I Chose To "Leave a Legacy."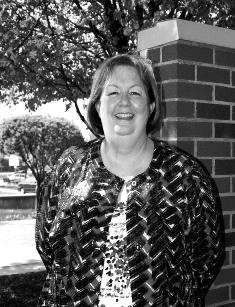 I chose to make OTC the beneficiary of one of my life insurance policies. It is a good fit for me at this period in my life. My initial needs for life insurance have changed, as both of my kids are grown and retirement looms in the not-too-distant future. I am able to be more "purpose driven" with certain assets.
What better purpose could there be than to invest in the educational lives of others? It's an investment that keeps on giving long after the initial gifts are received.
OTC has an ability to recognize and react to the region's many challenges, and that makes all the difference in the lives of thousands of people of all ages-people who would otherwise go unnoticed or under-served. This is why I give.
"OTC represents hope to so many people by providing a quality education that changes their lives."