Each year, the OTC Foundation hosts their annual Donor Reception to honor those who support the mission of OTC by providing scholarships to students. This reception, held at the Old Glass Place, provides the opportunity for students to meet their donors and share their story of impact.
Donor Reception Photos 2018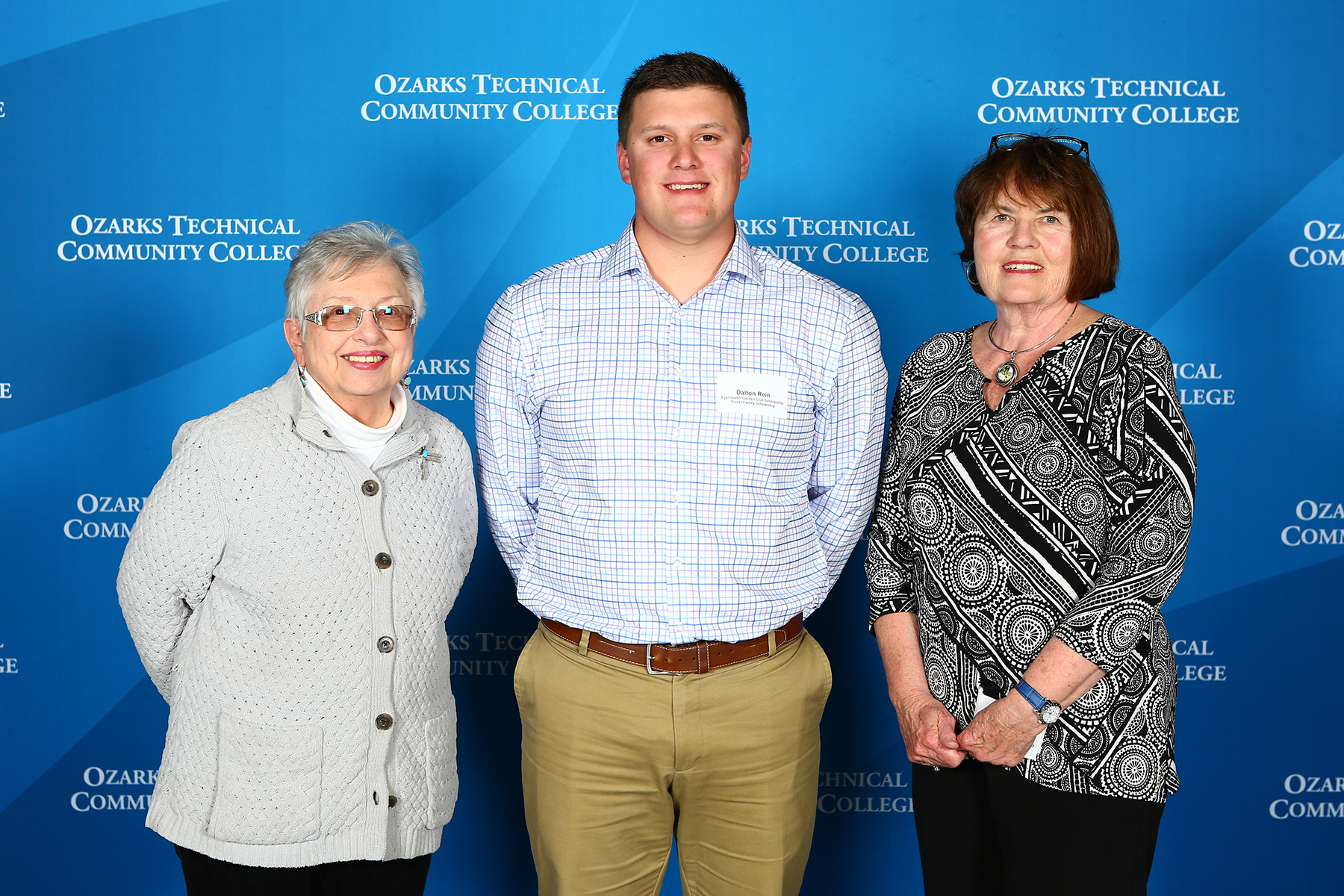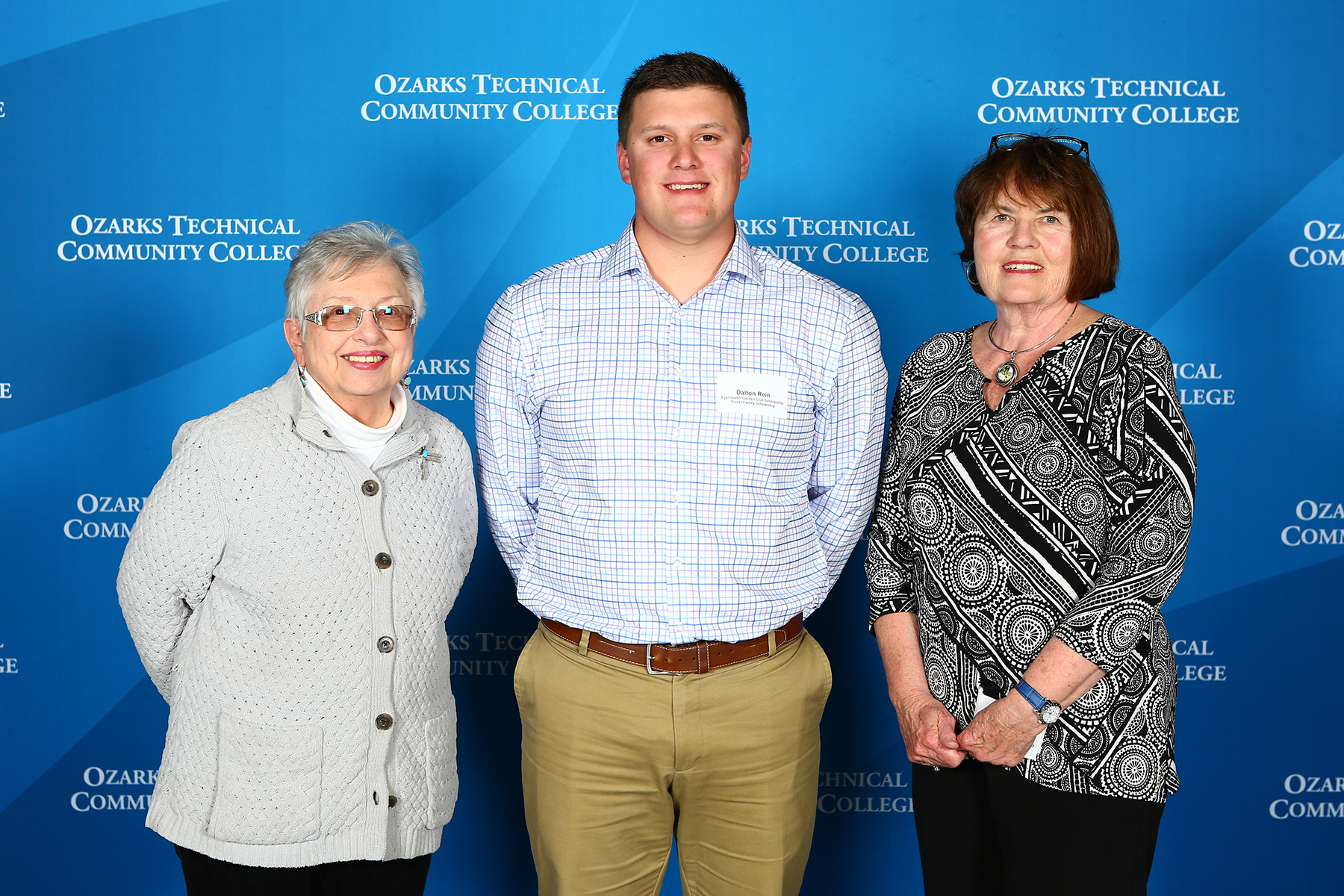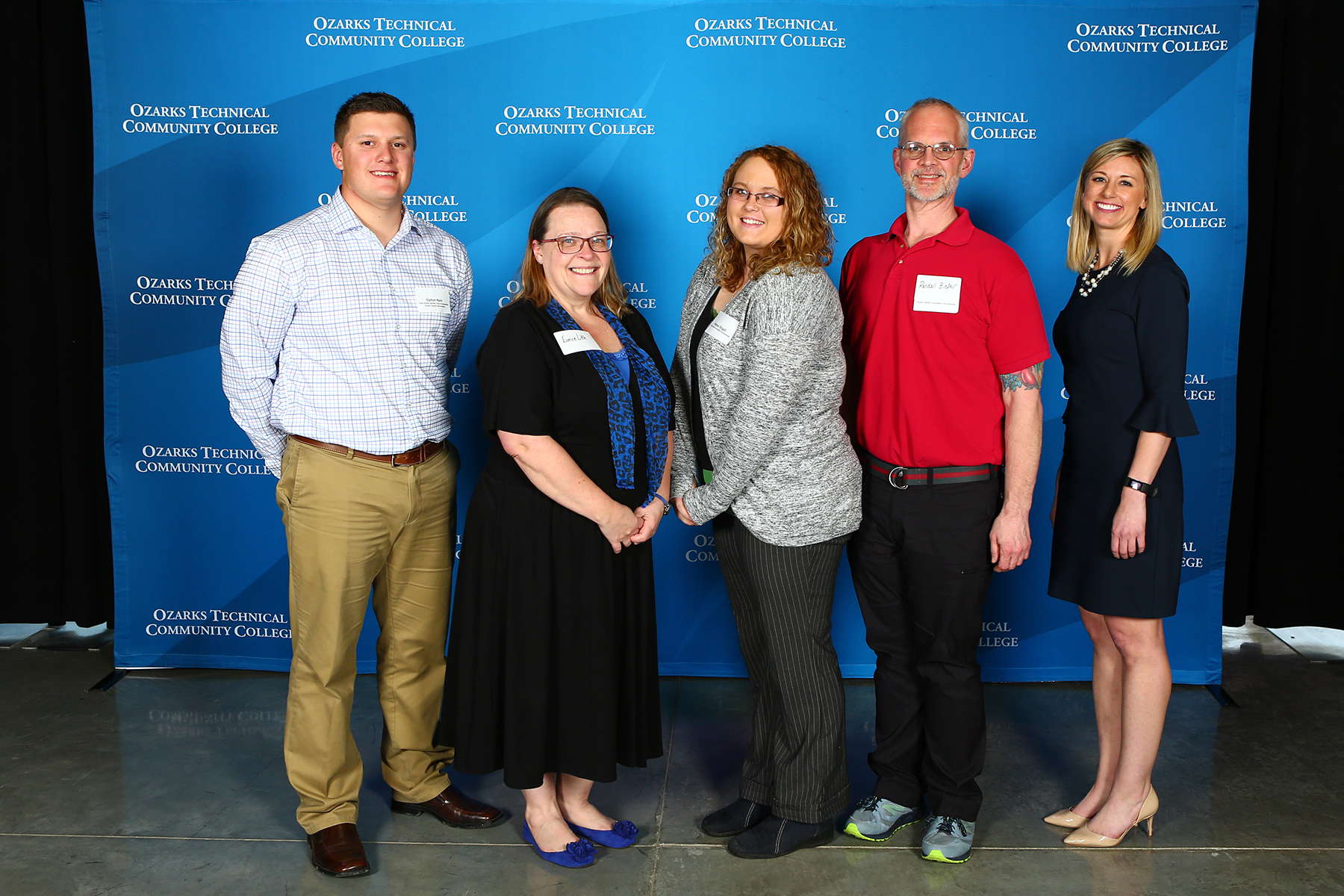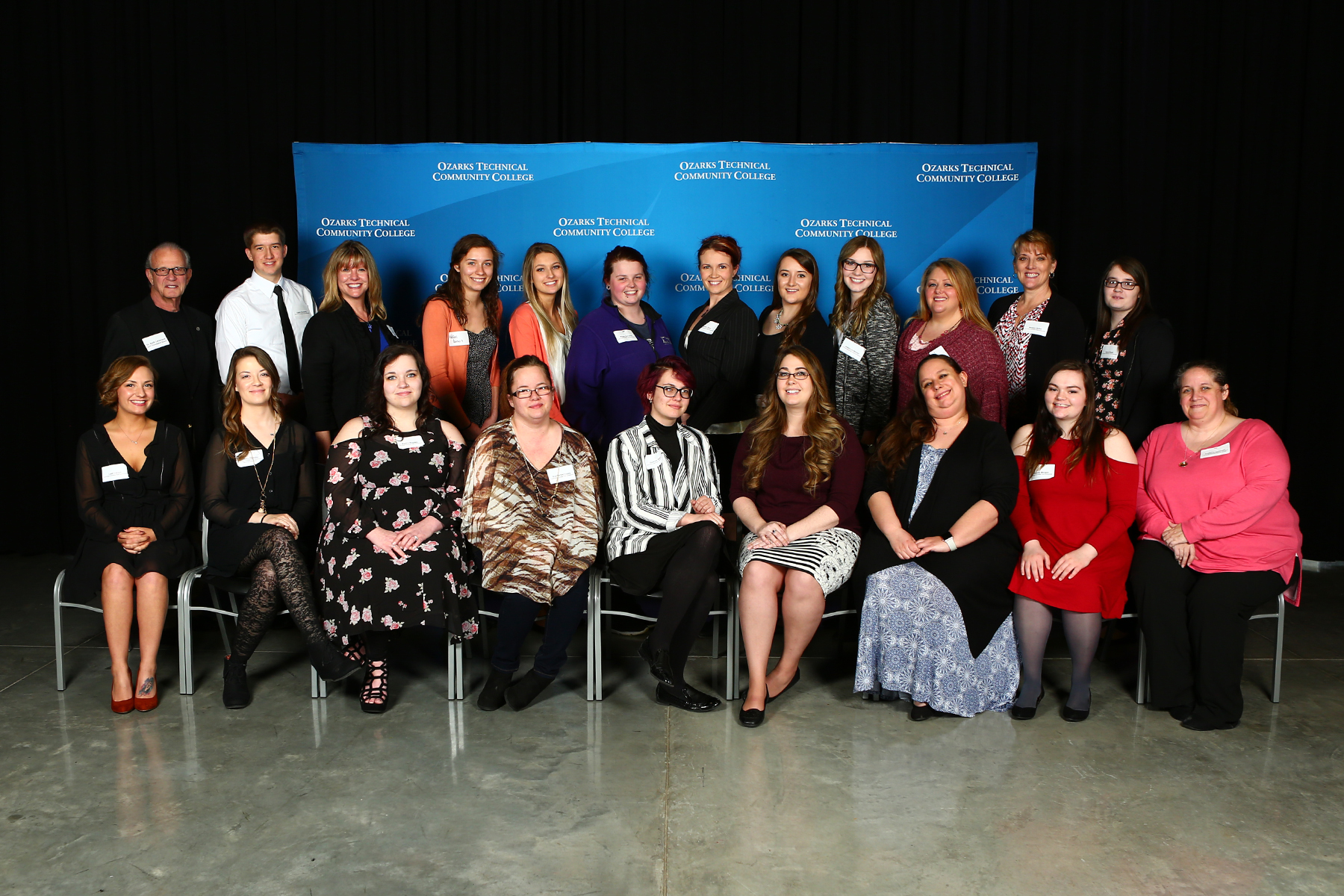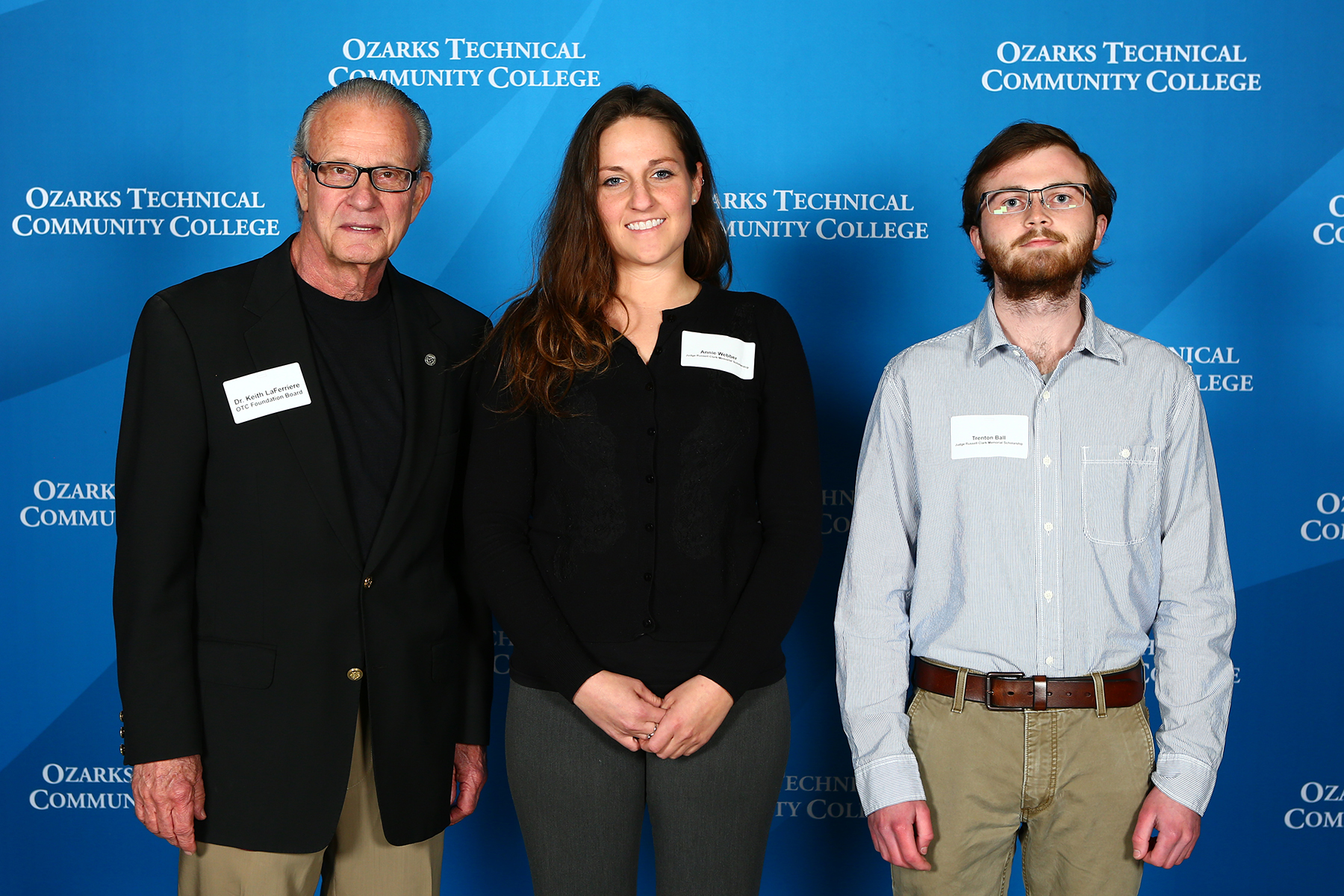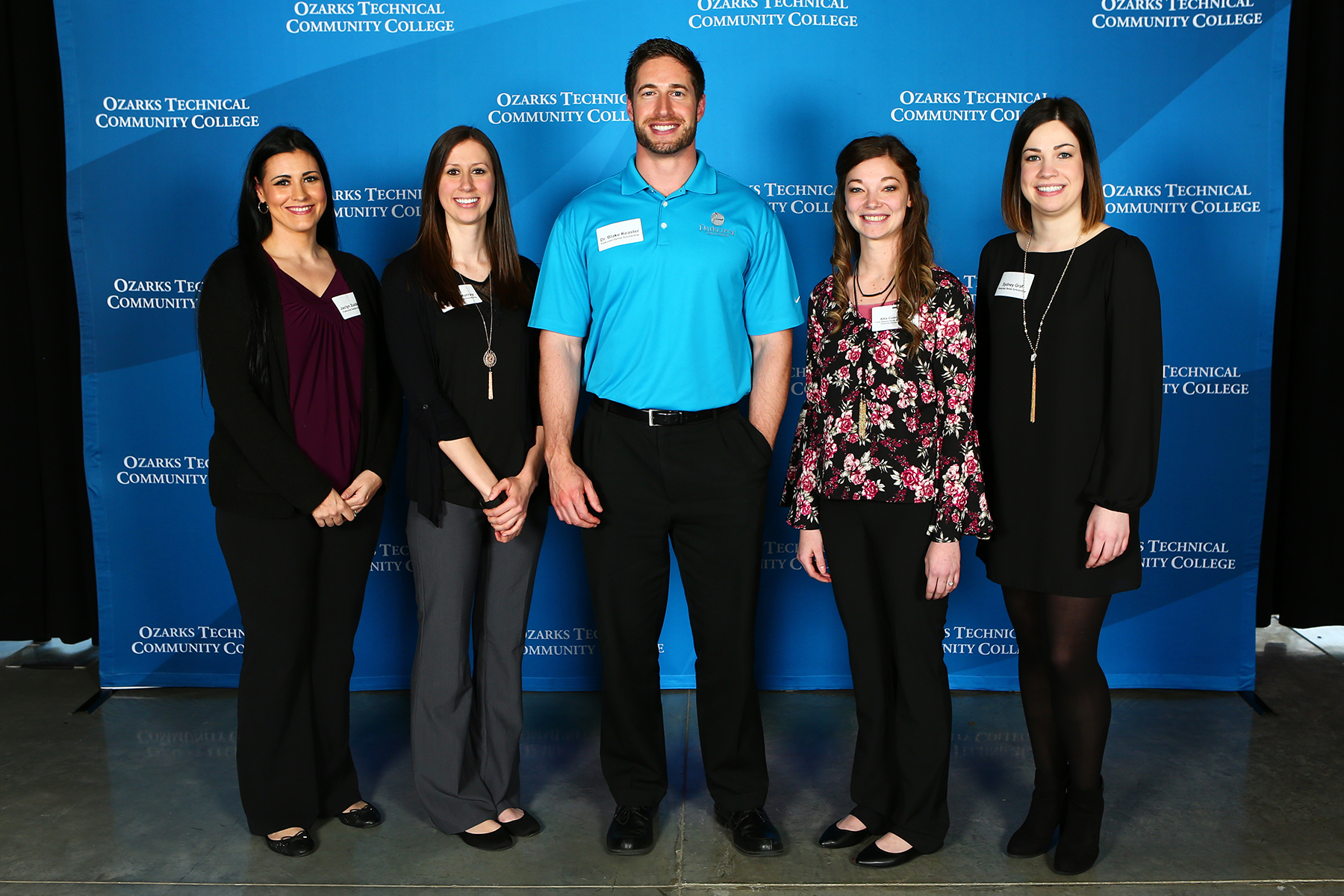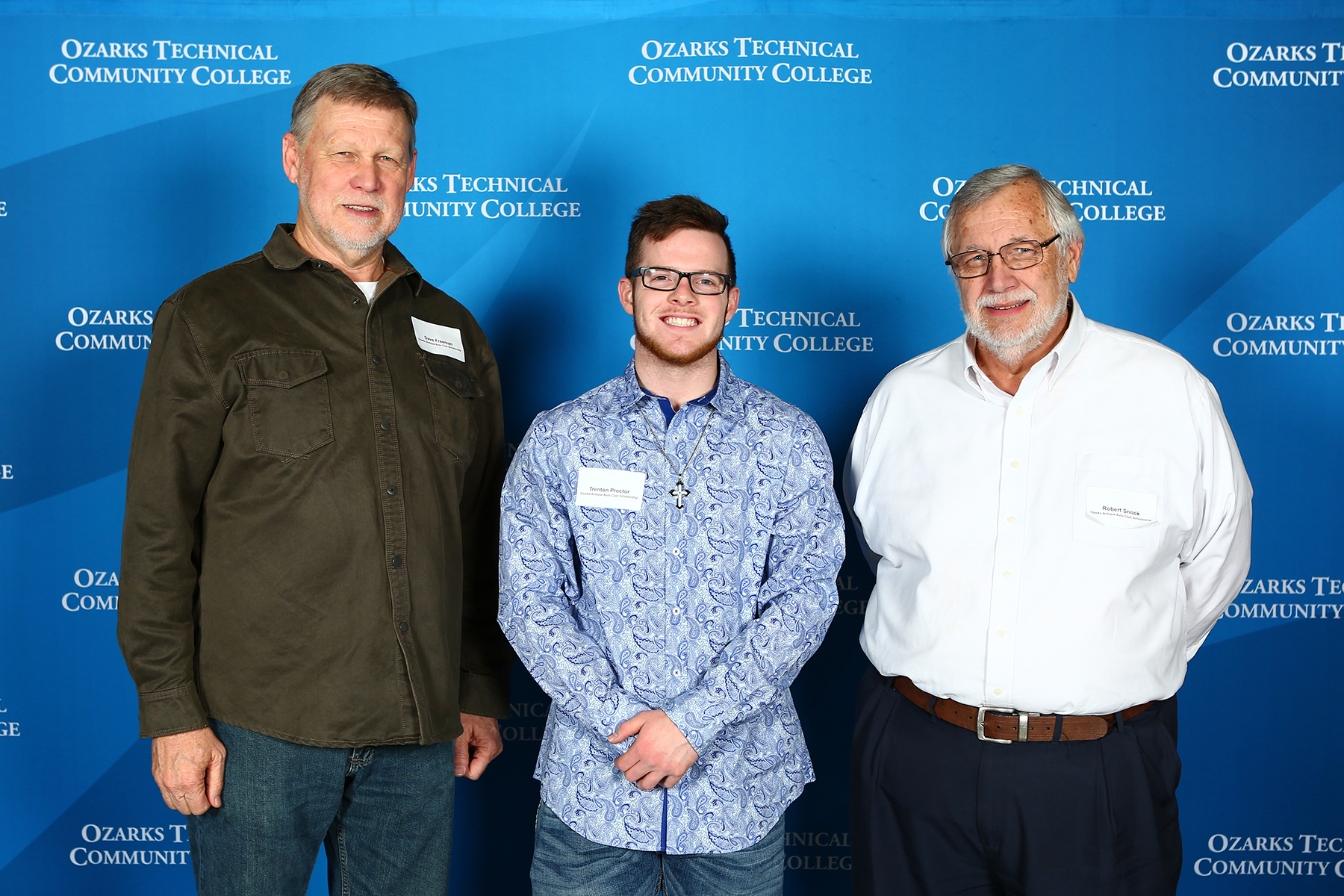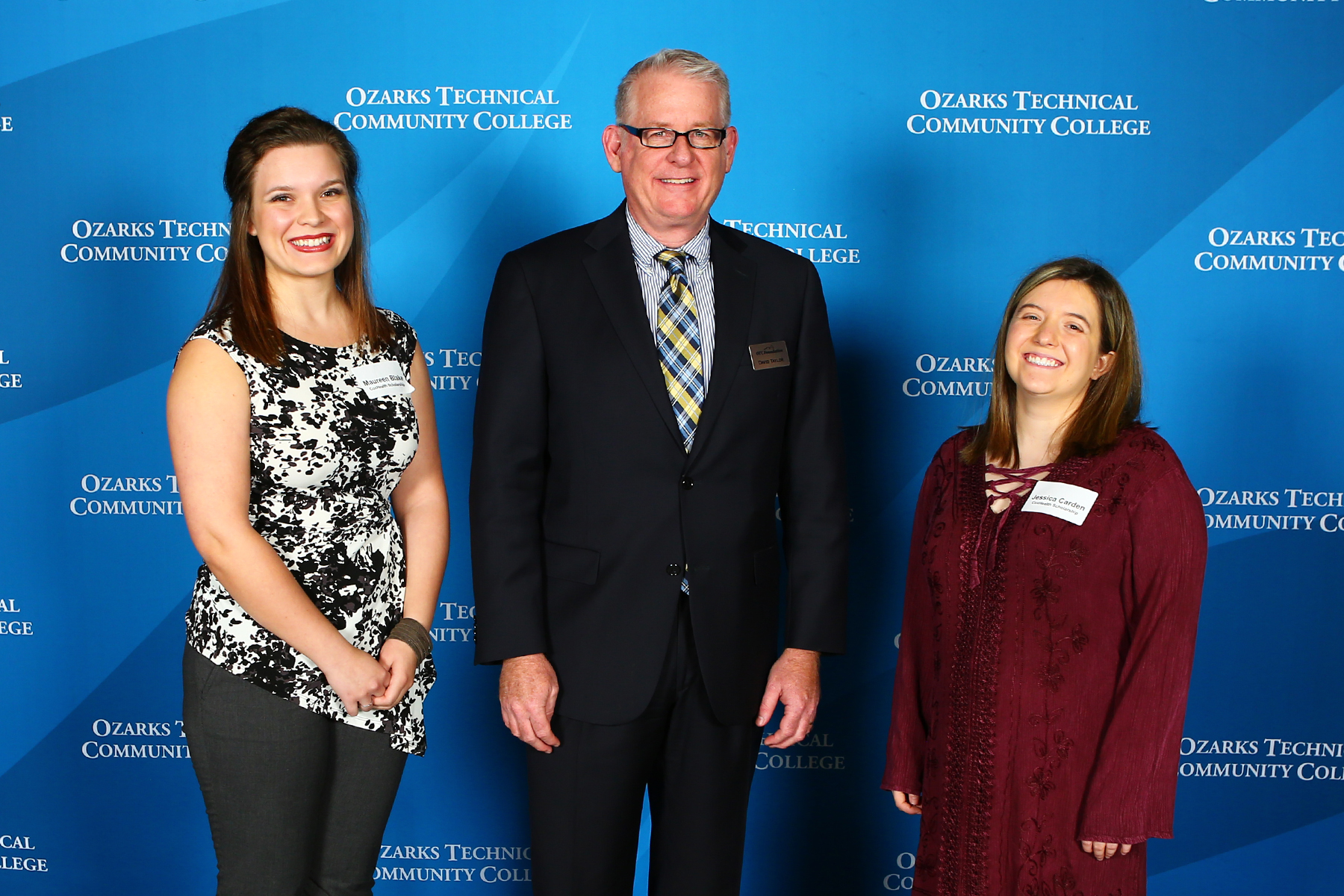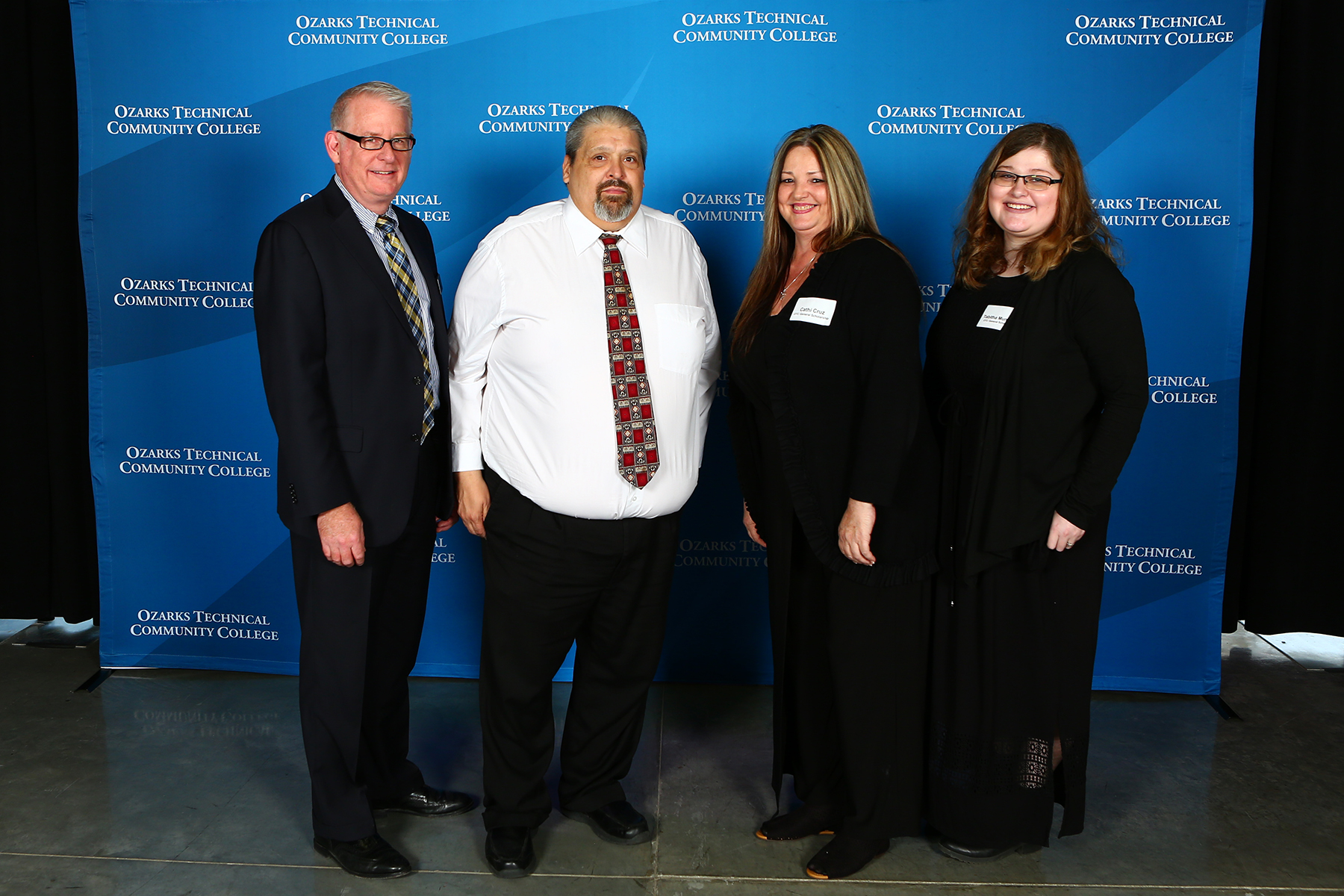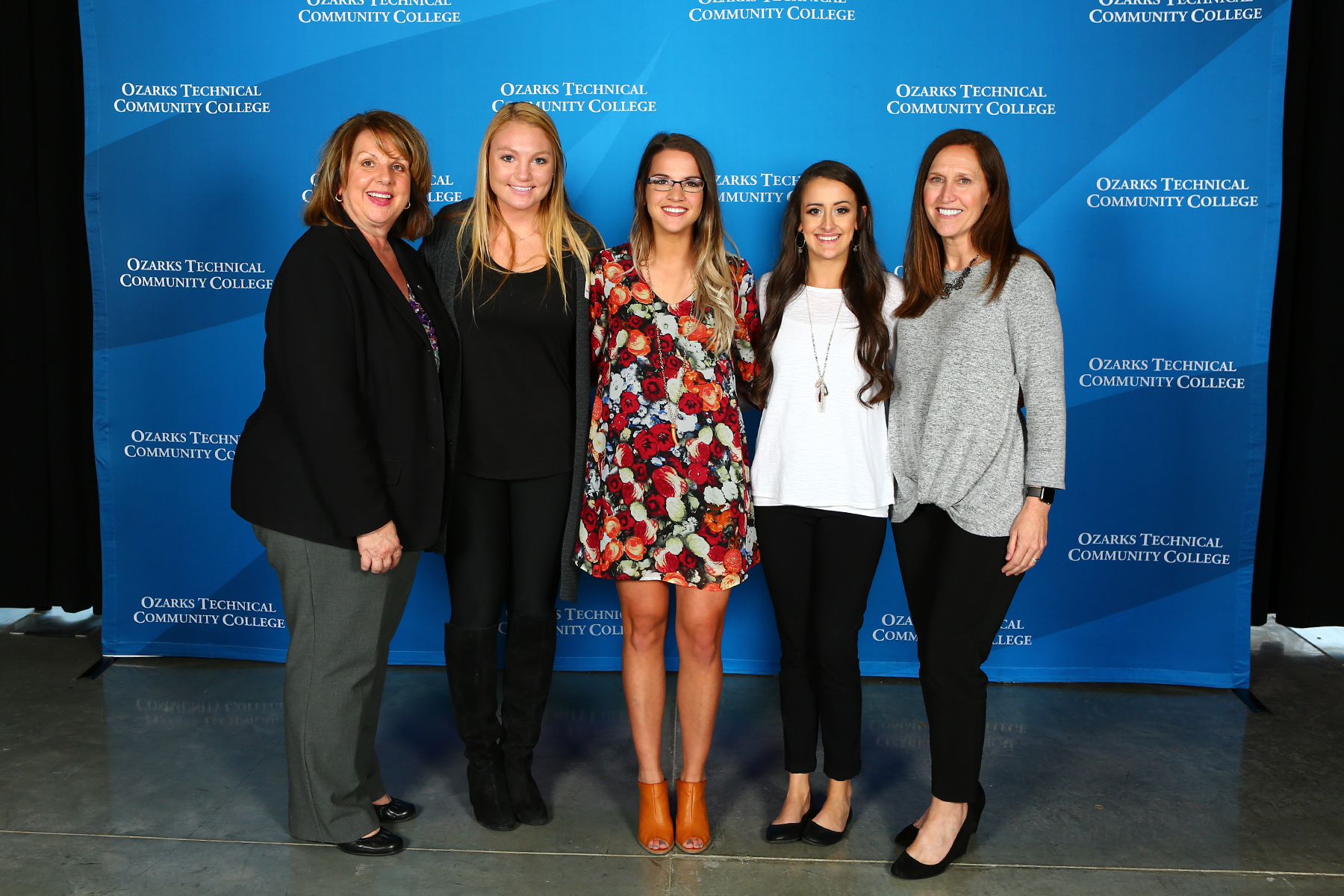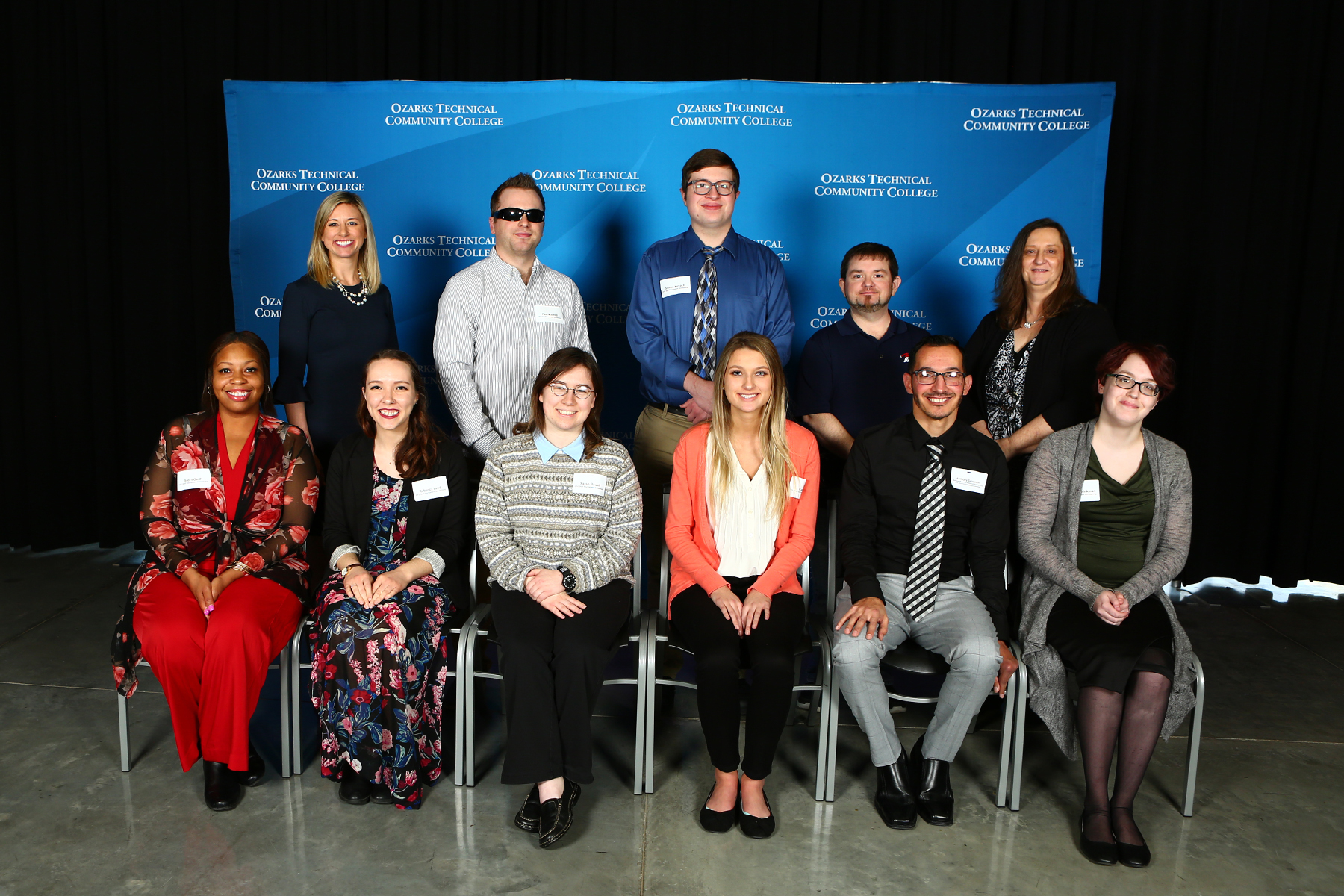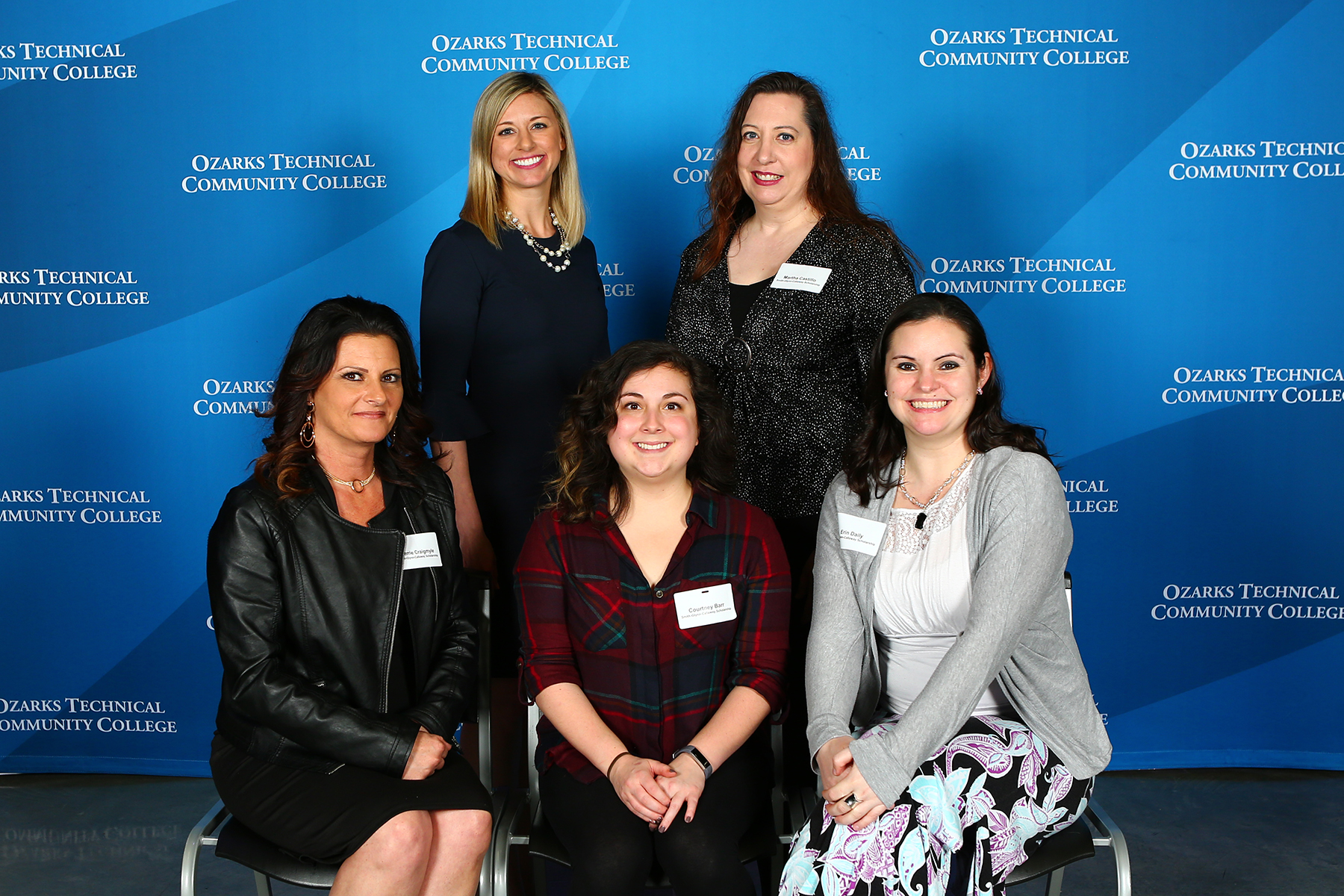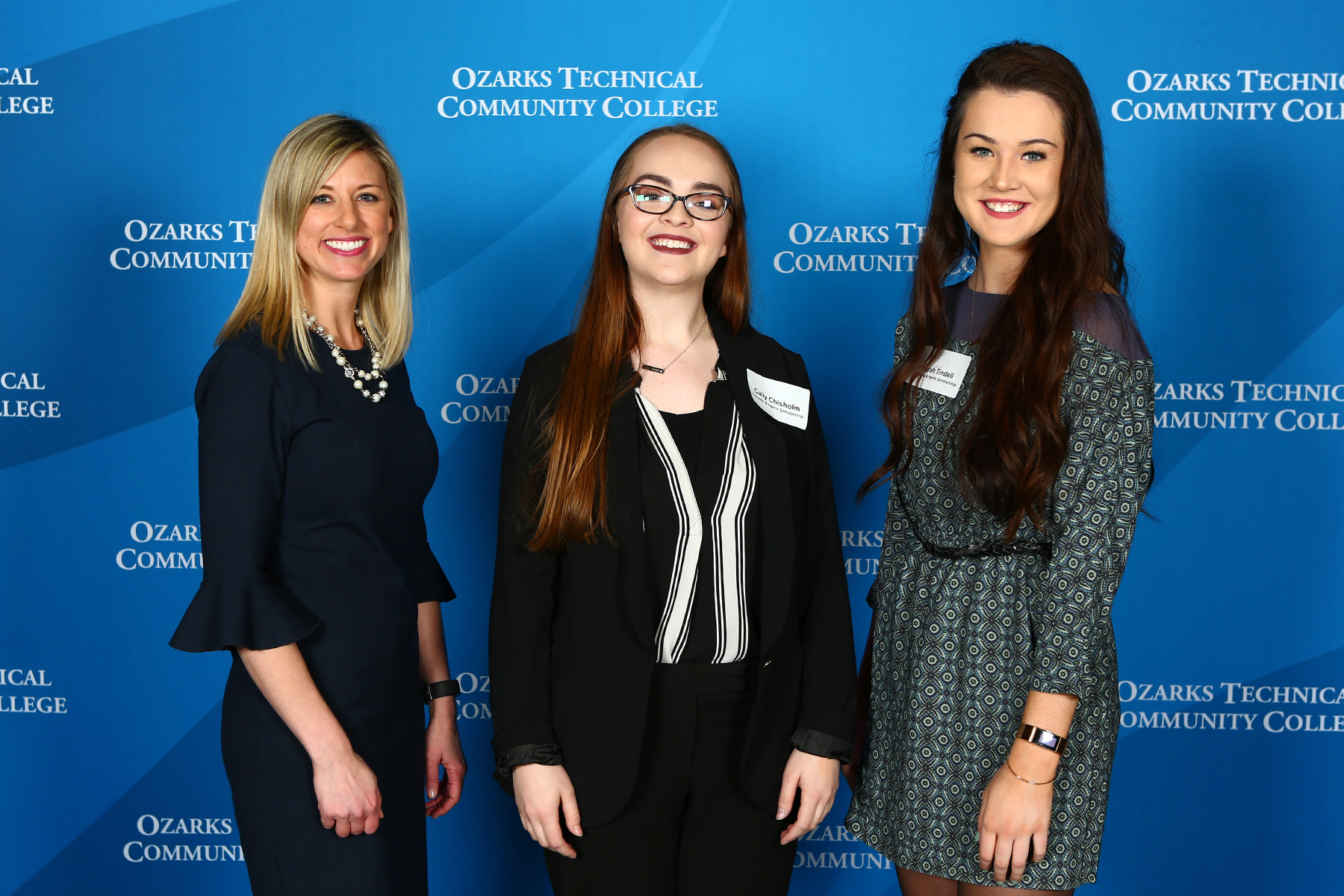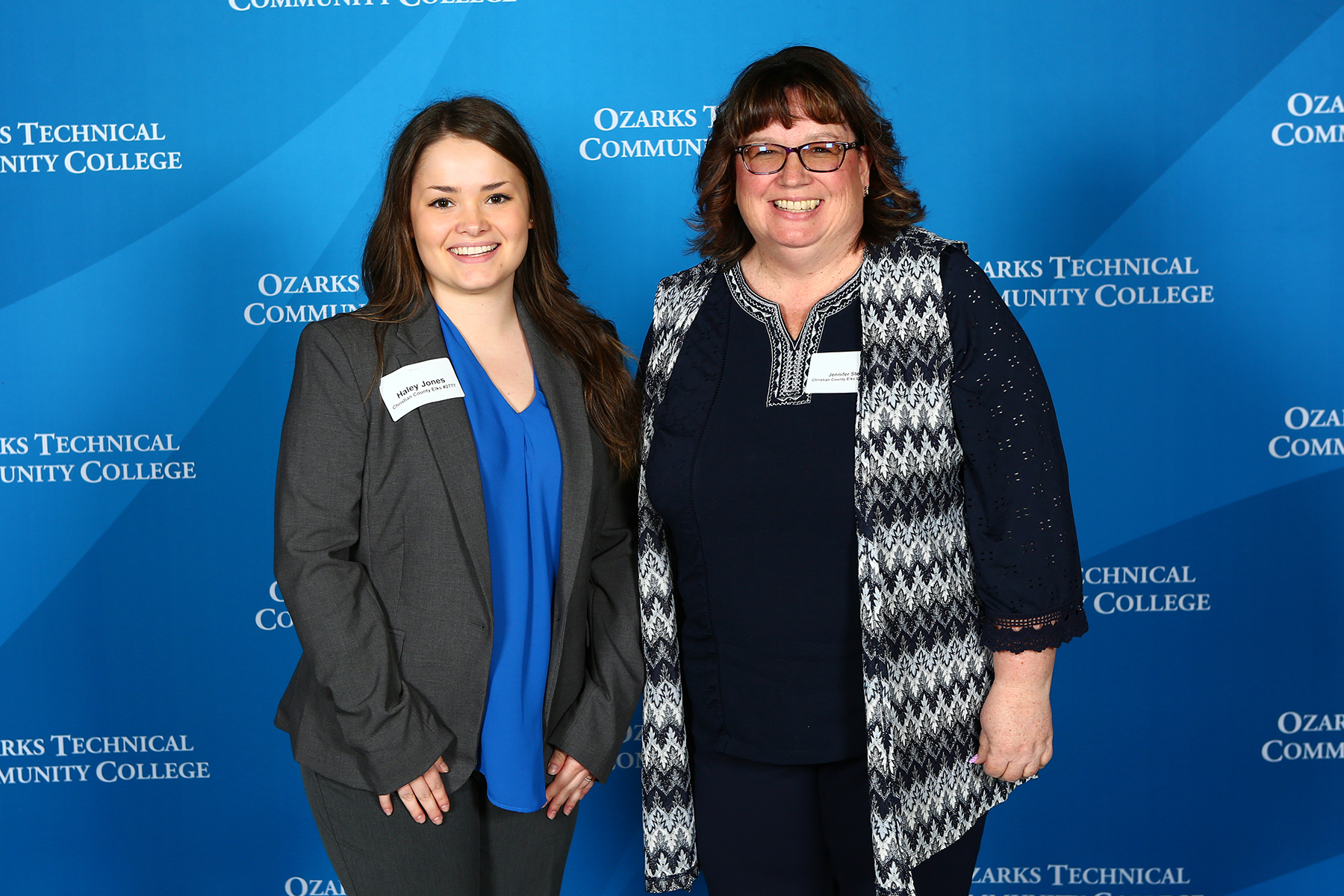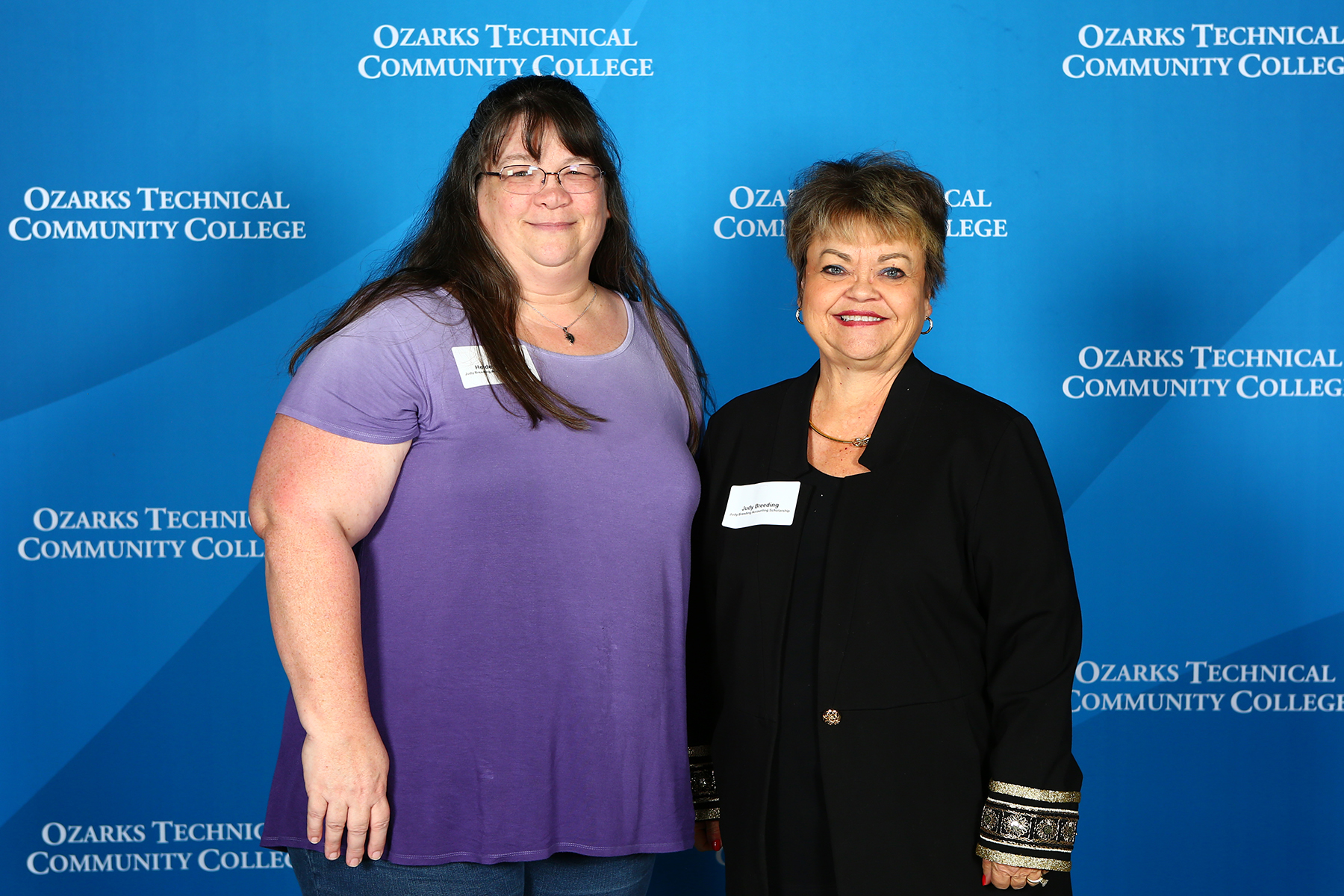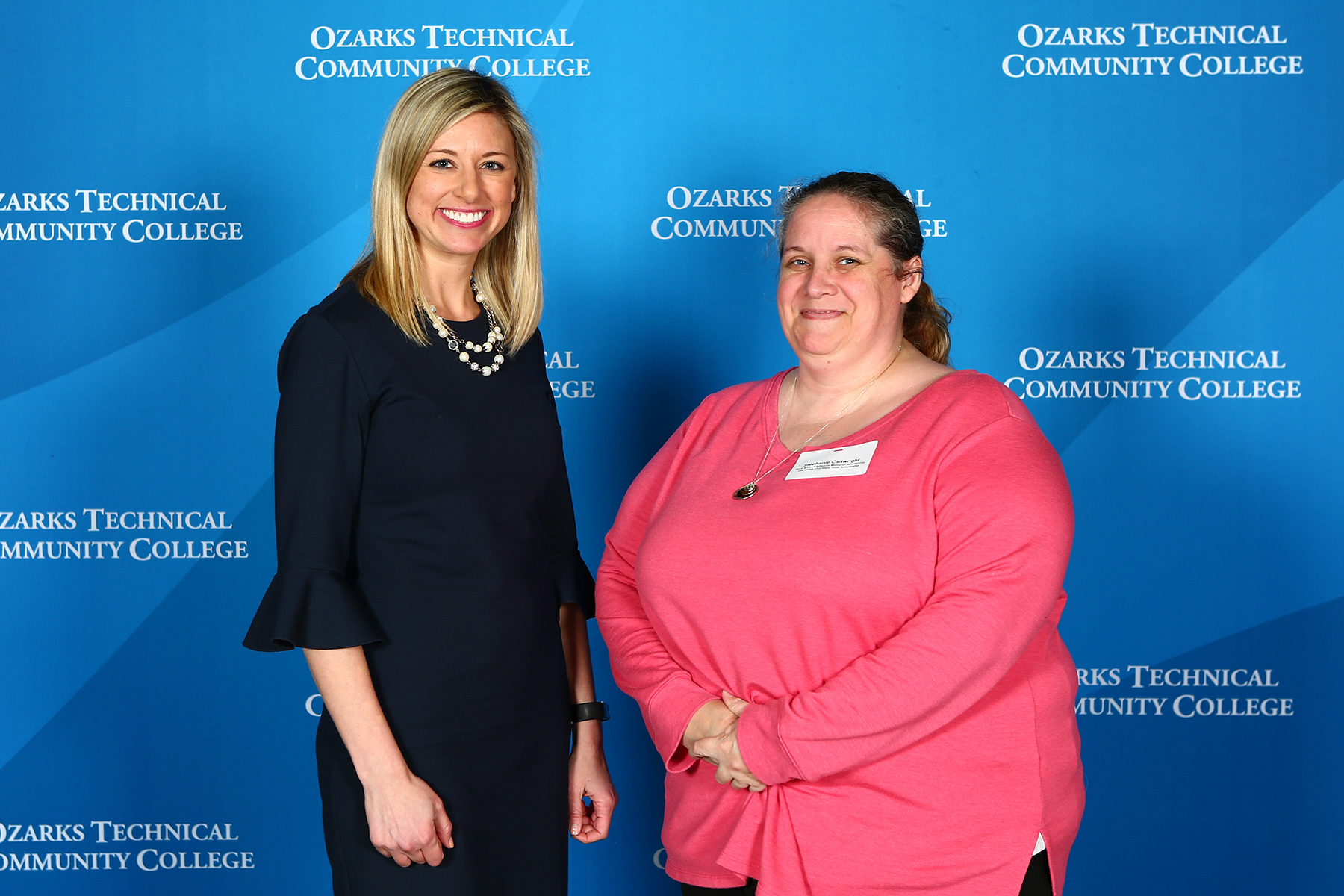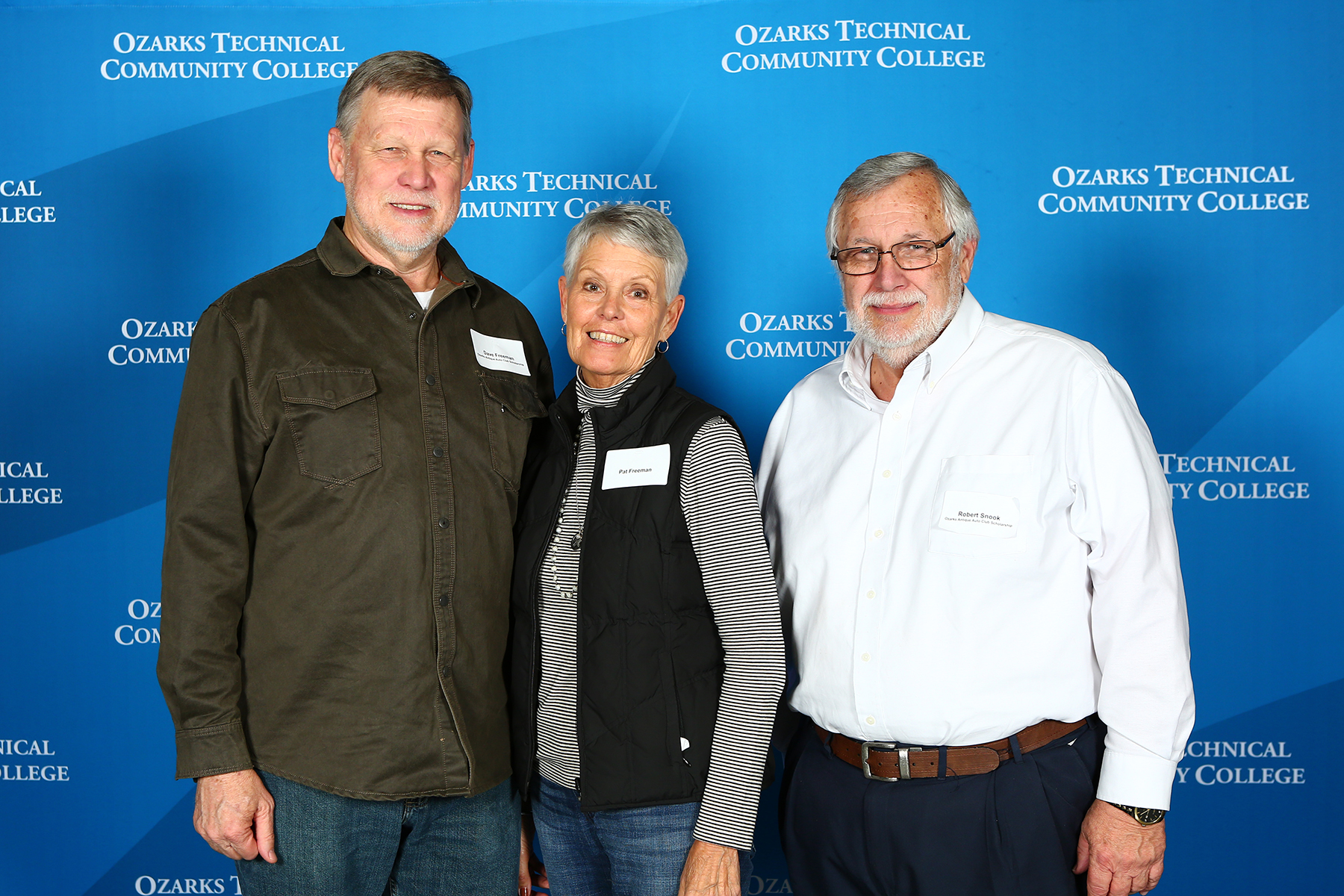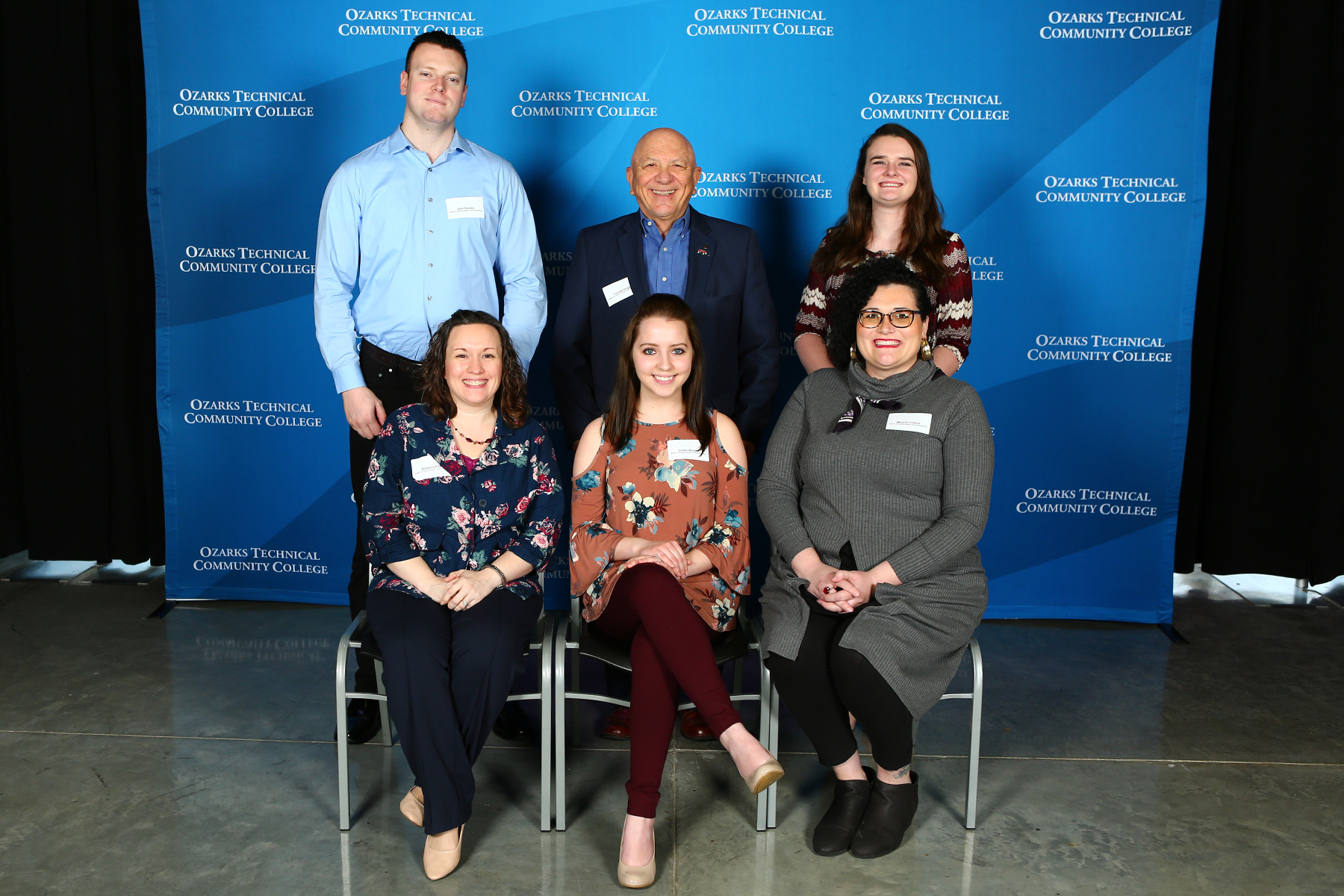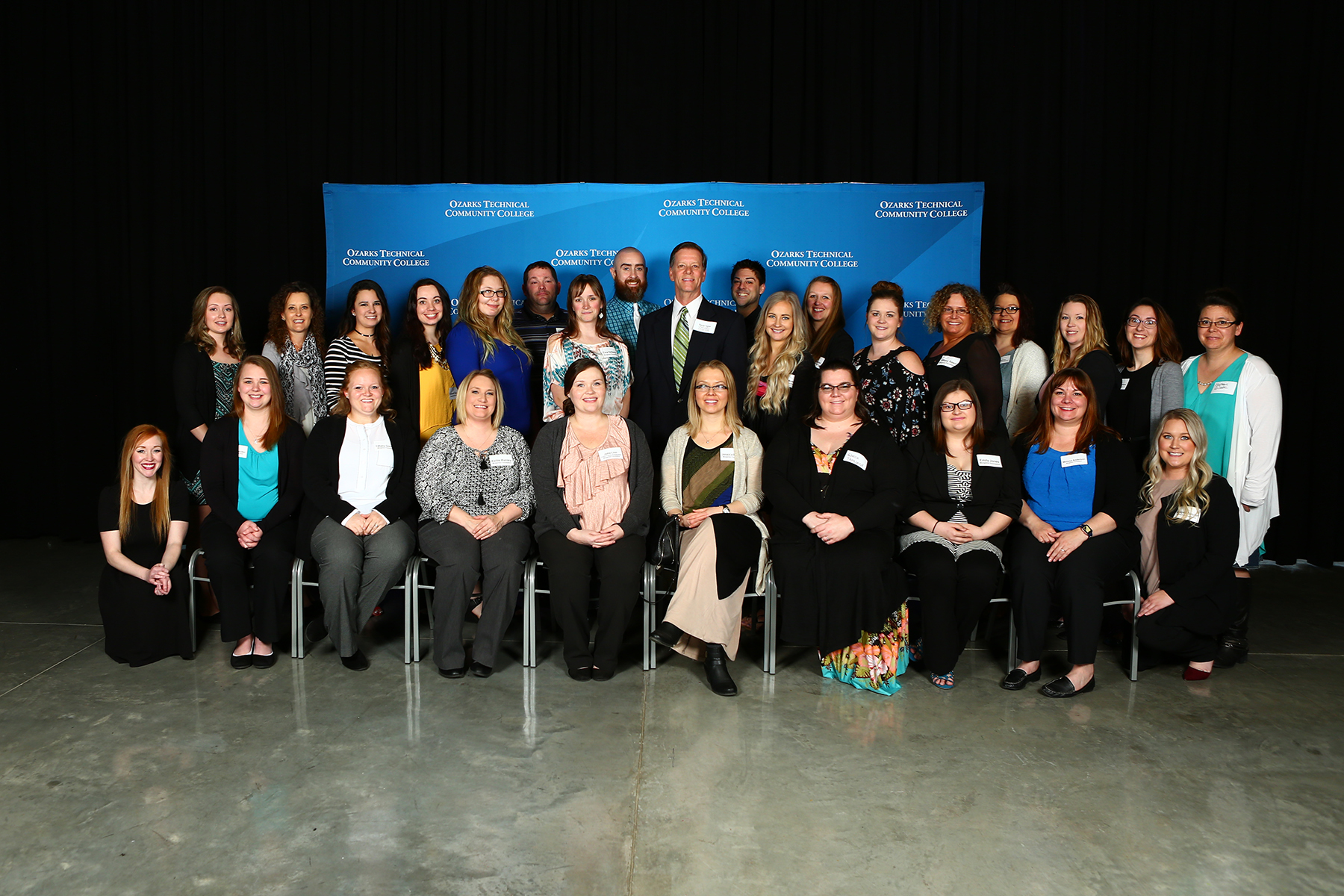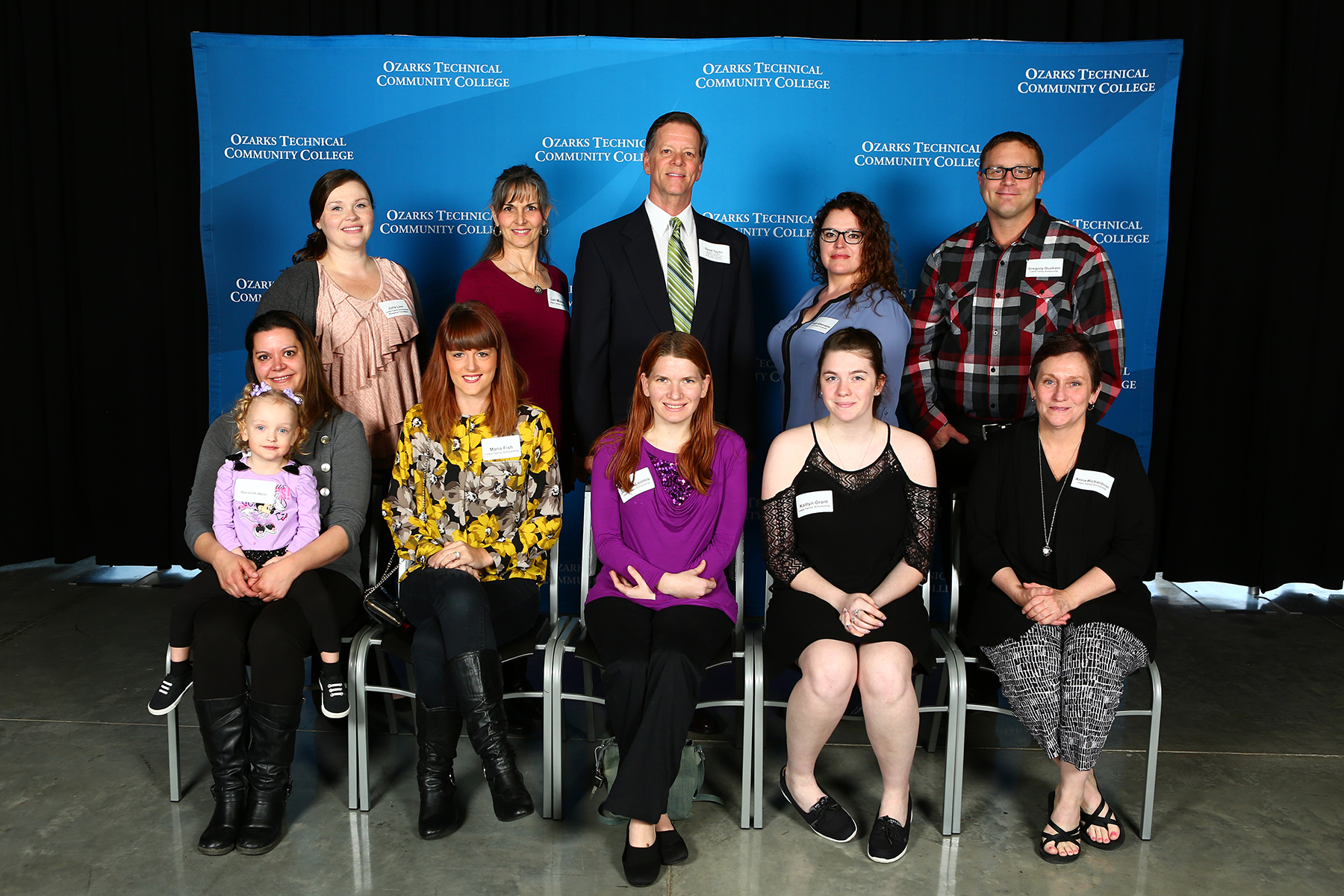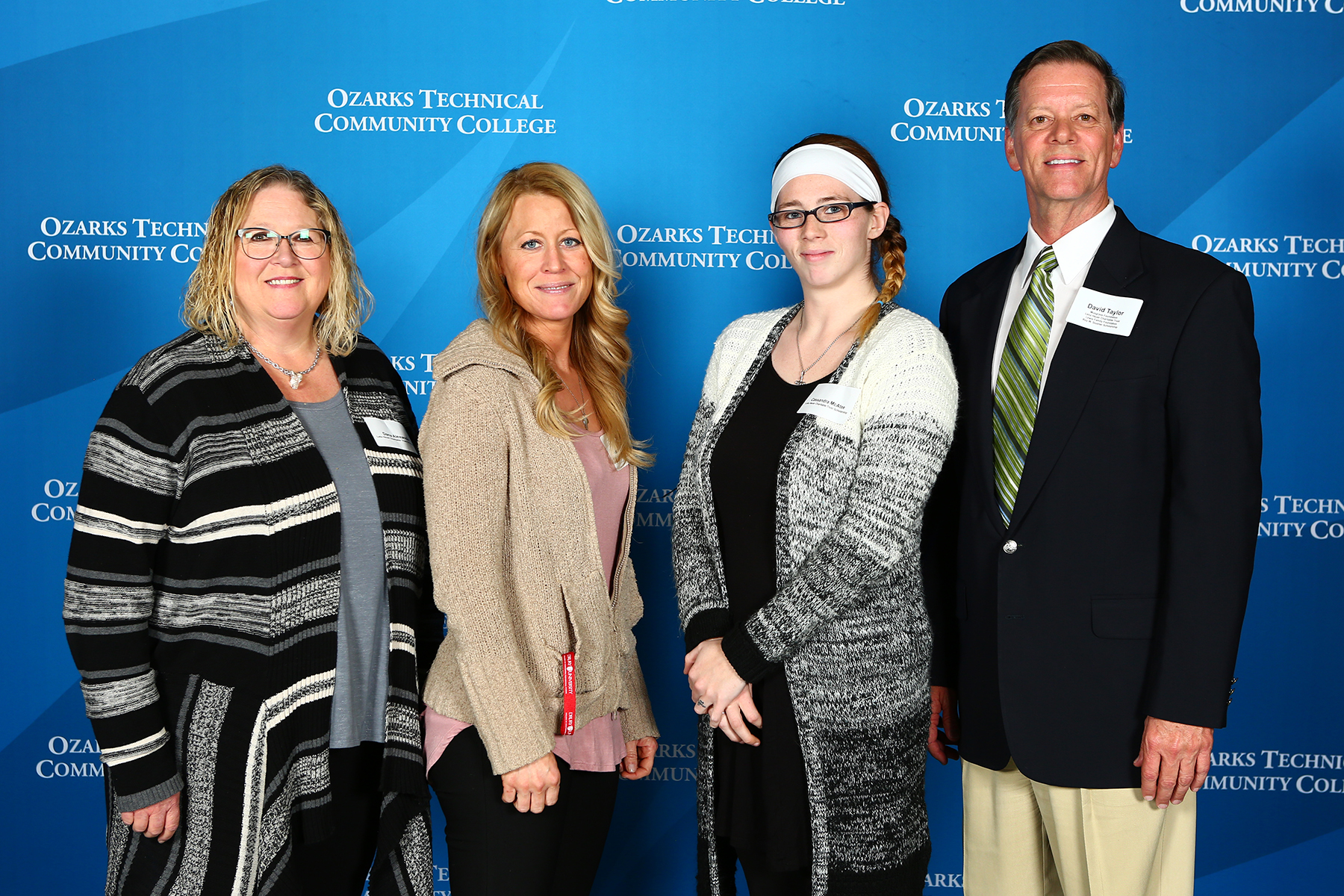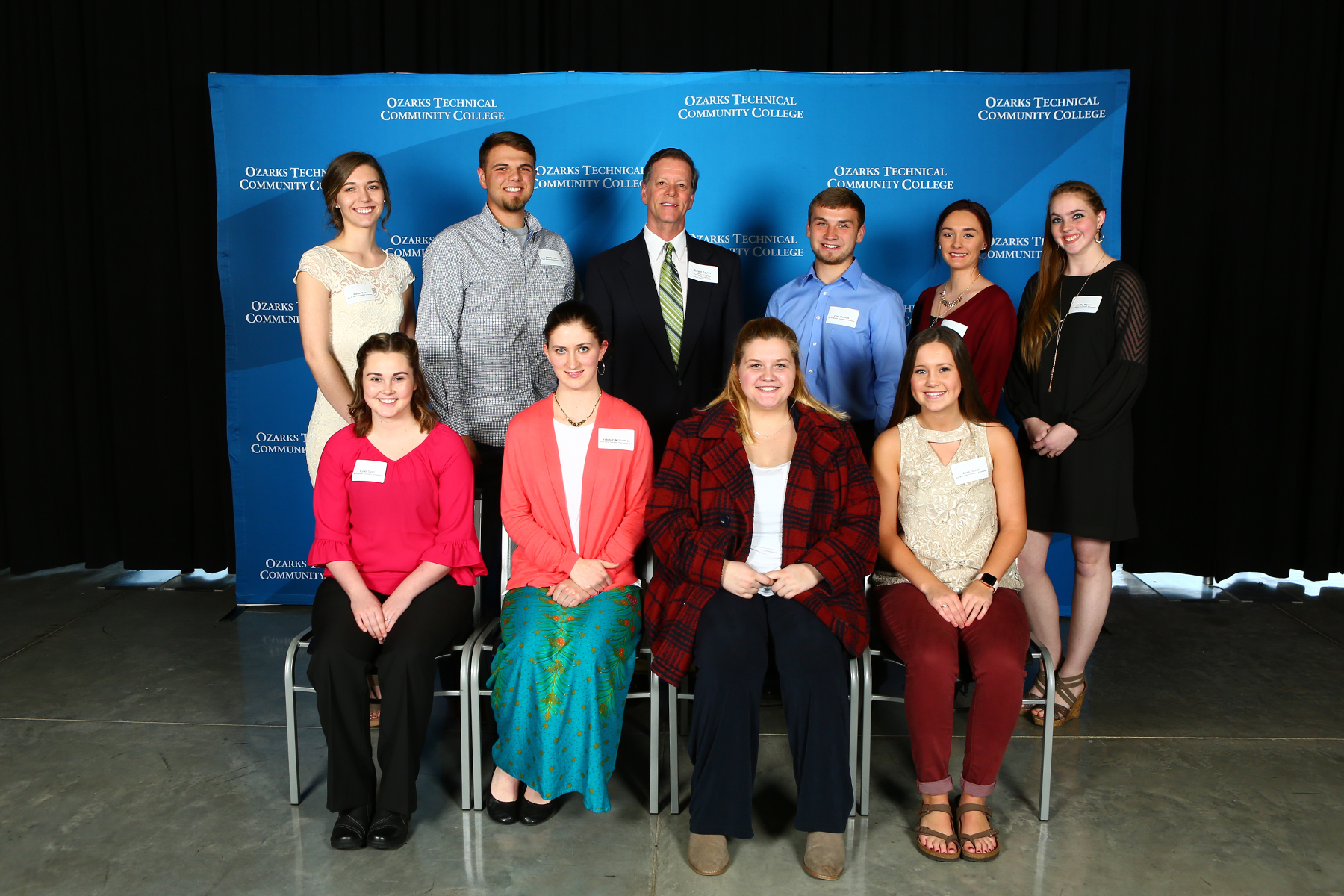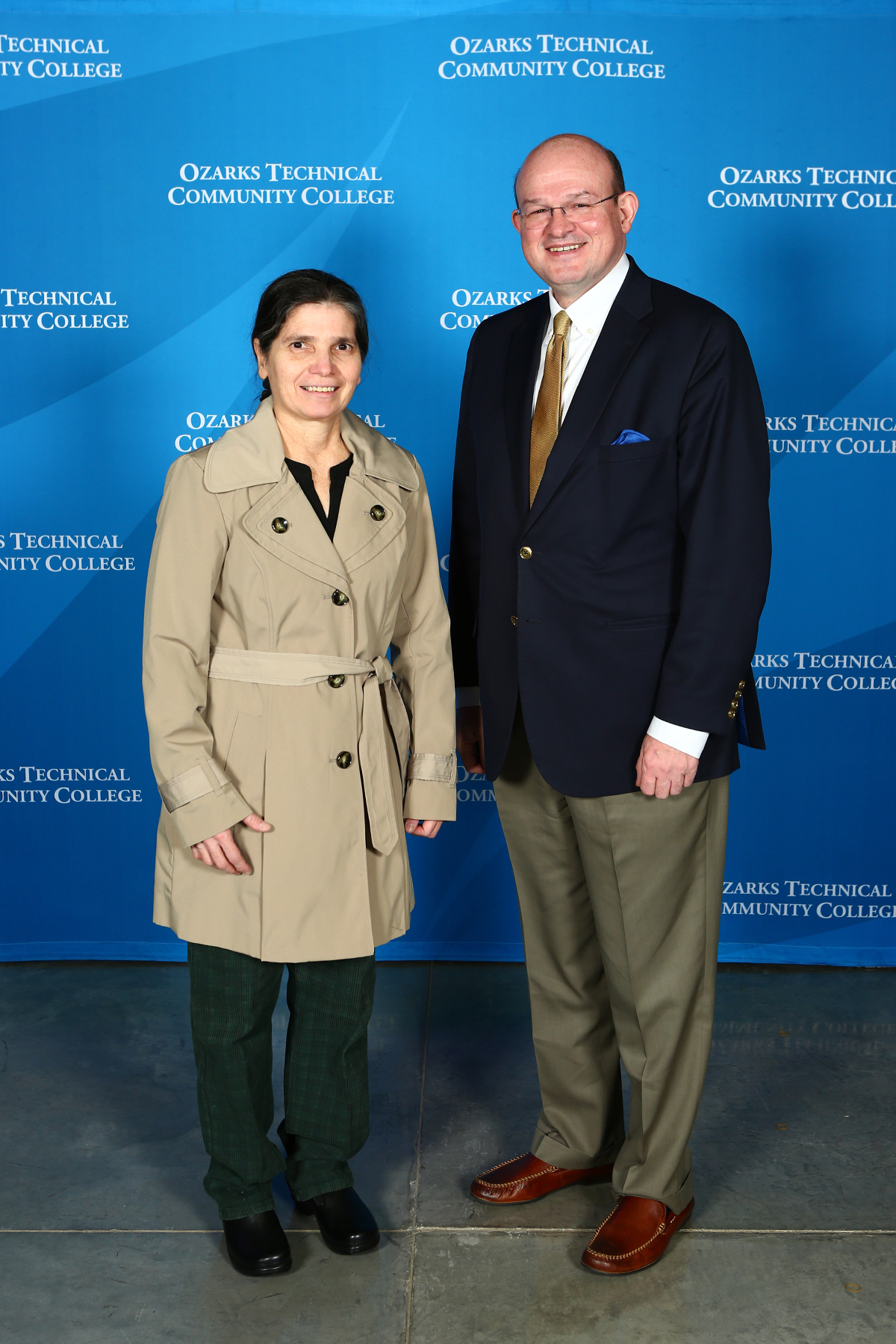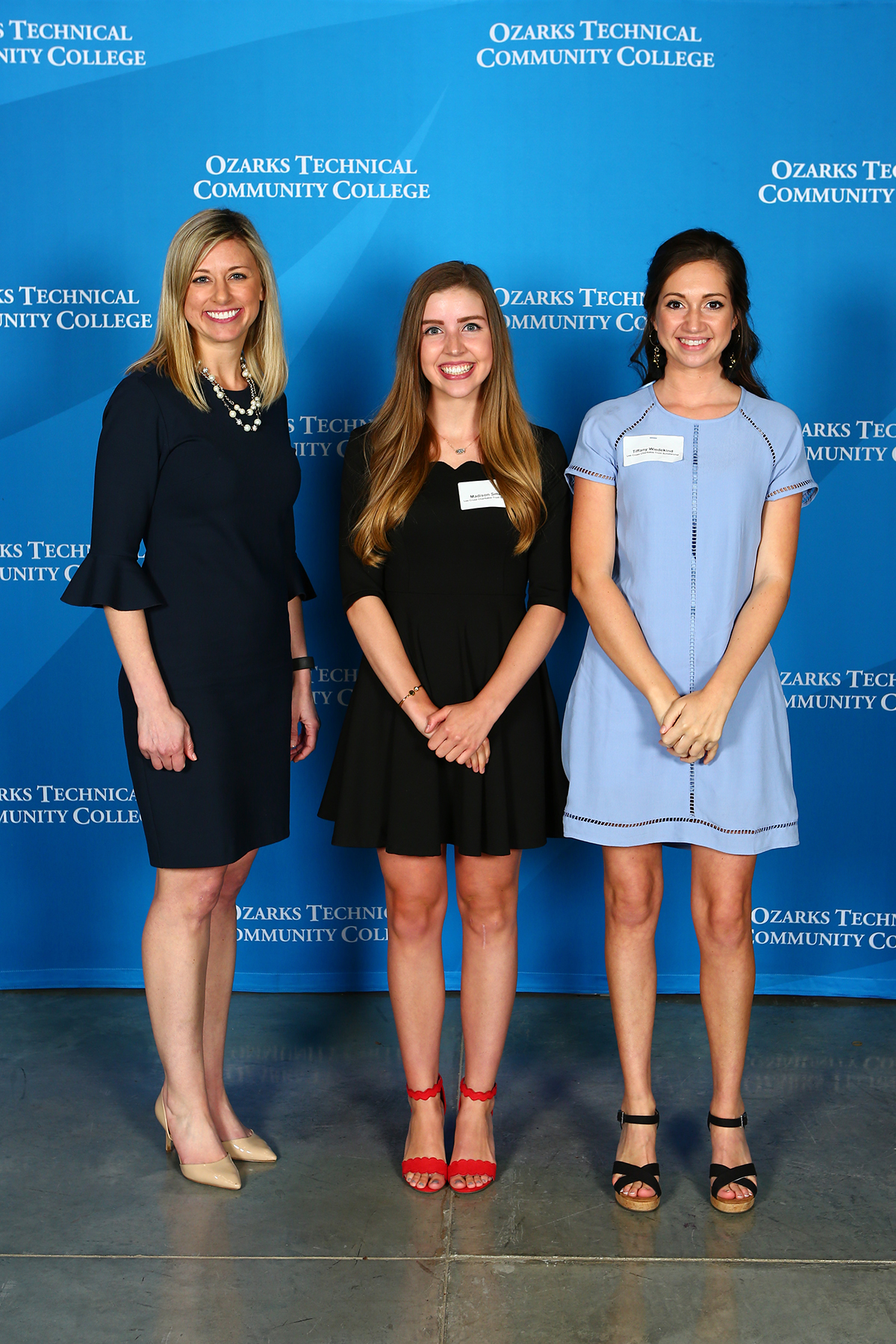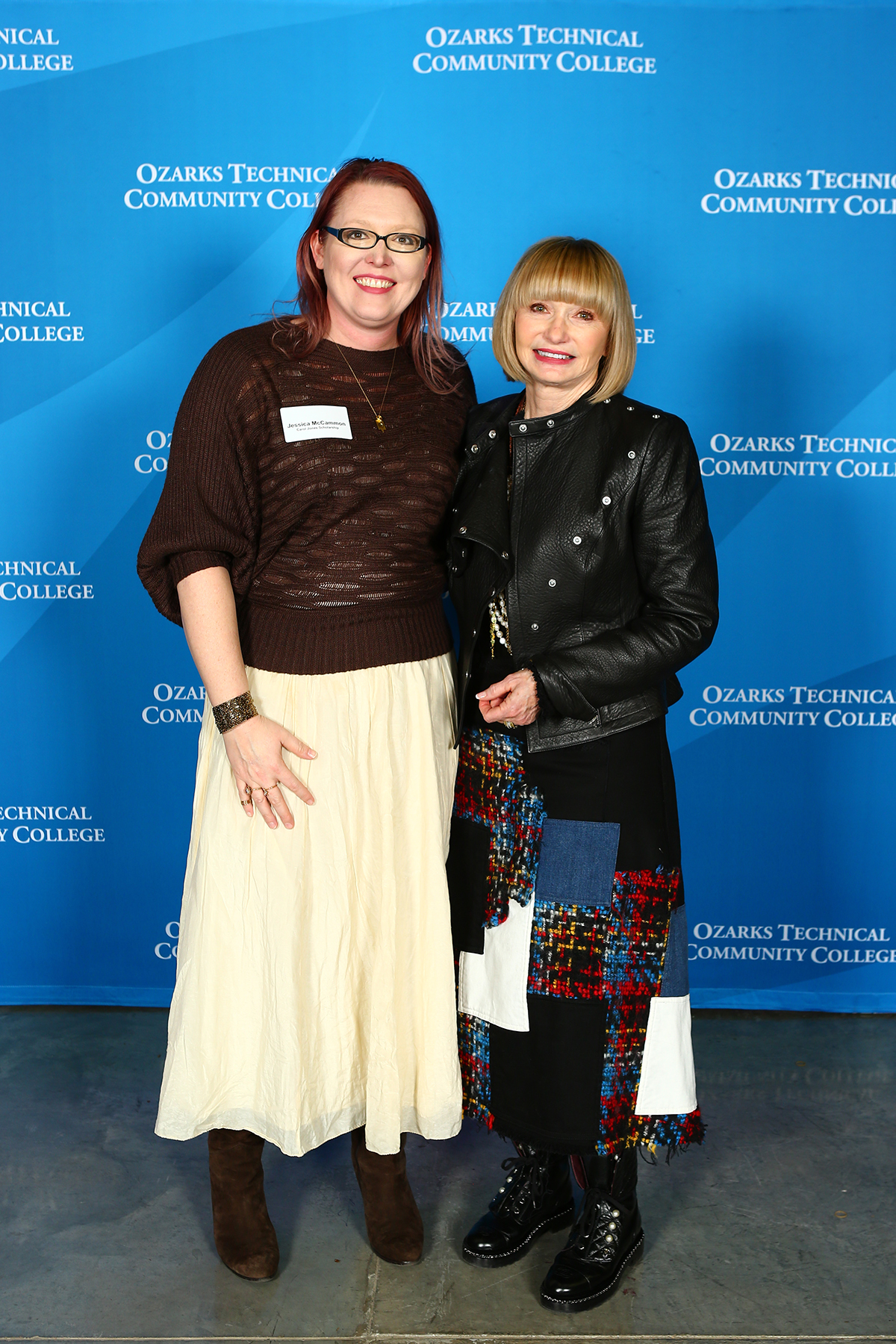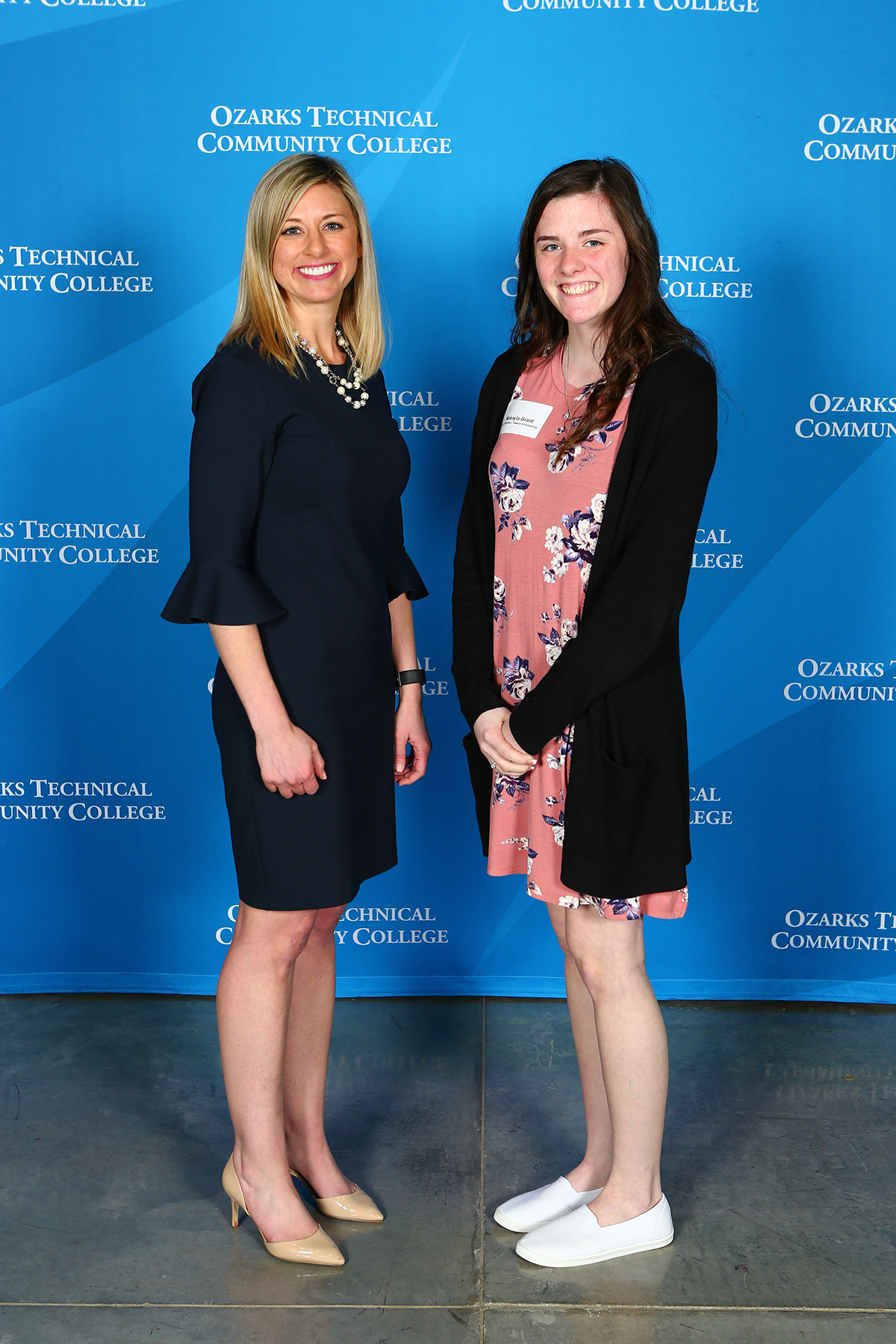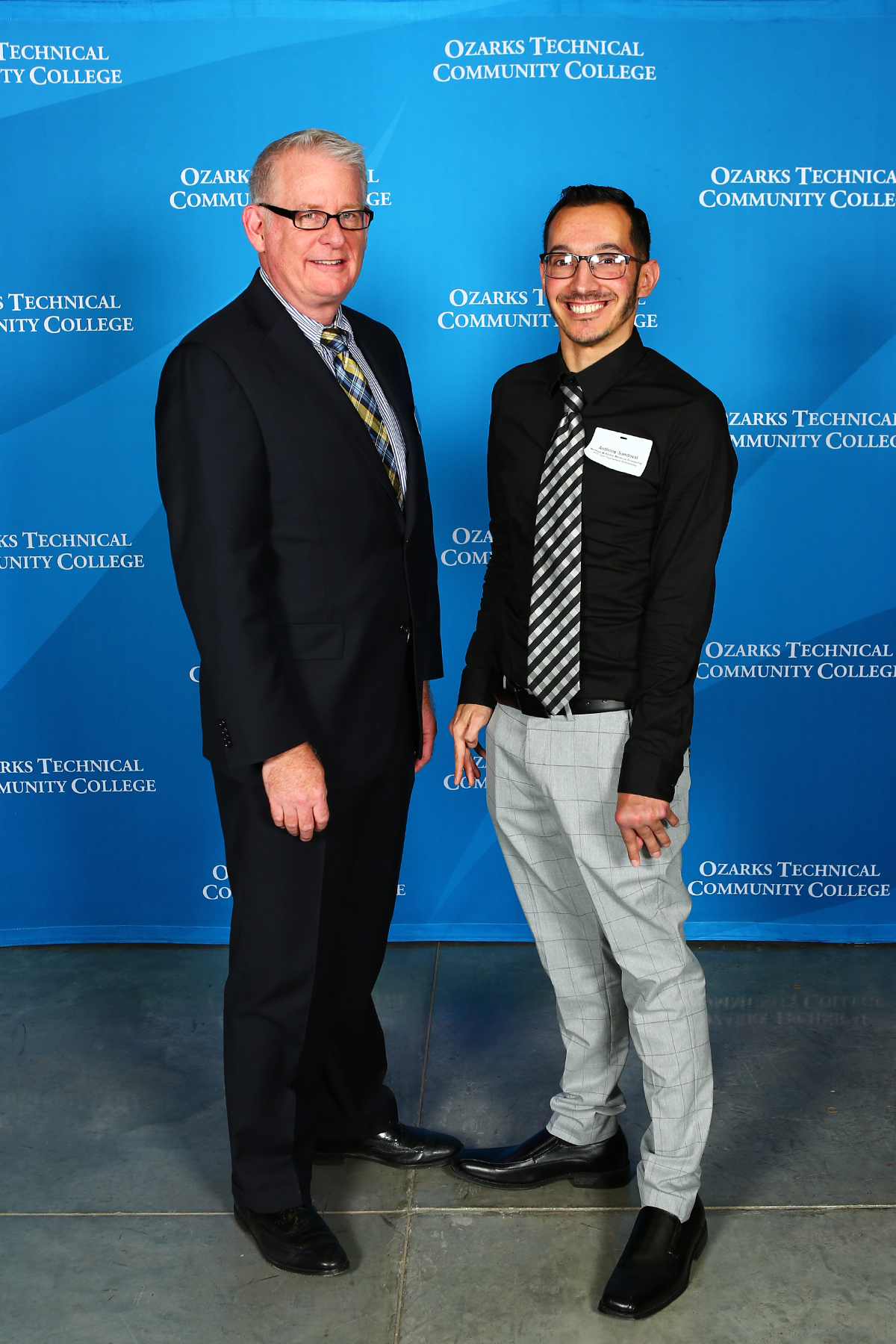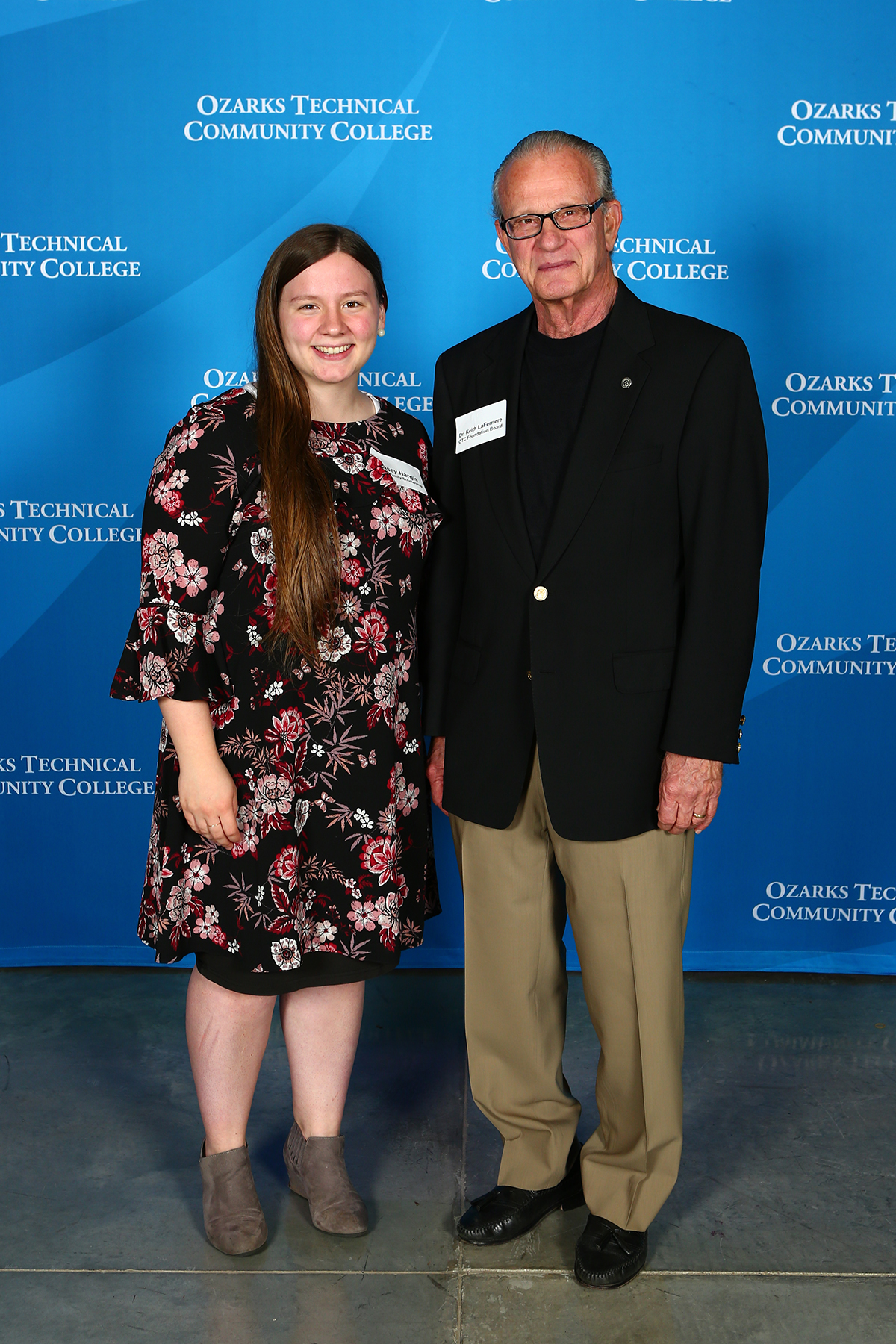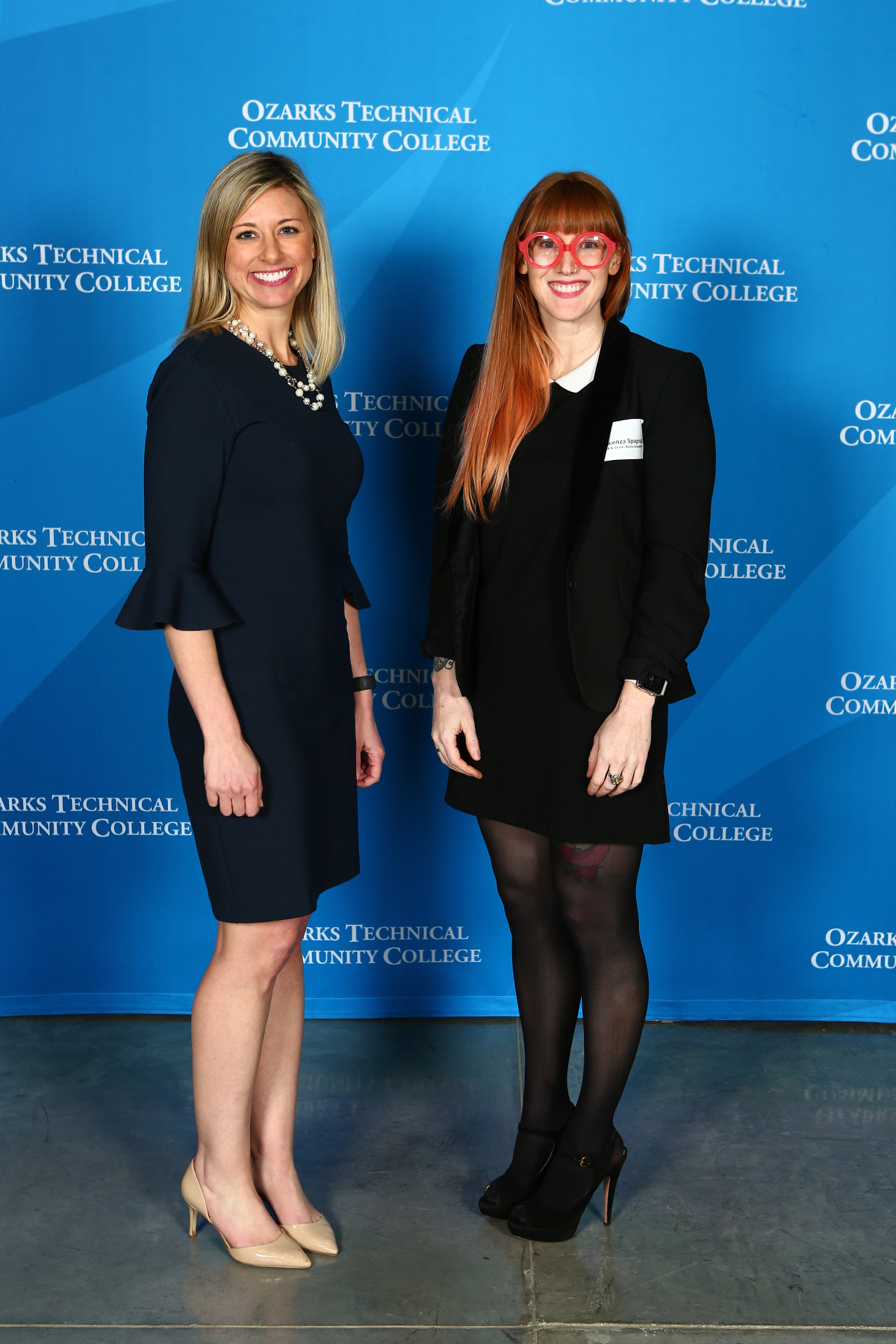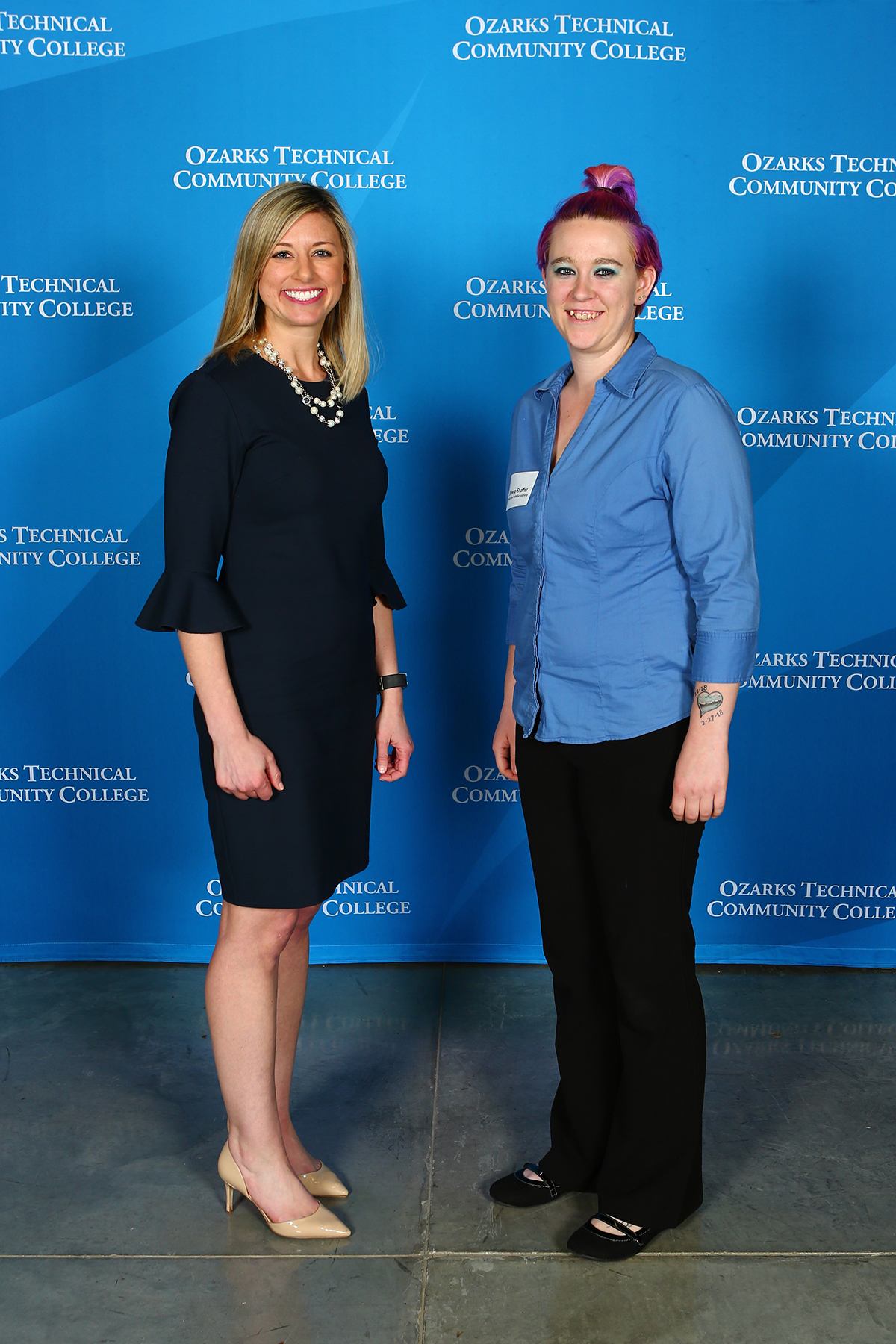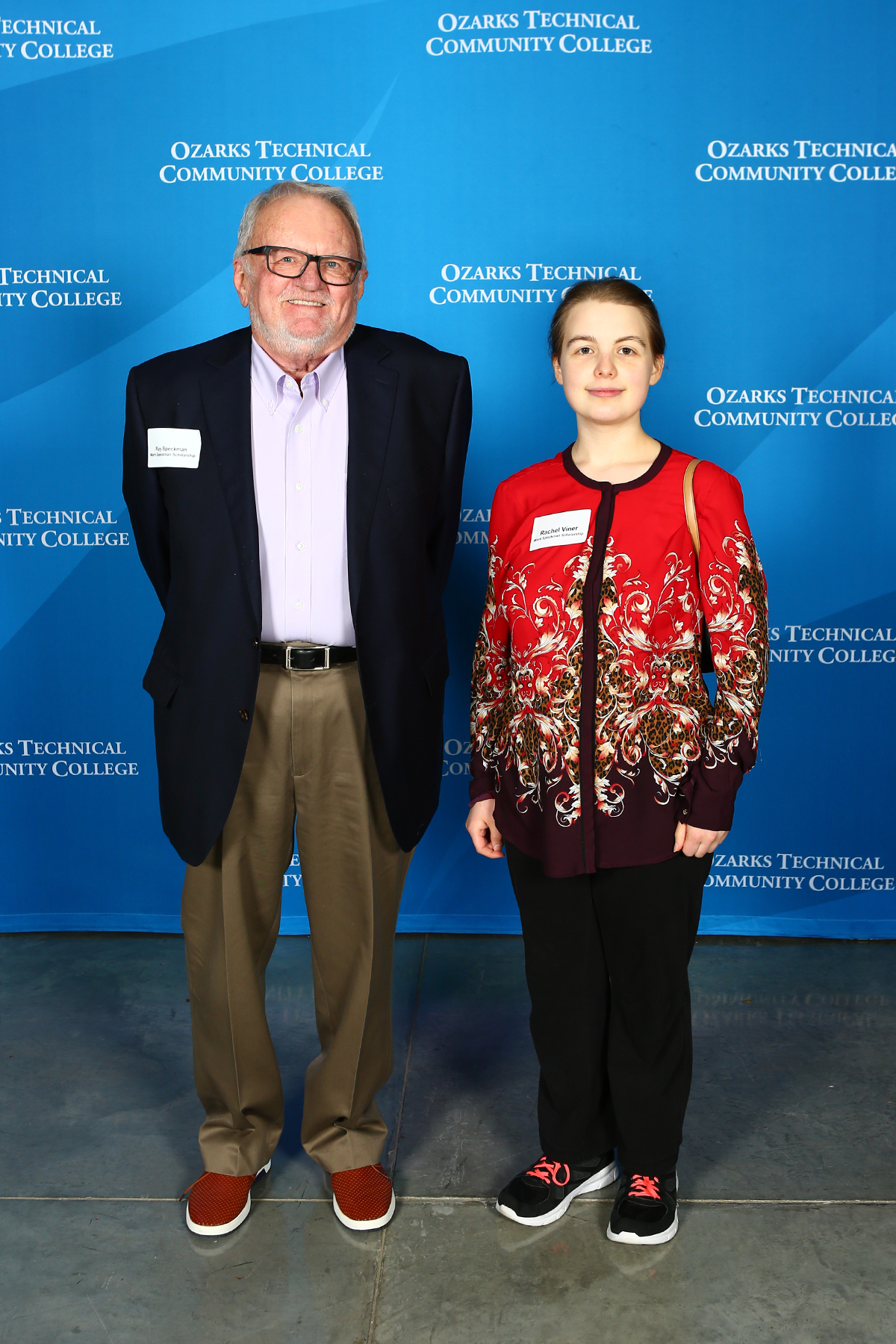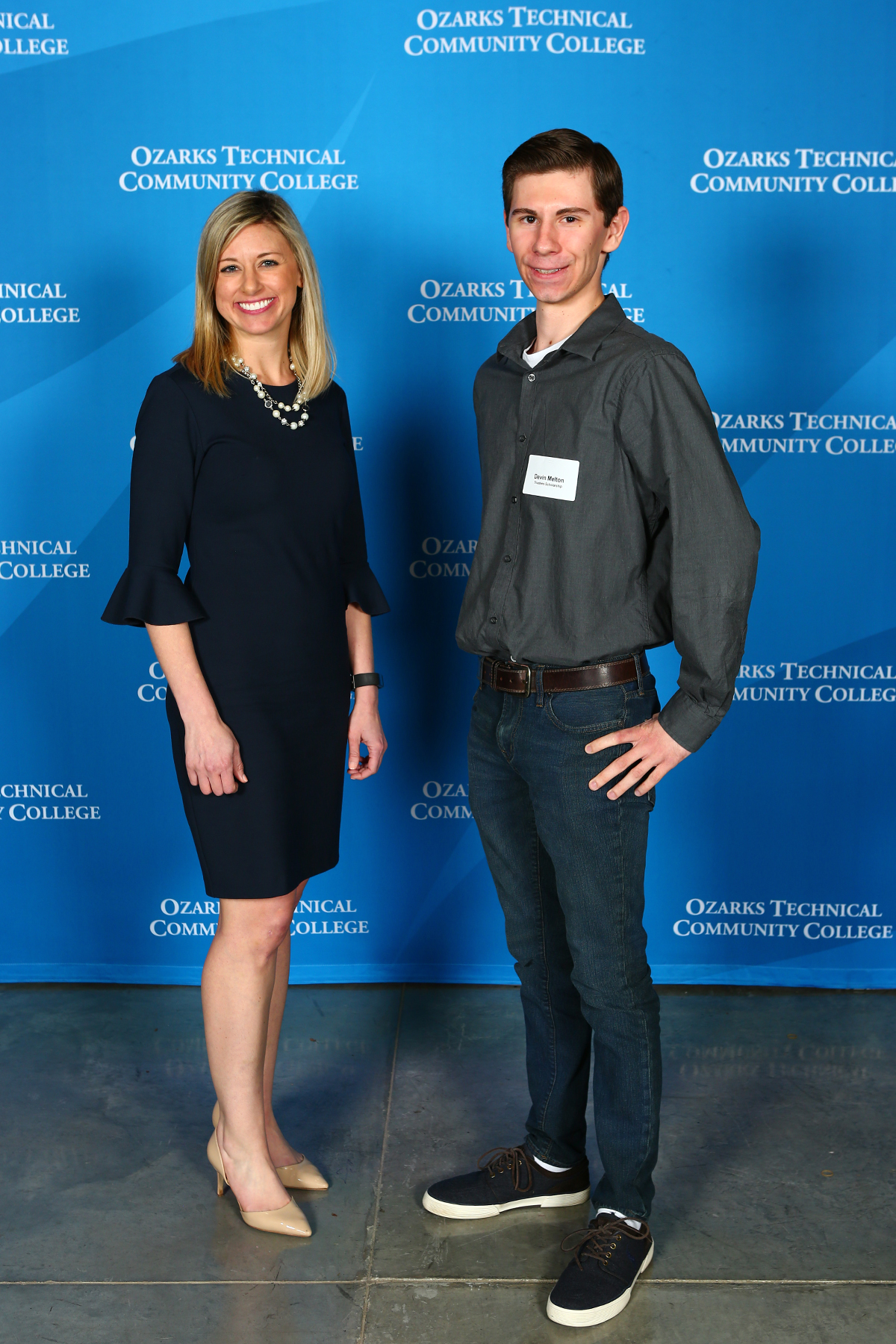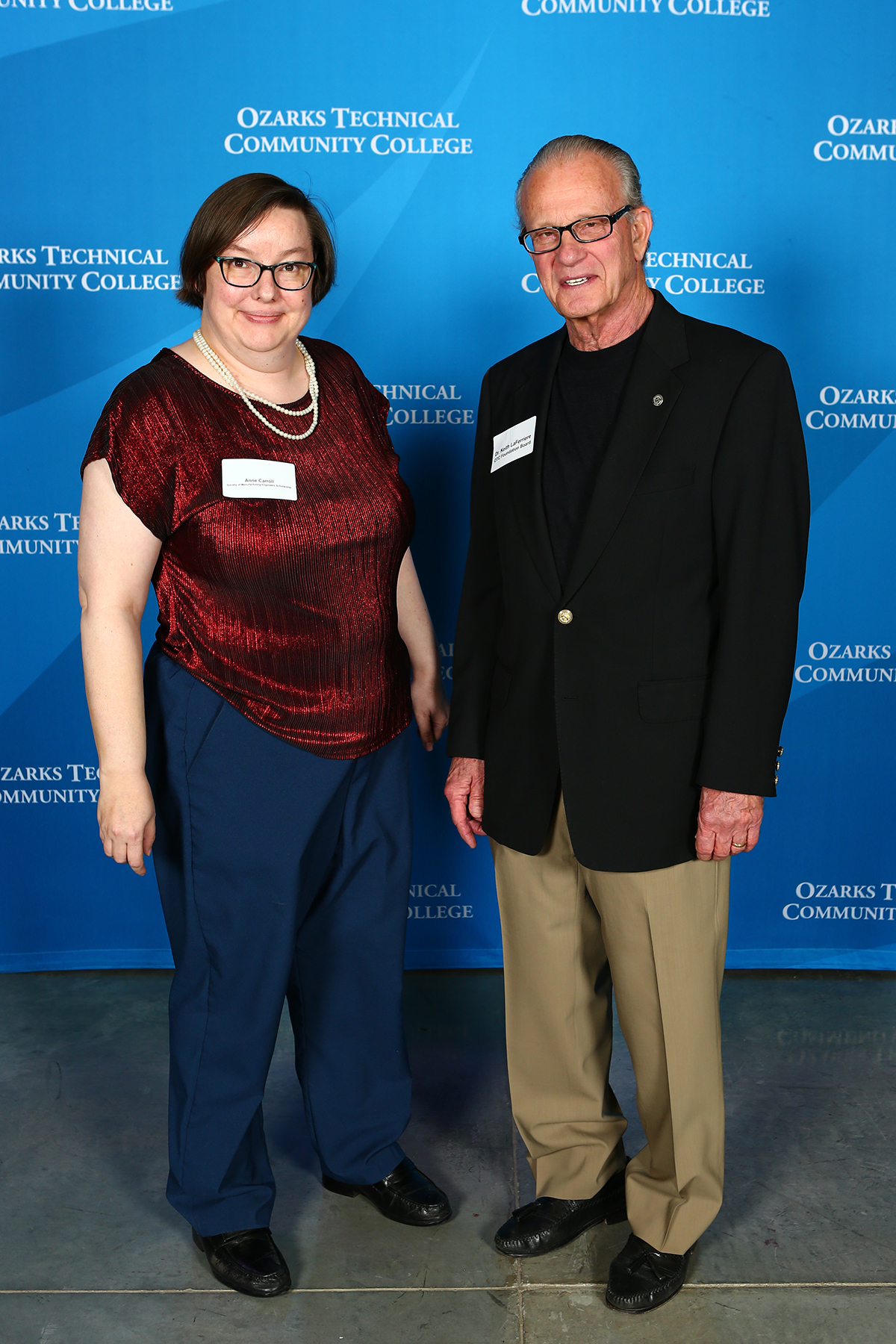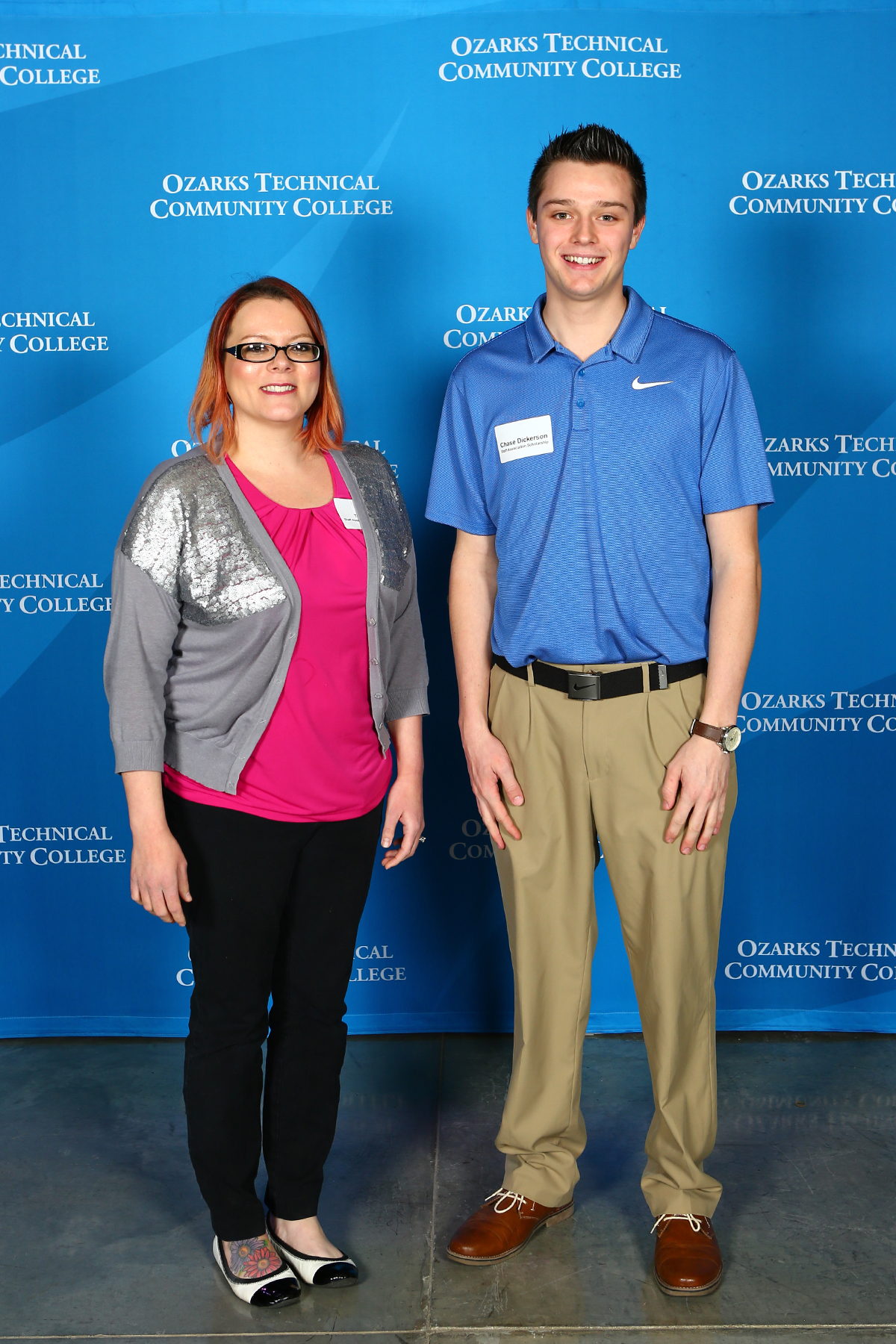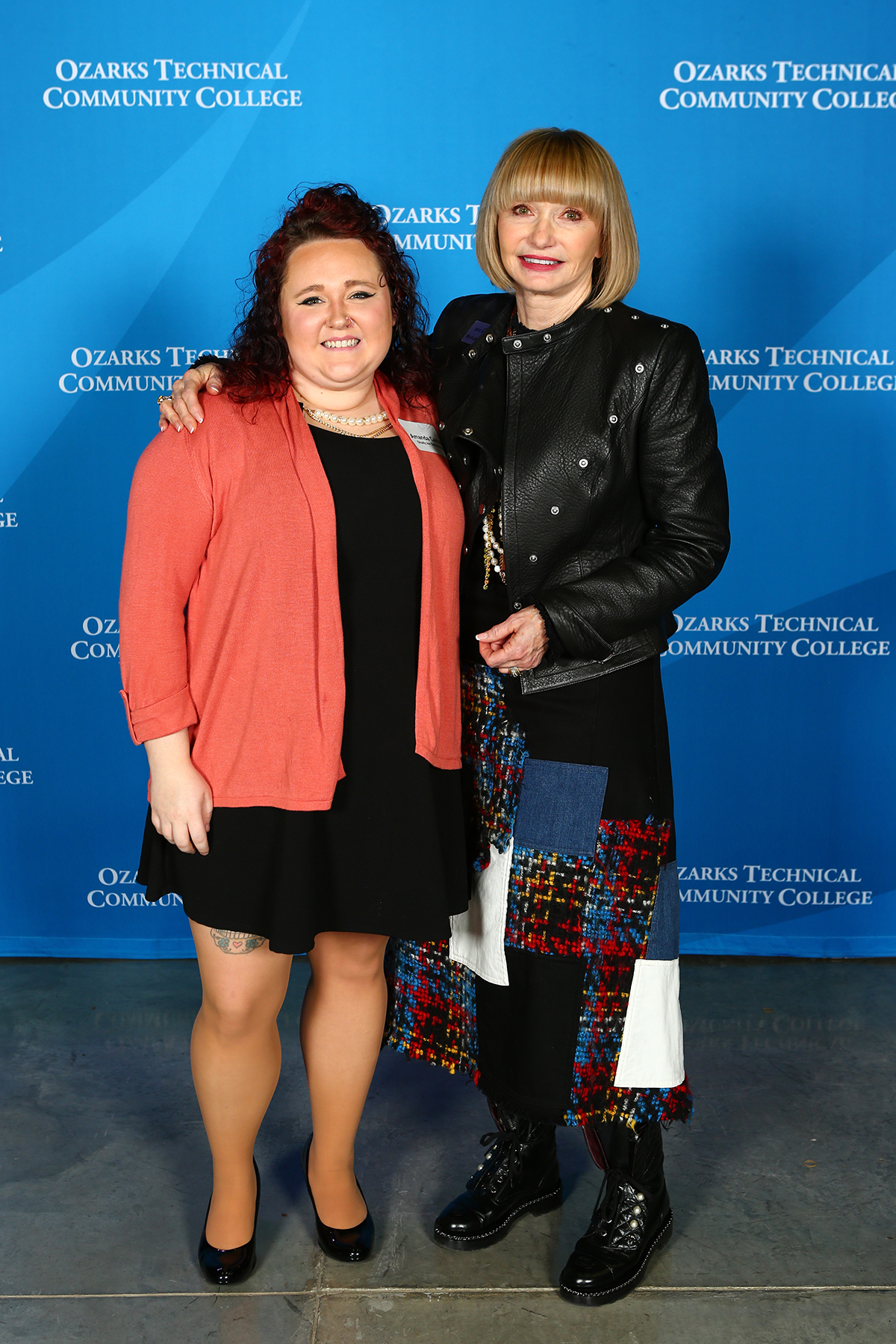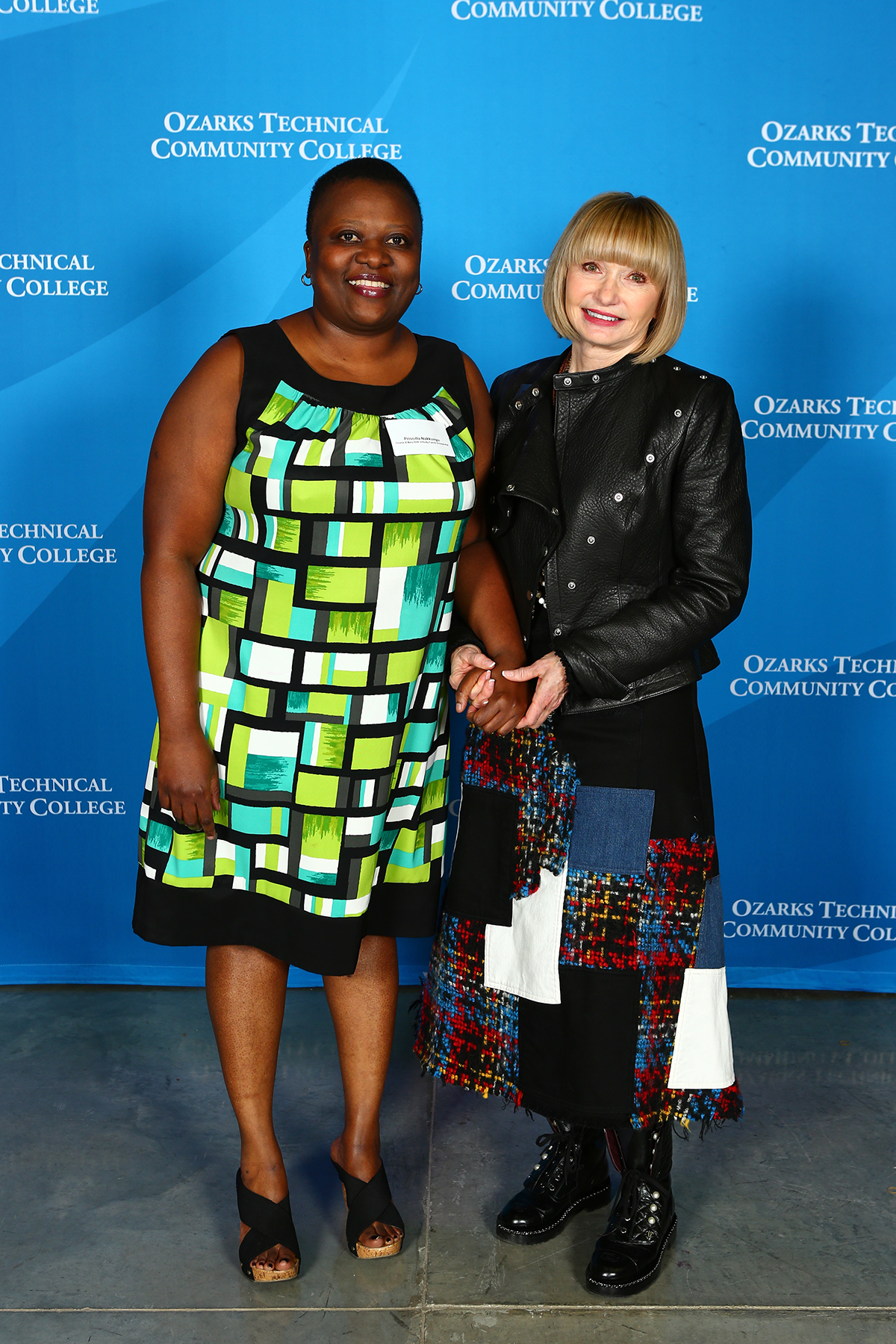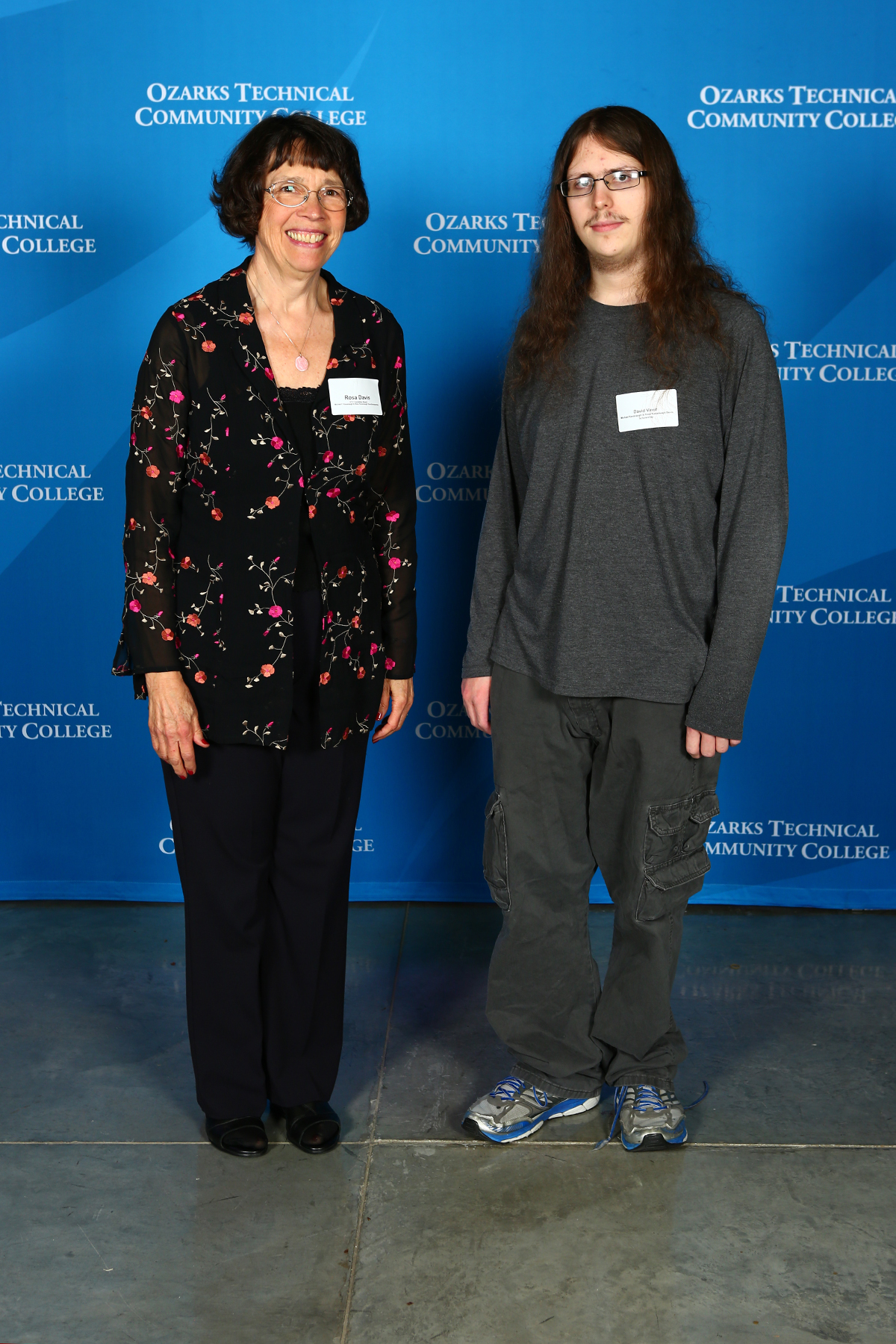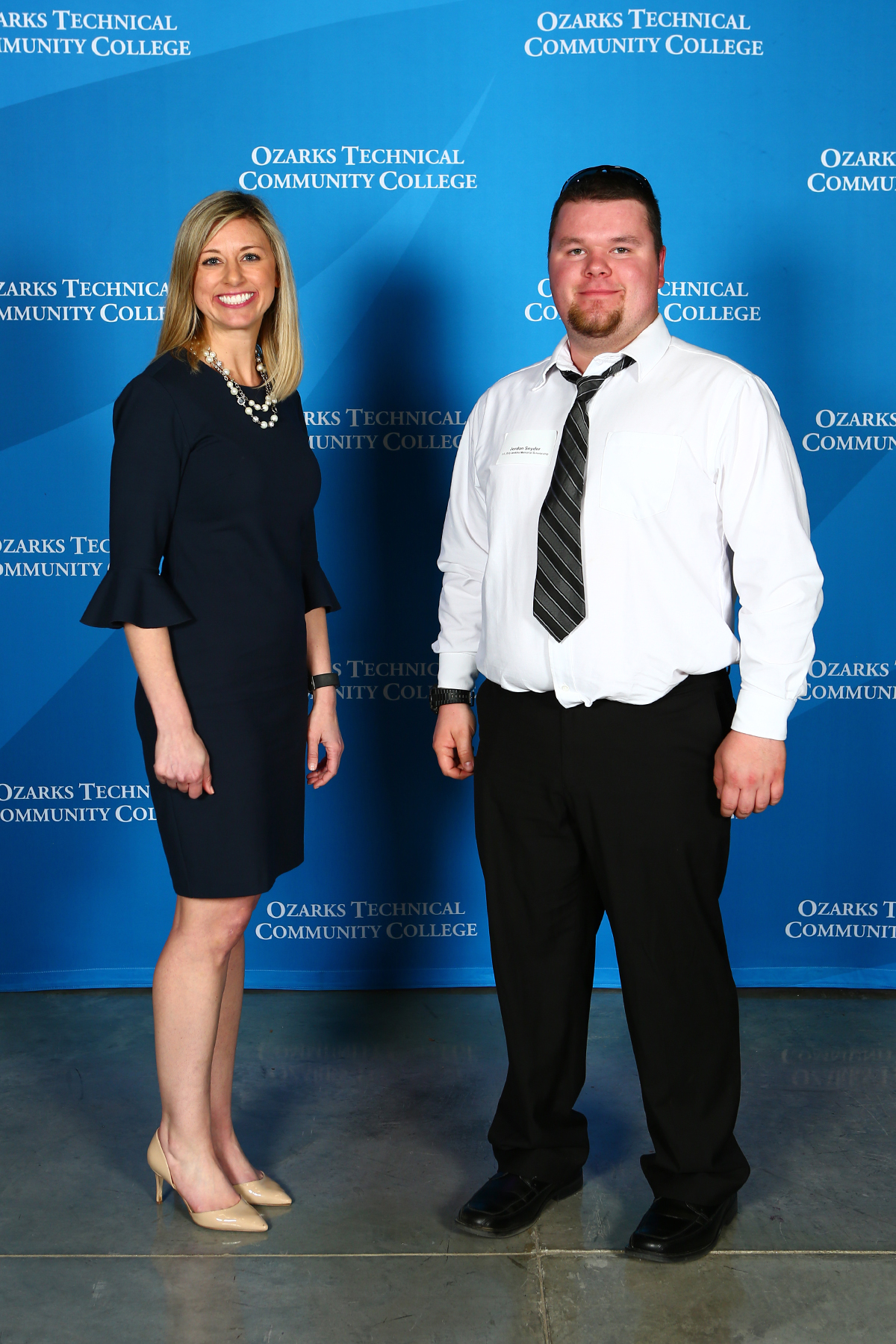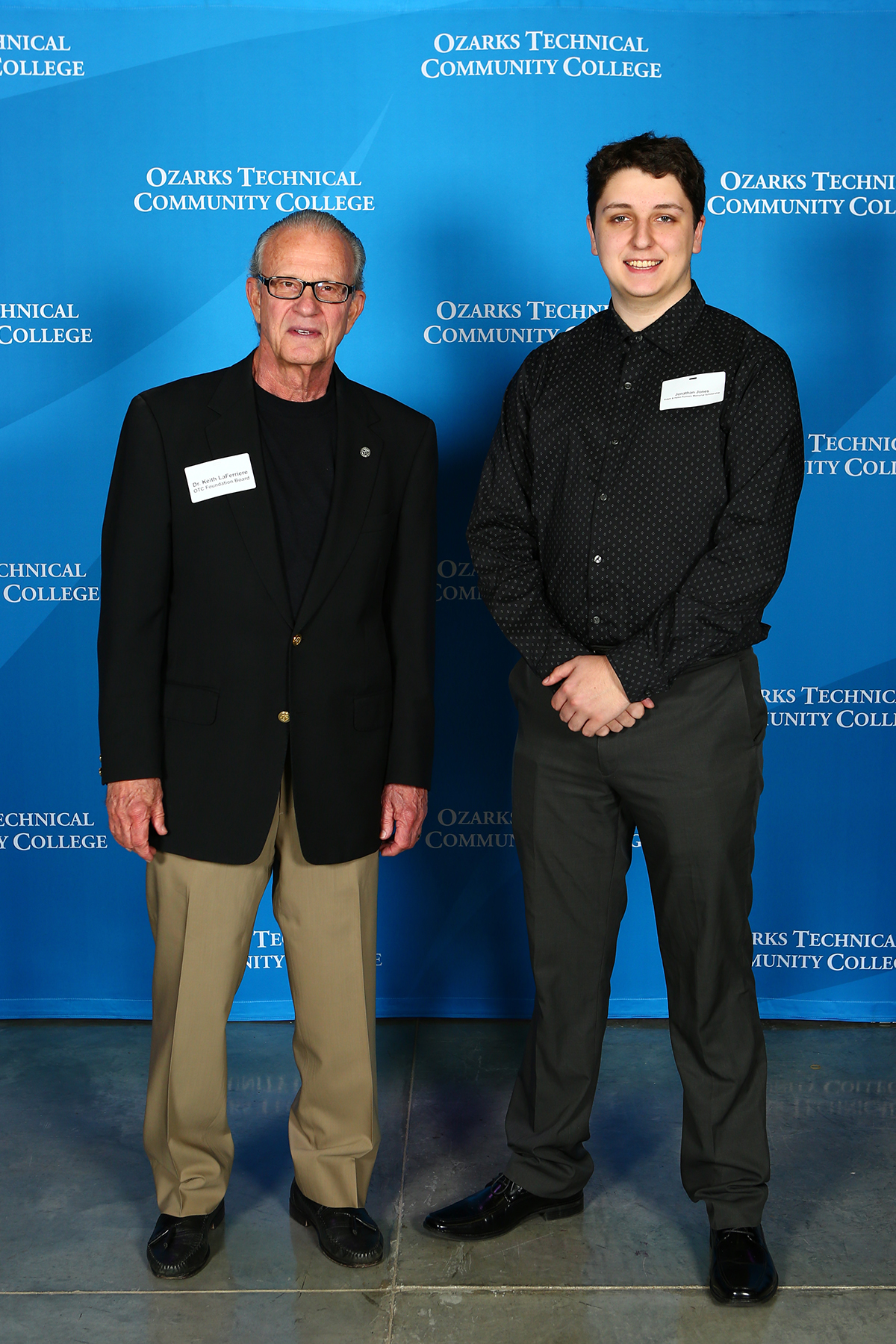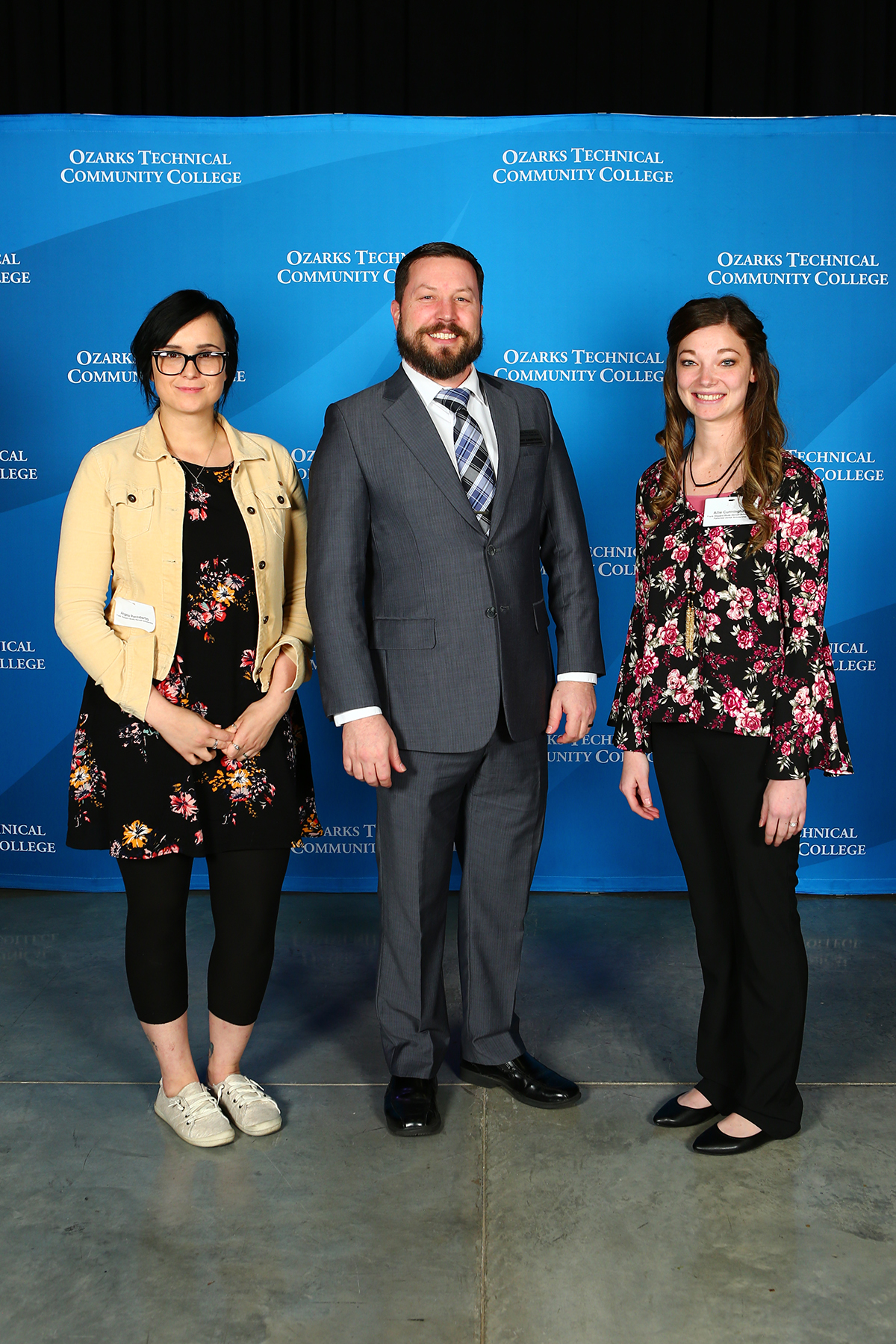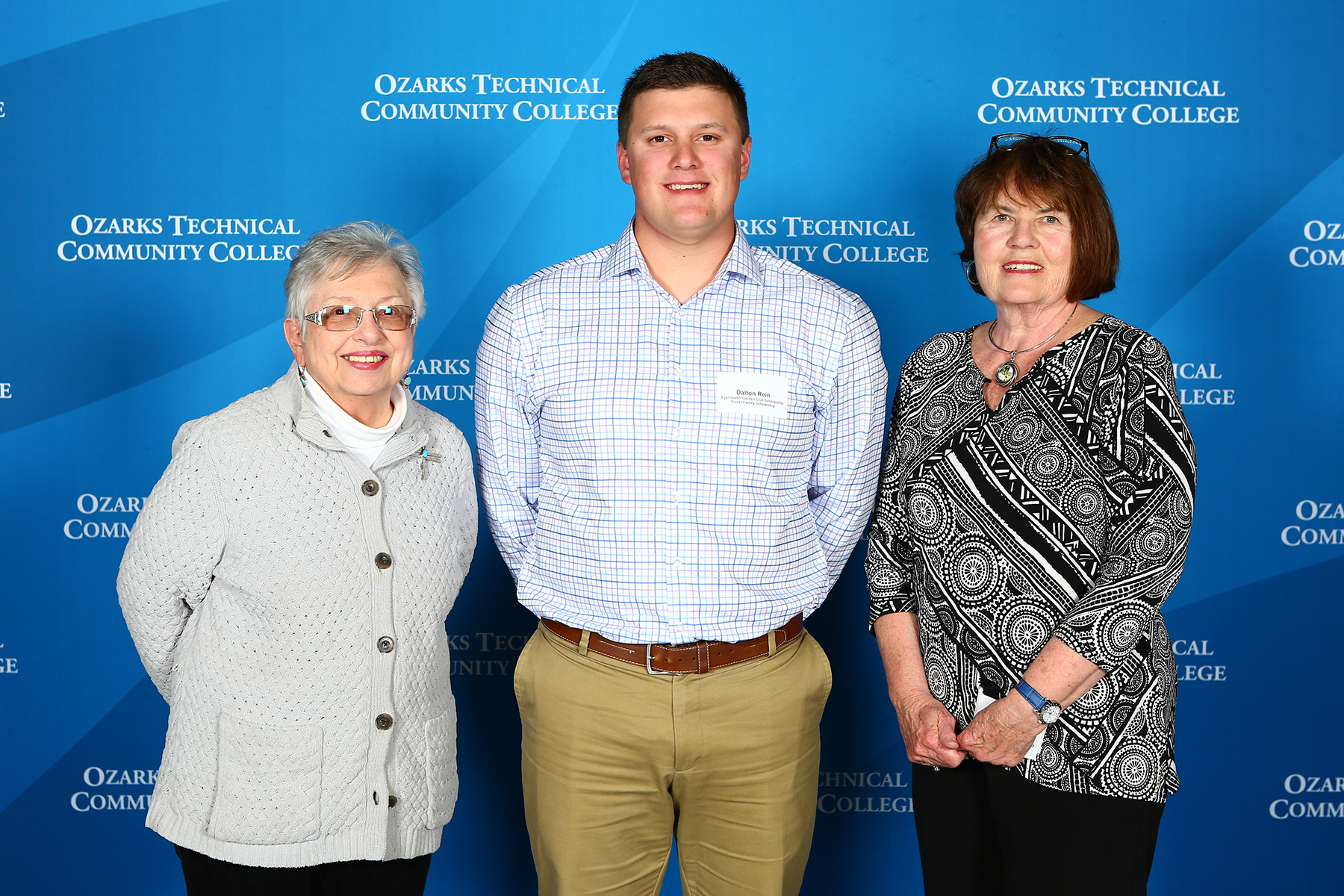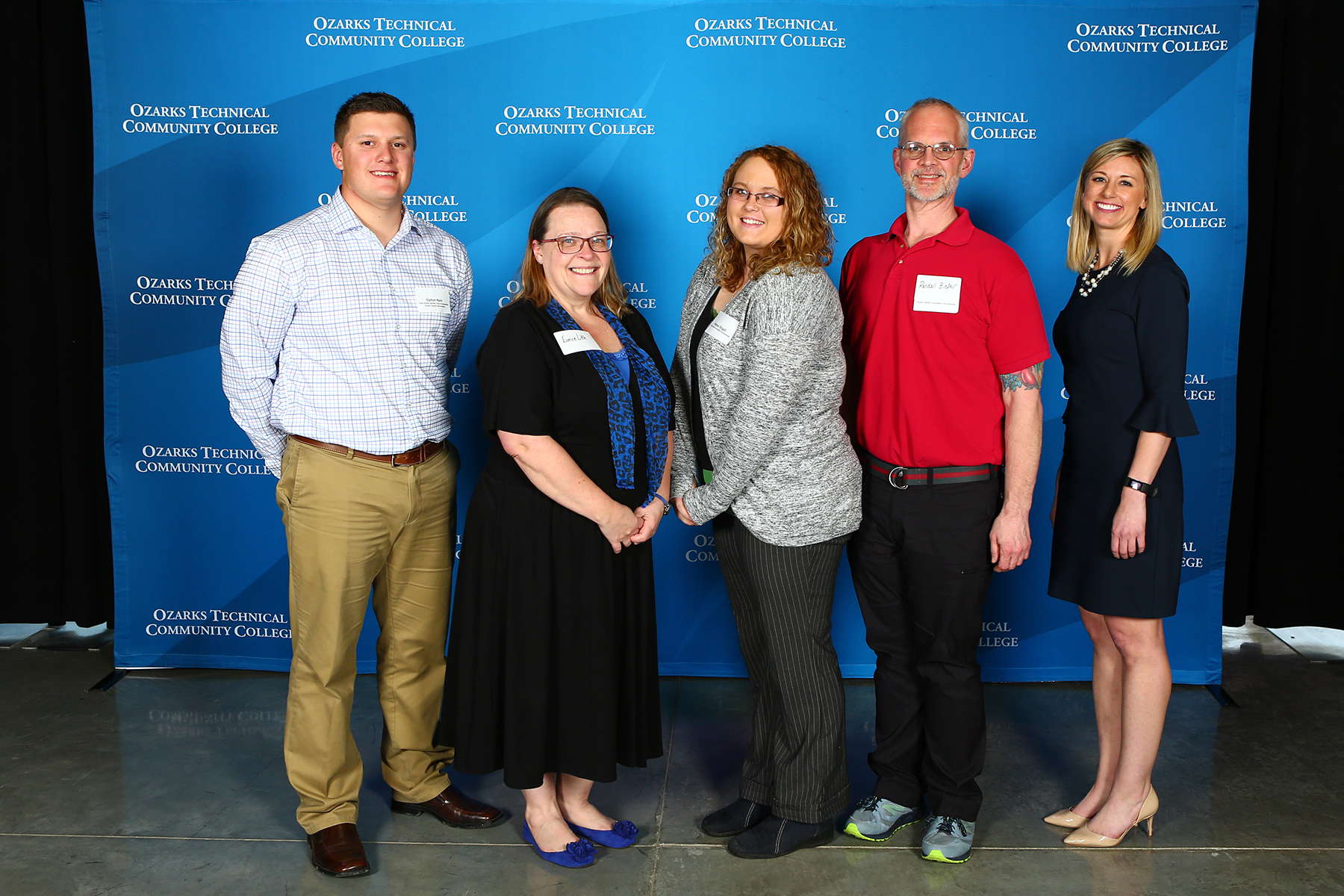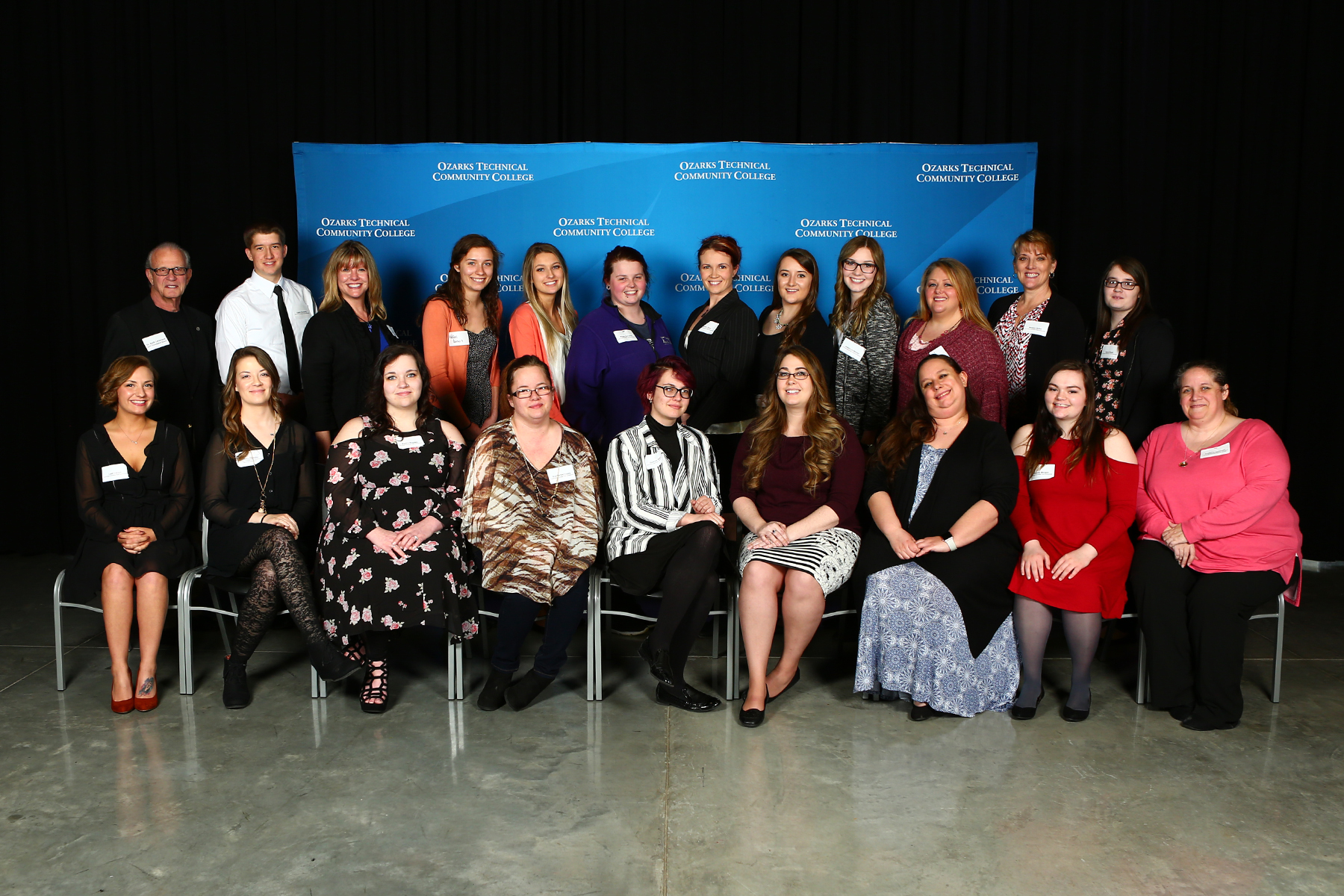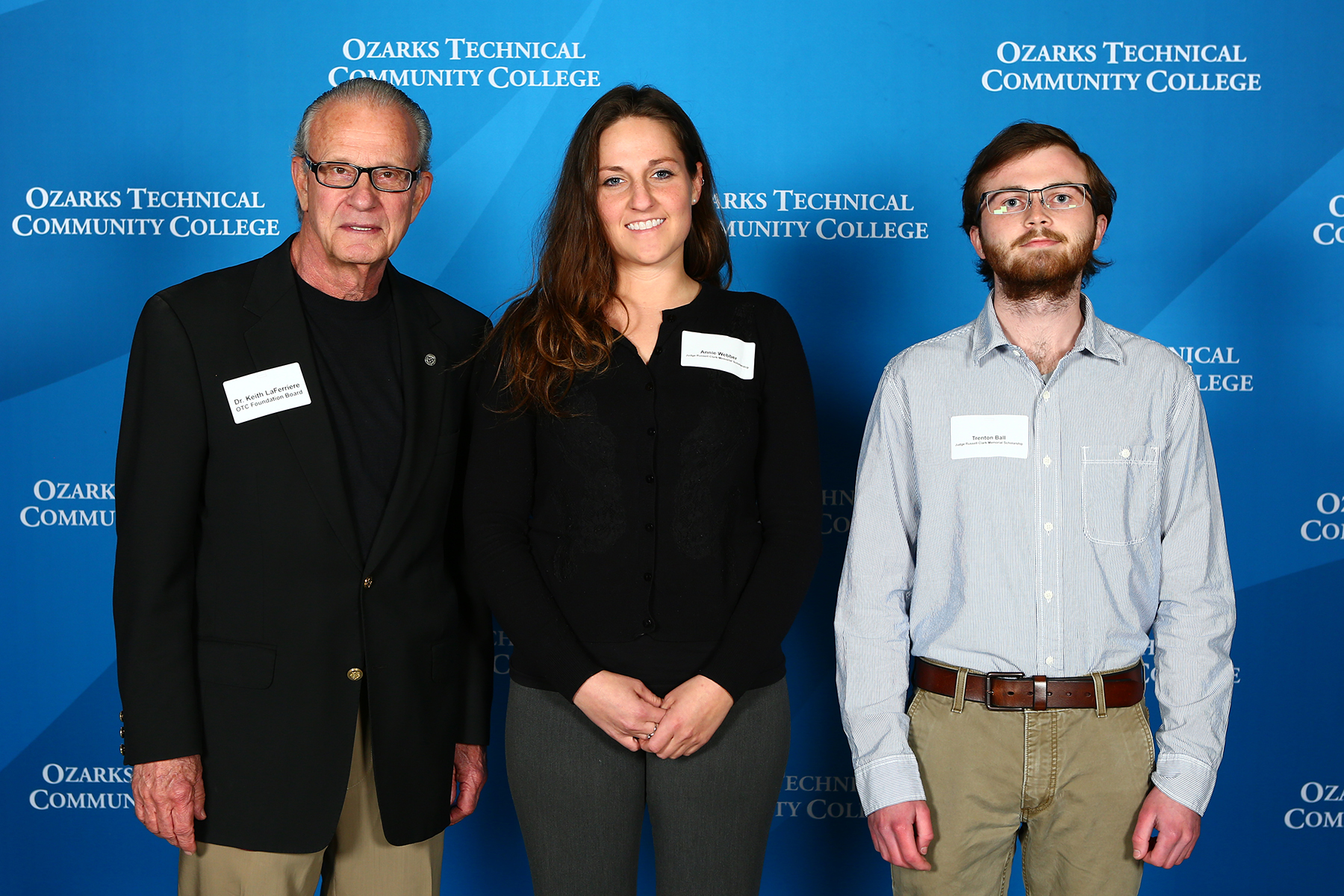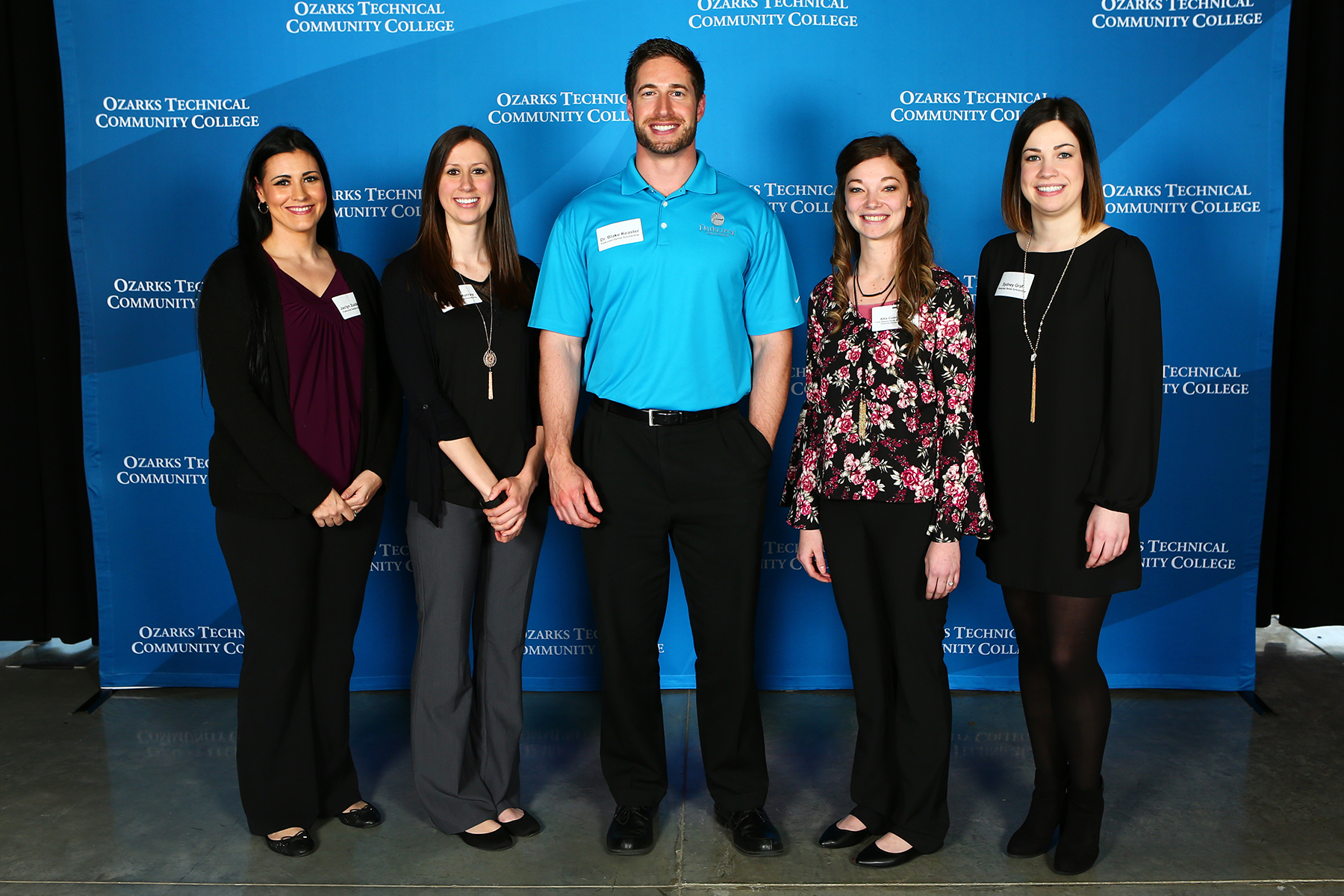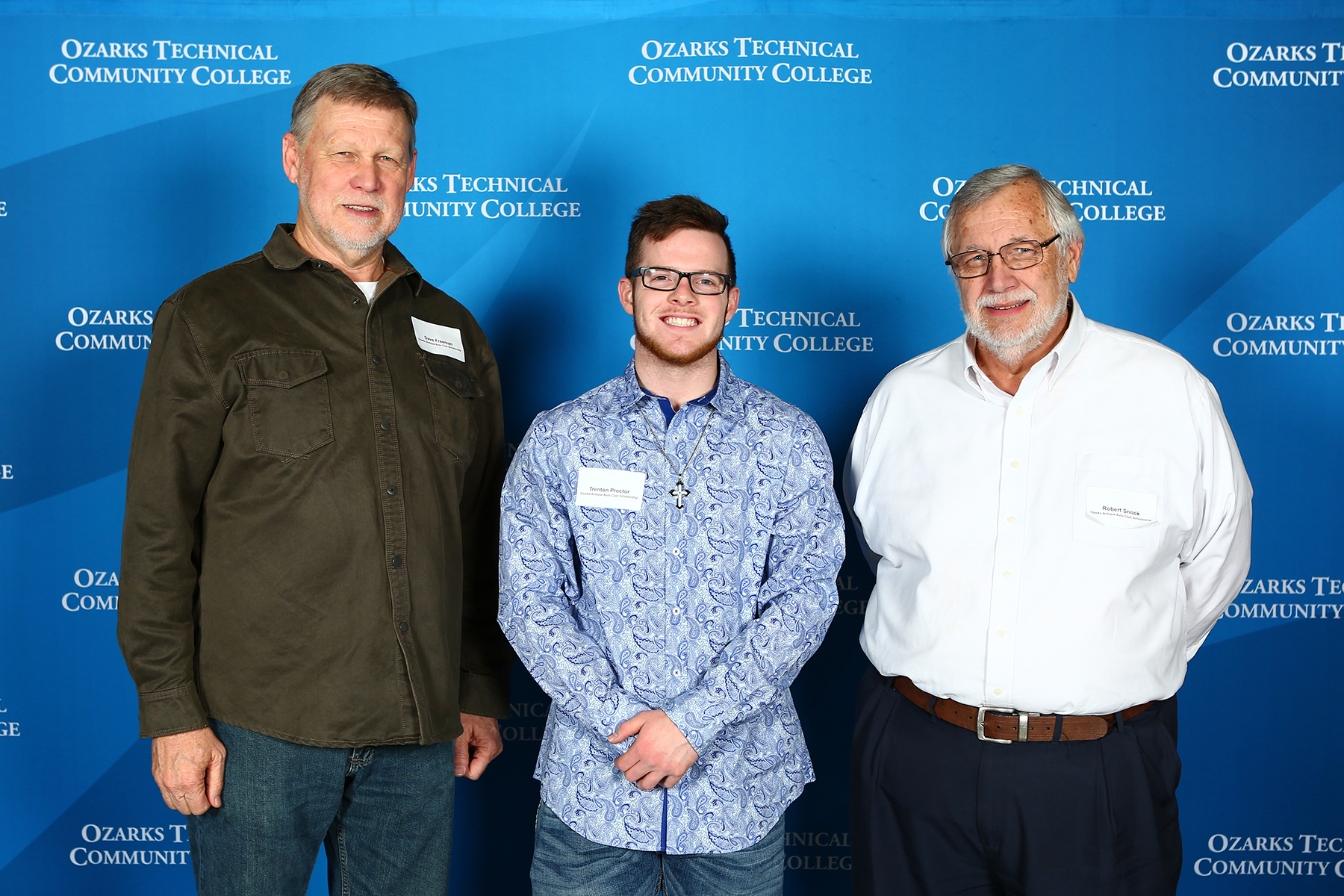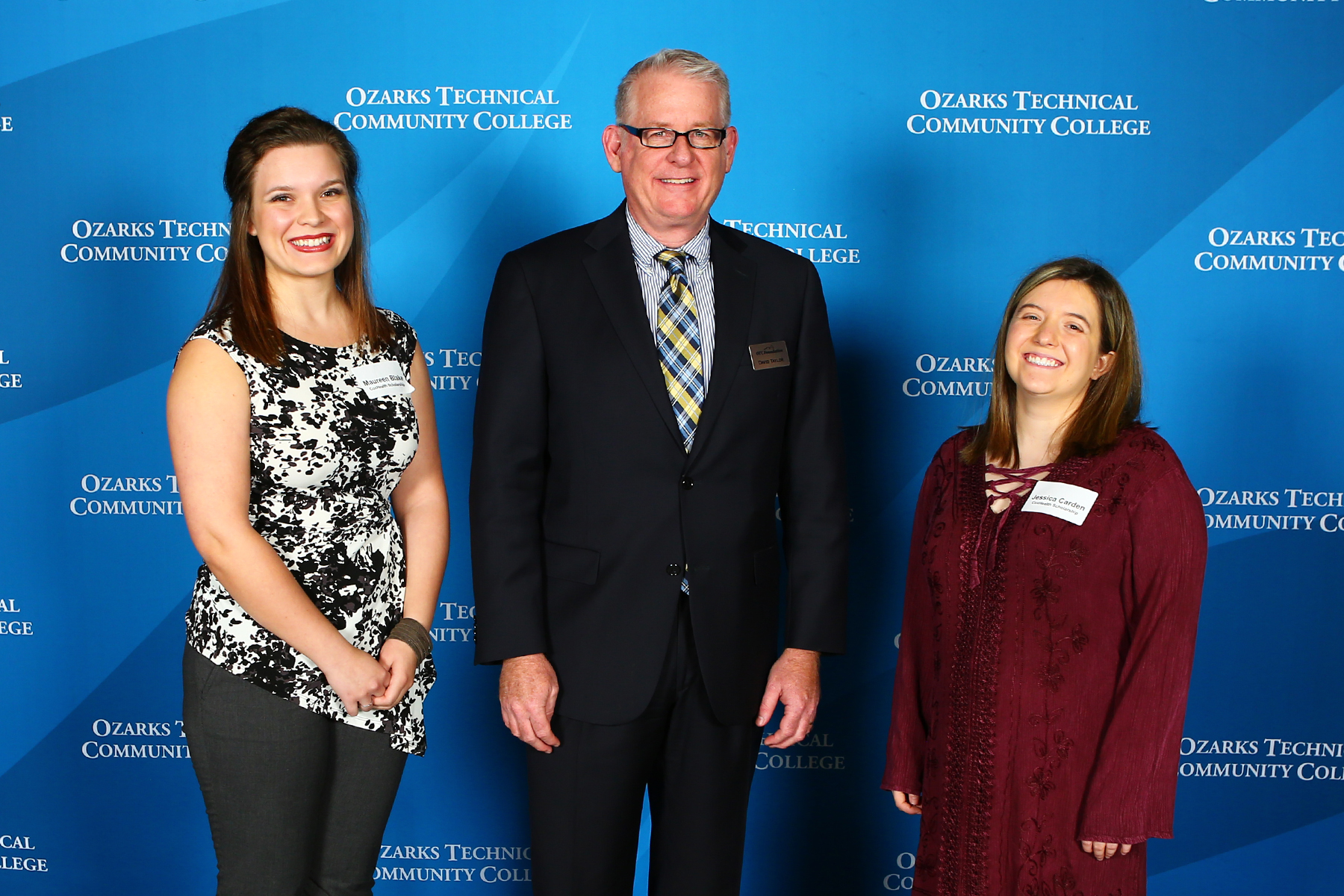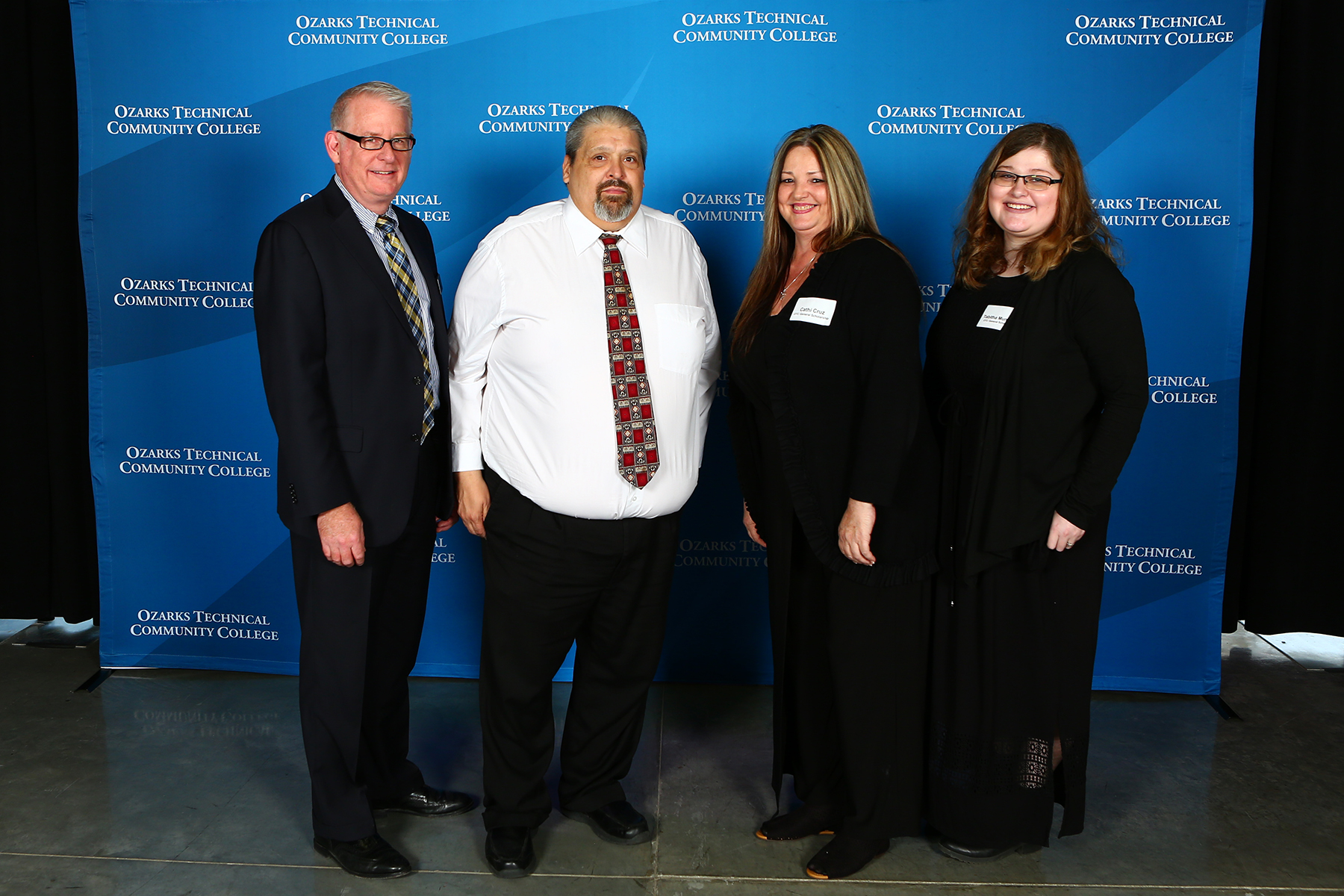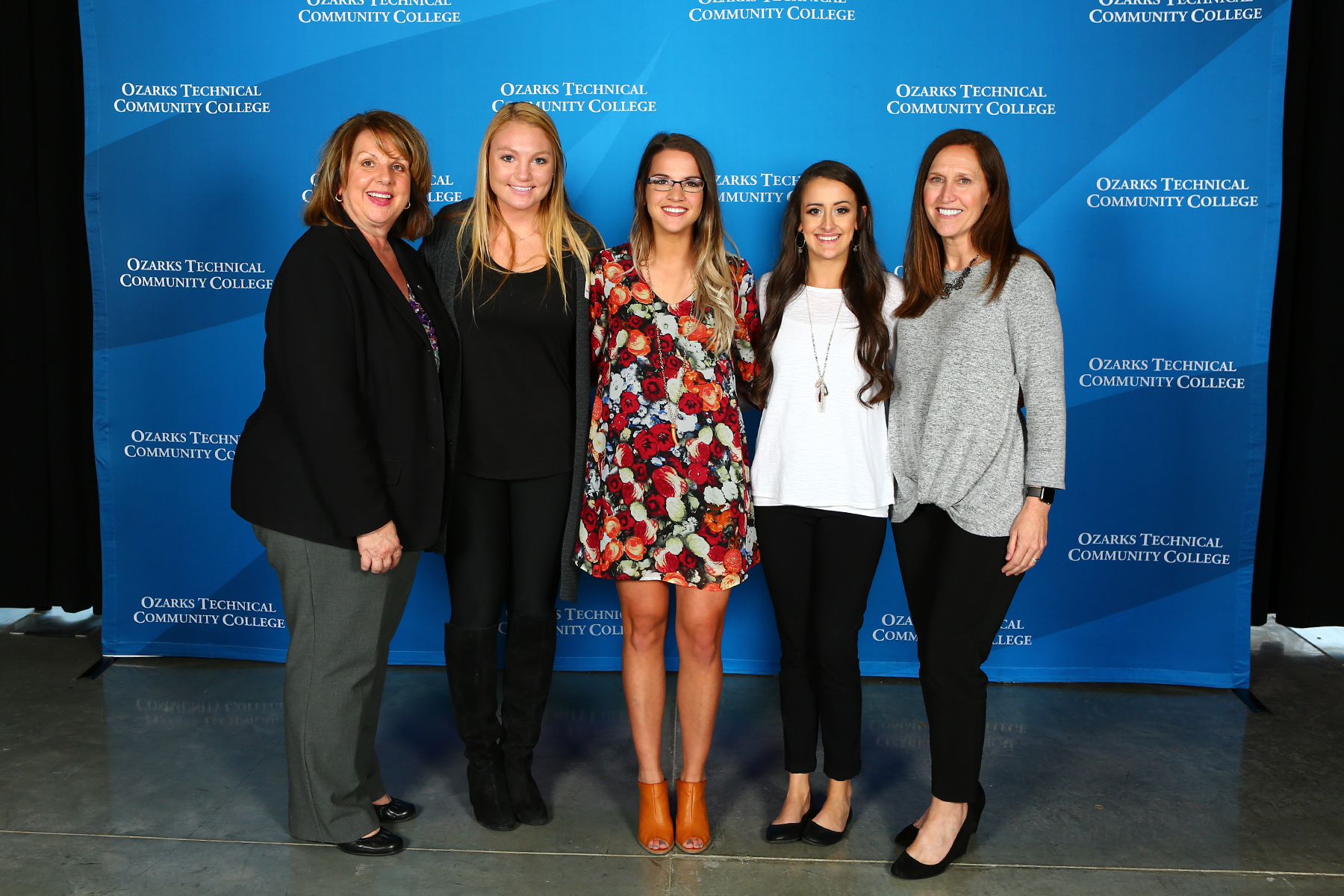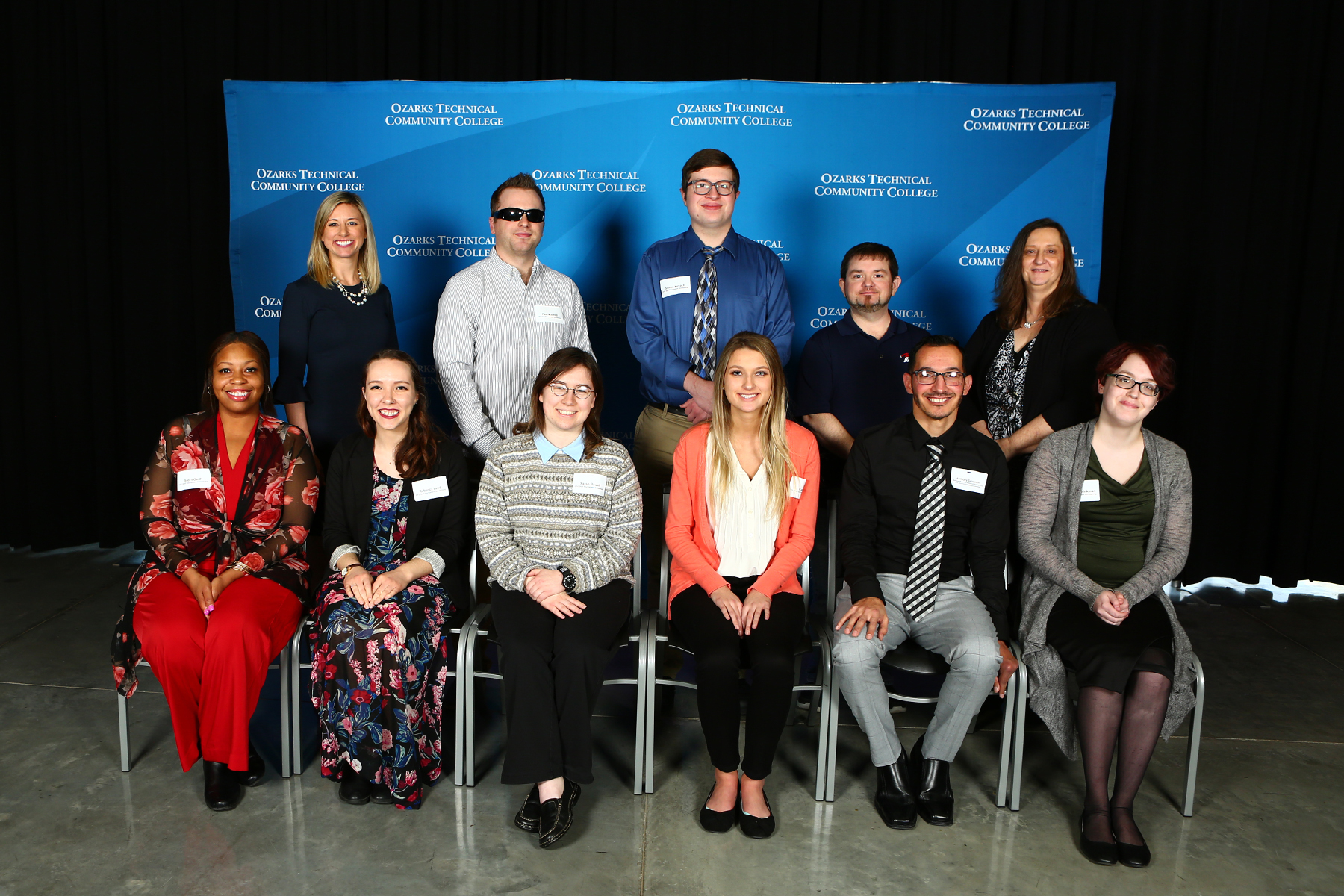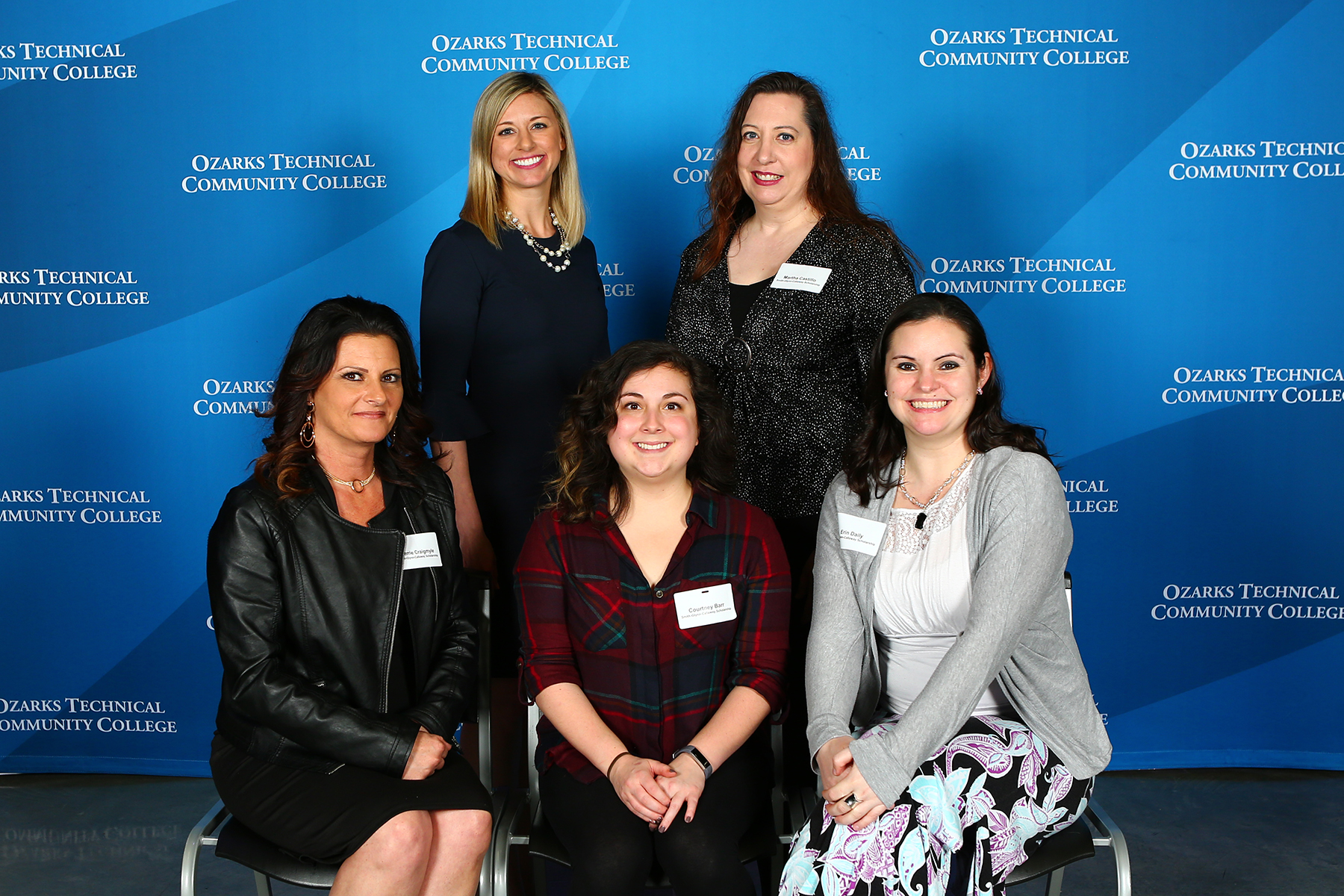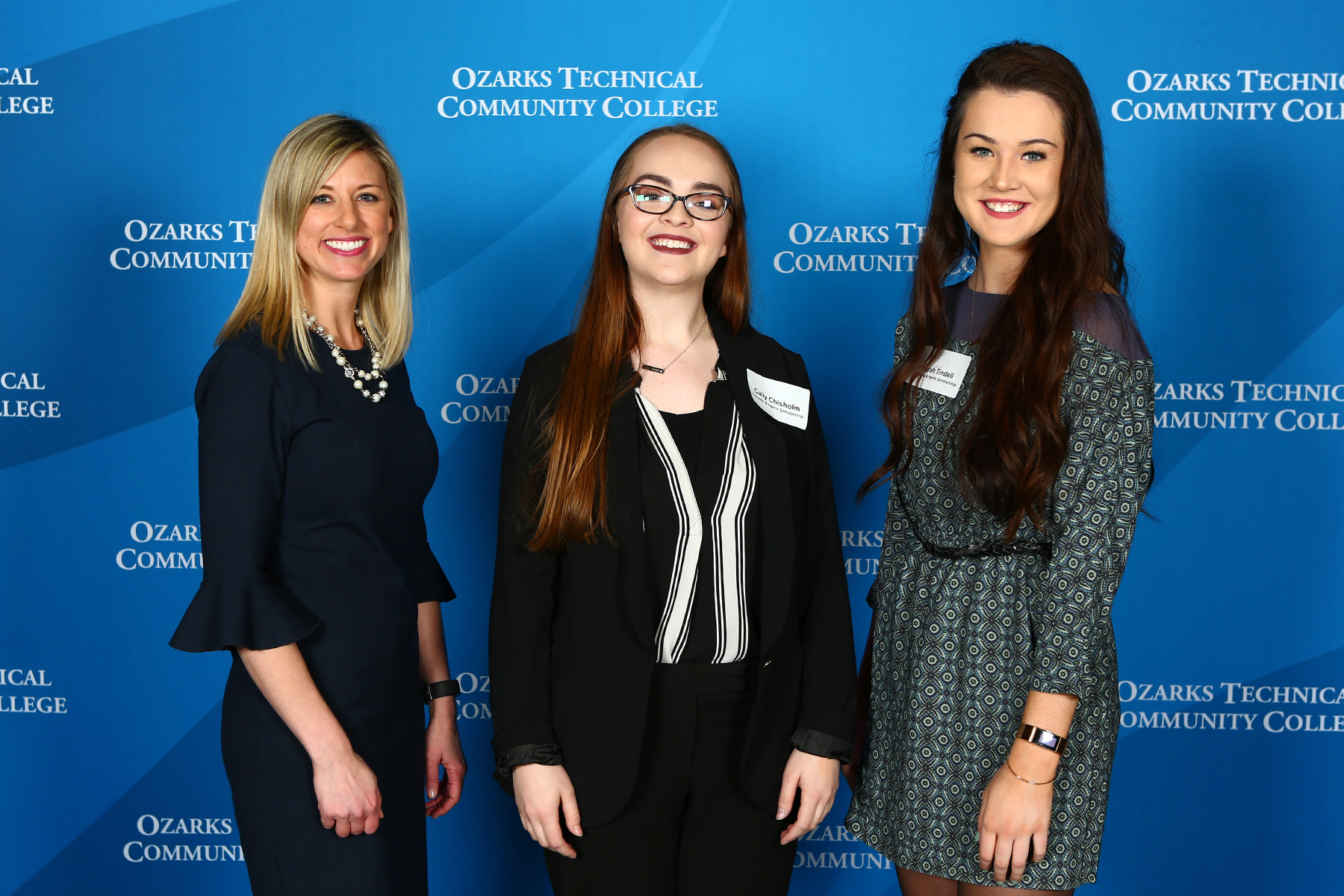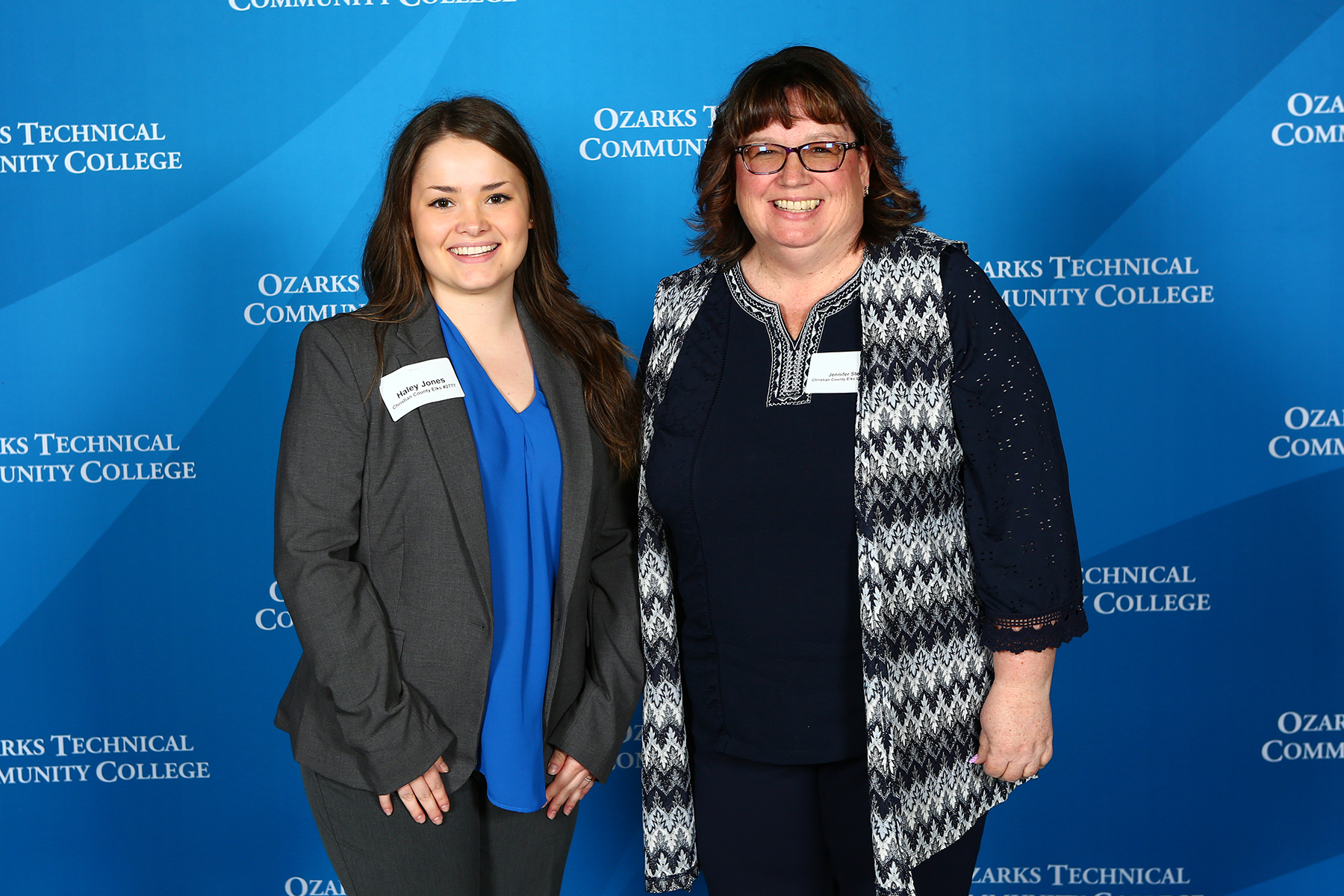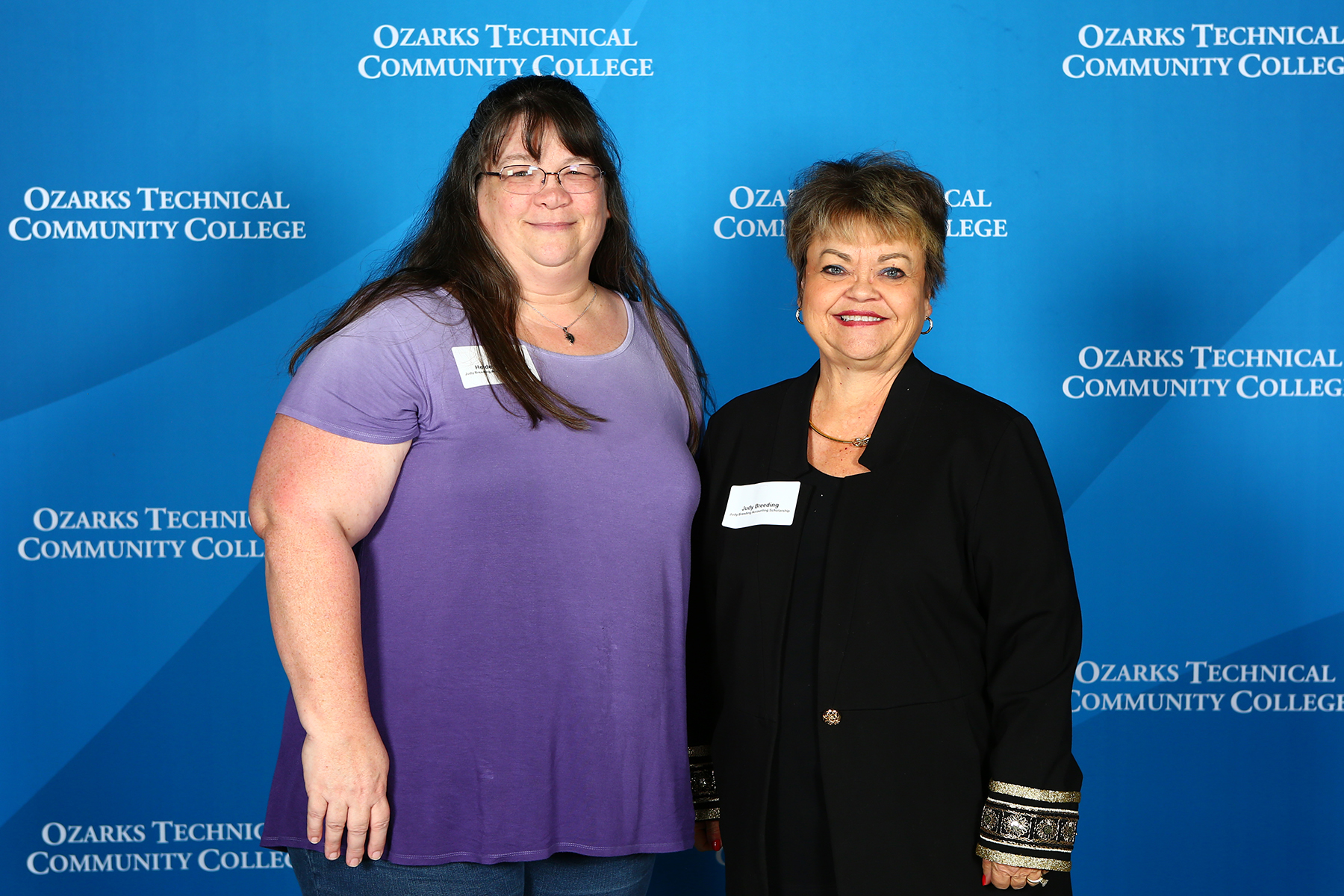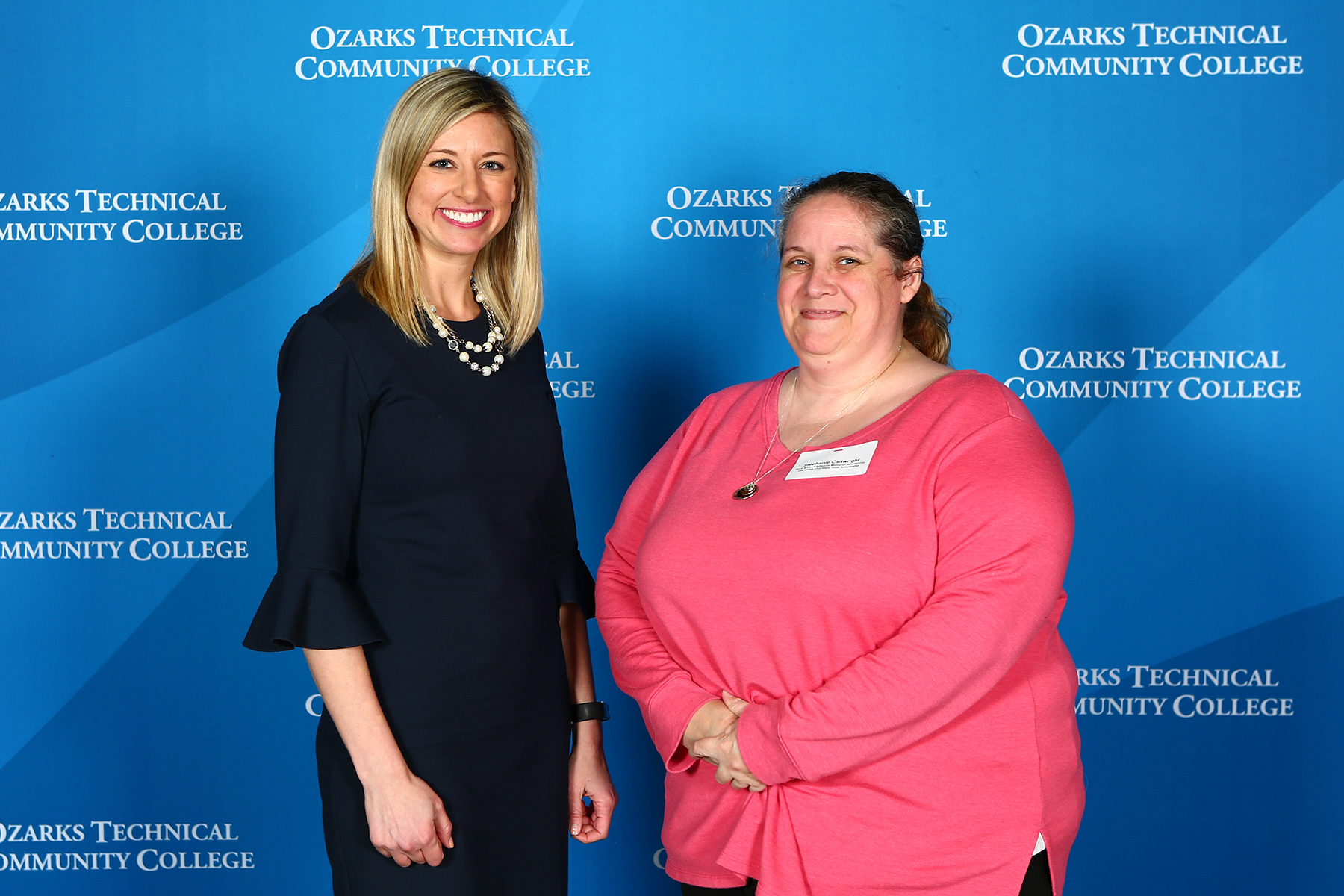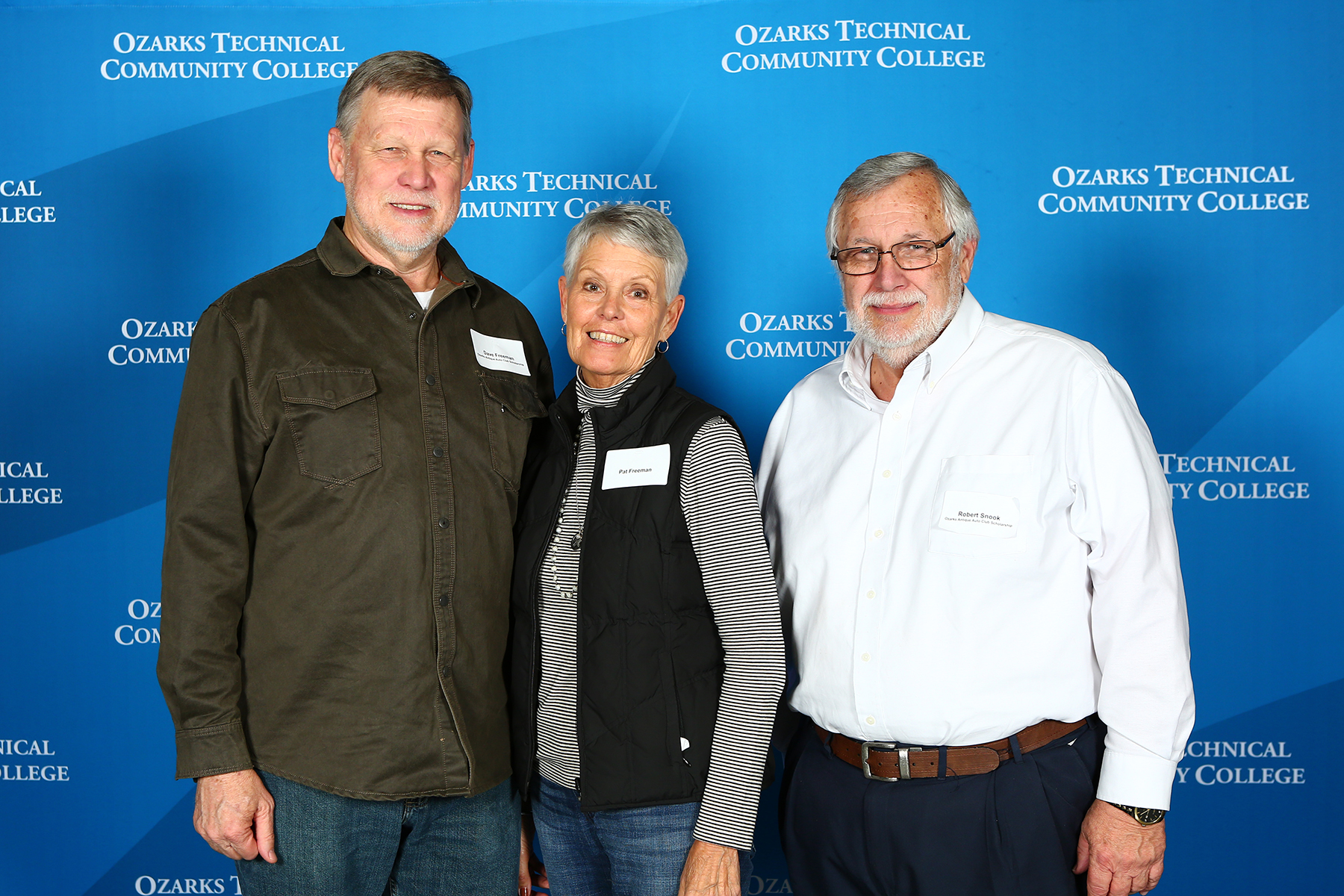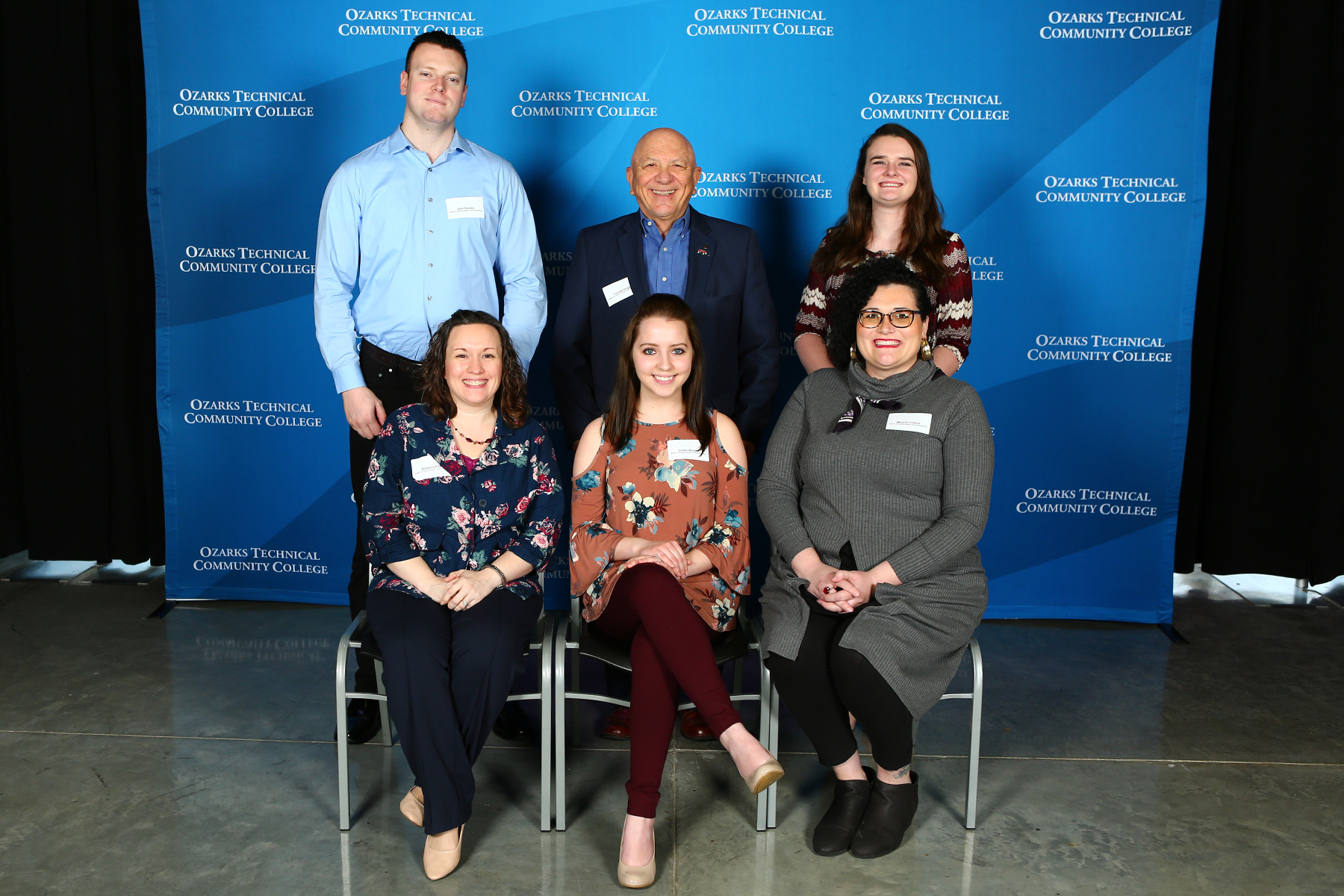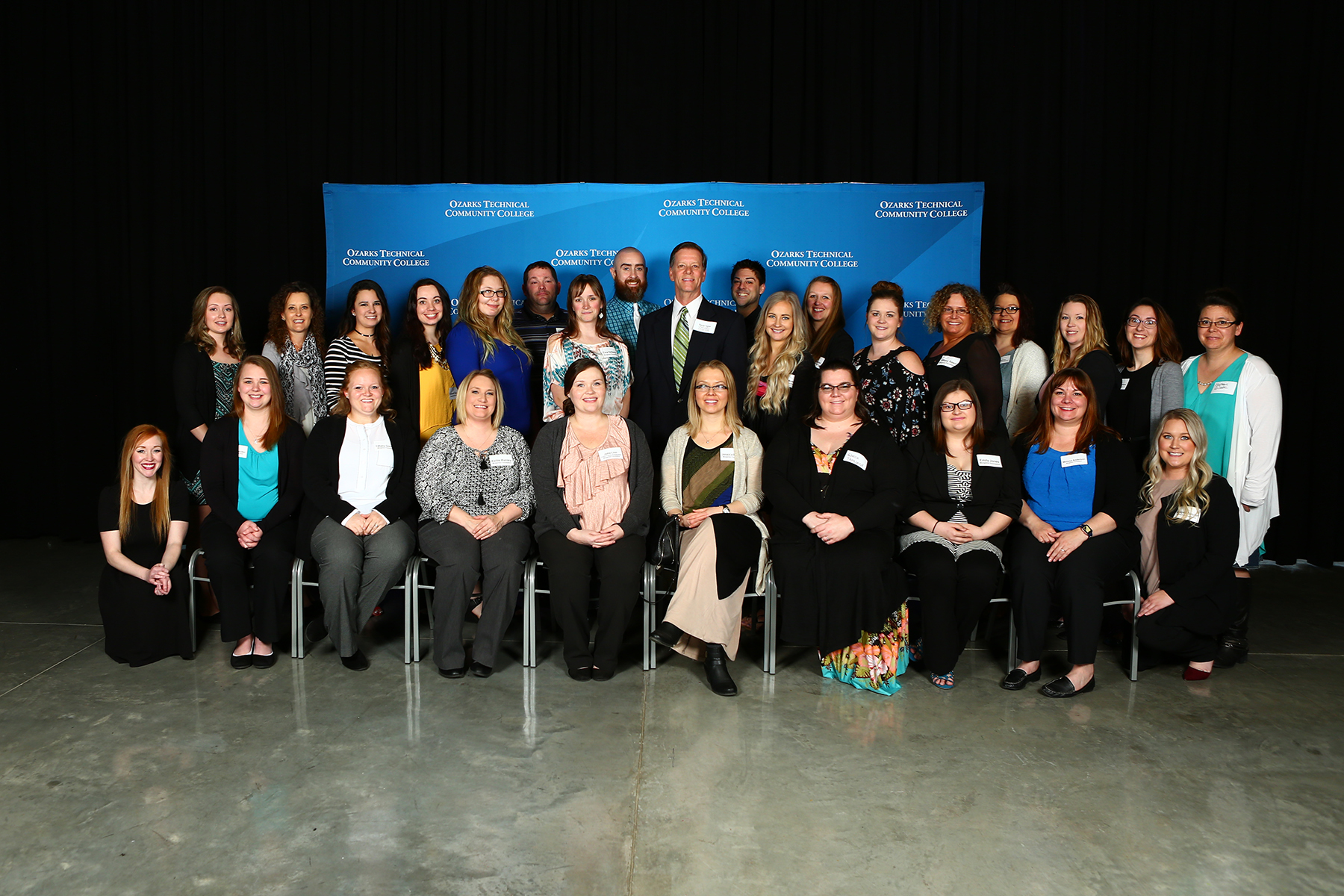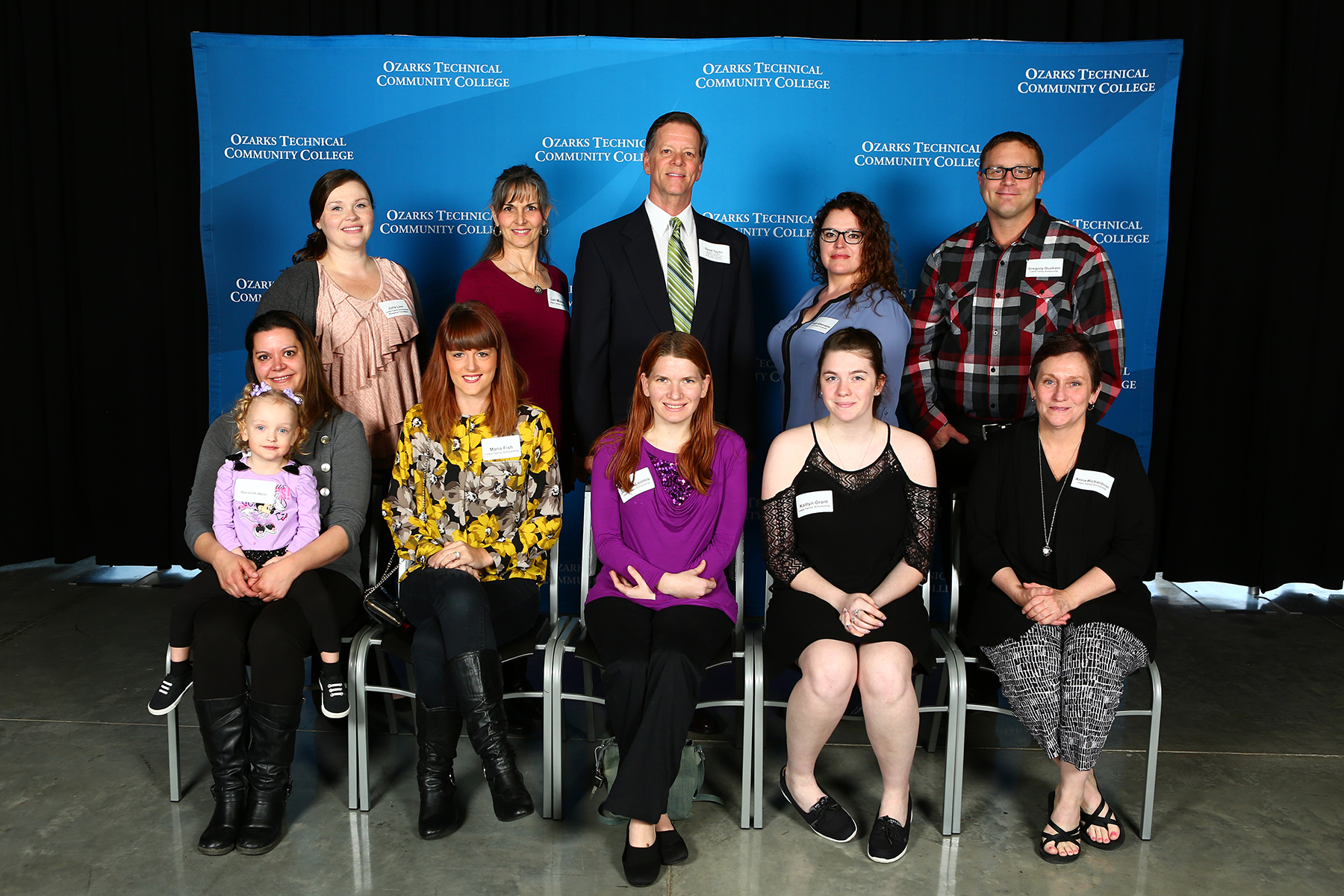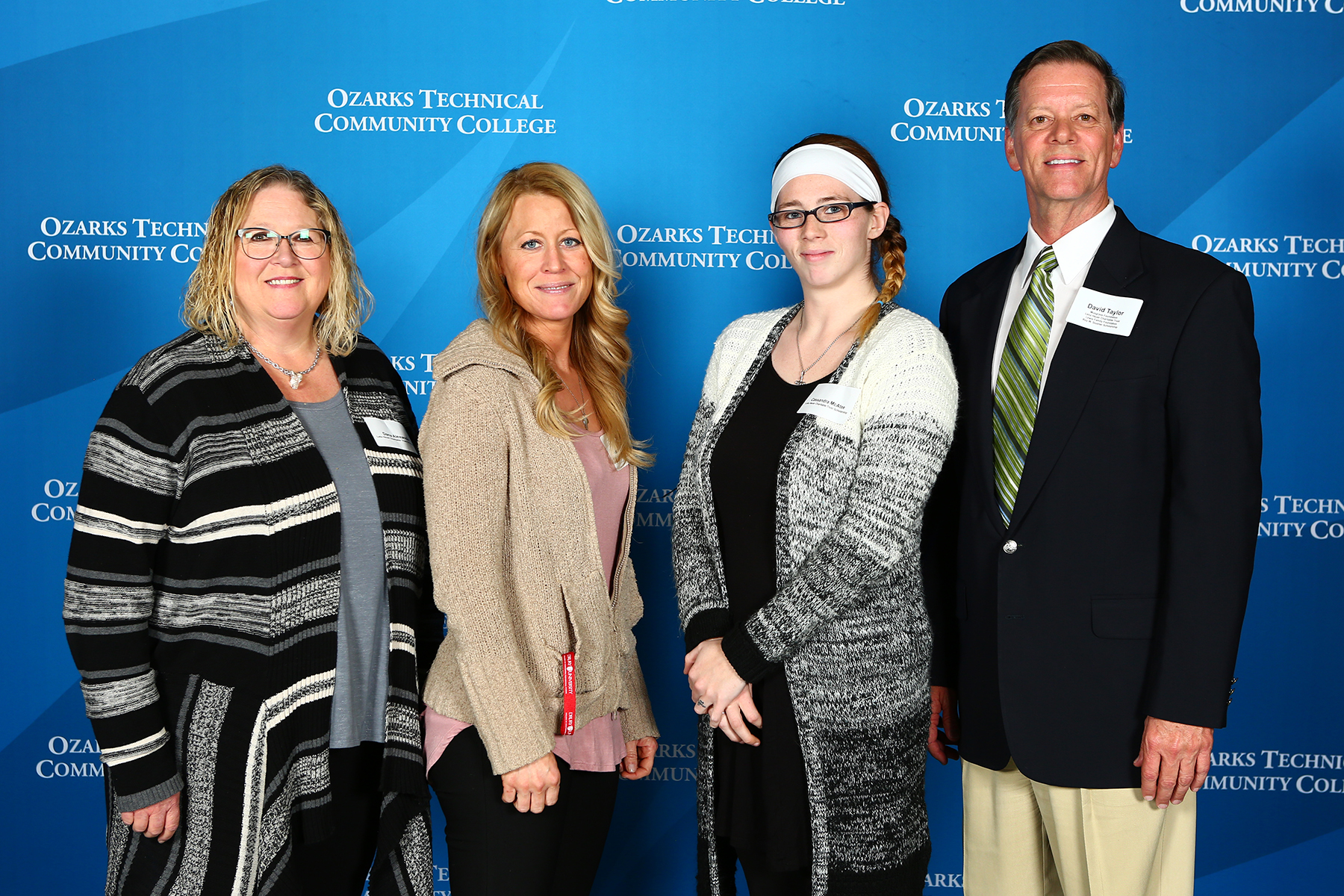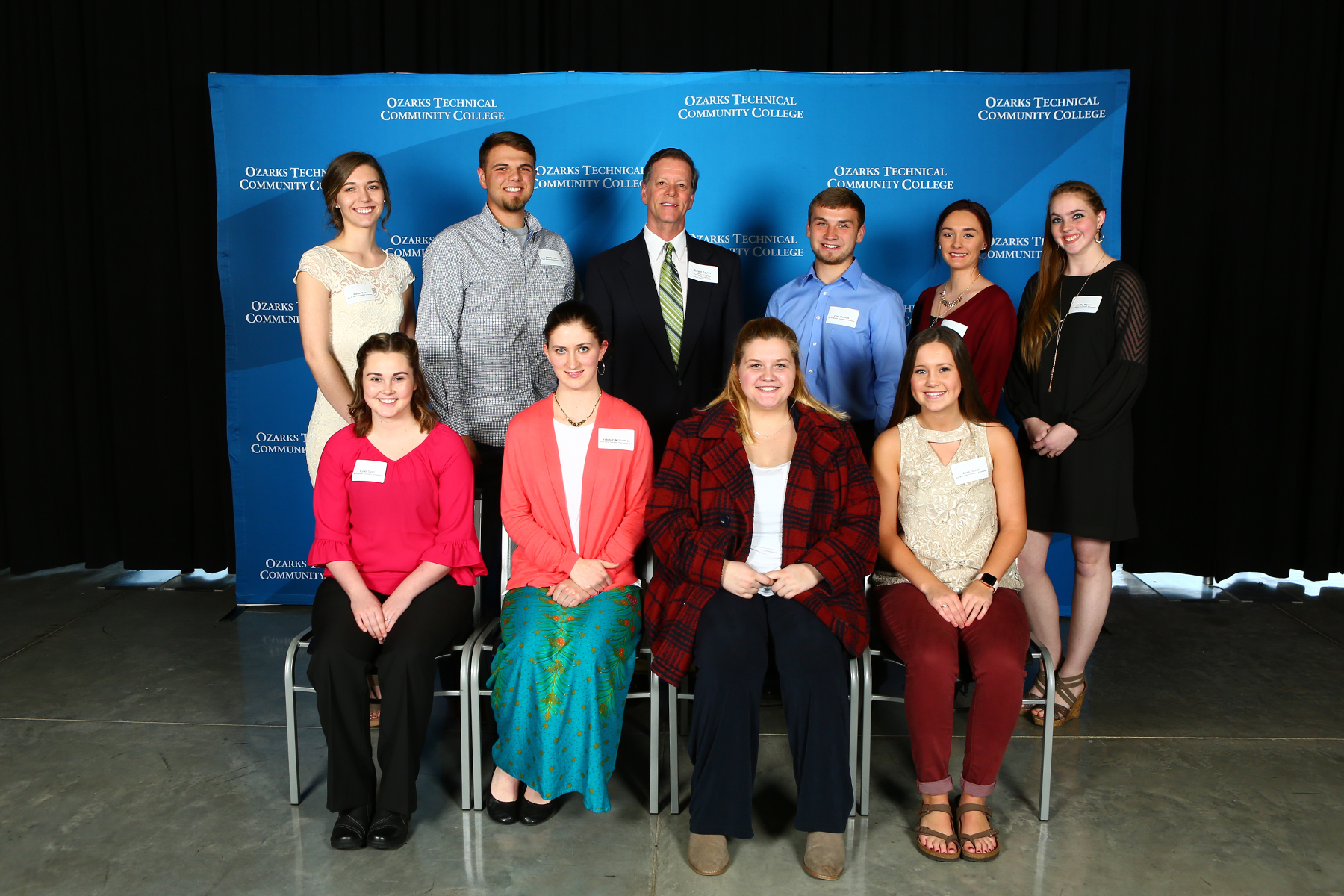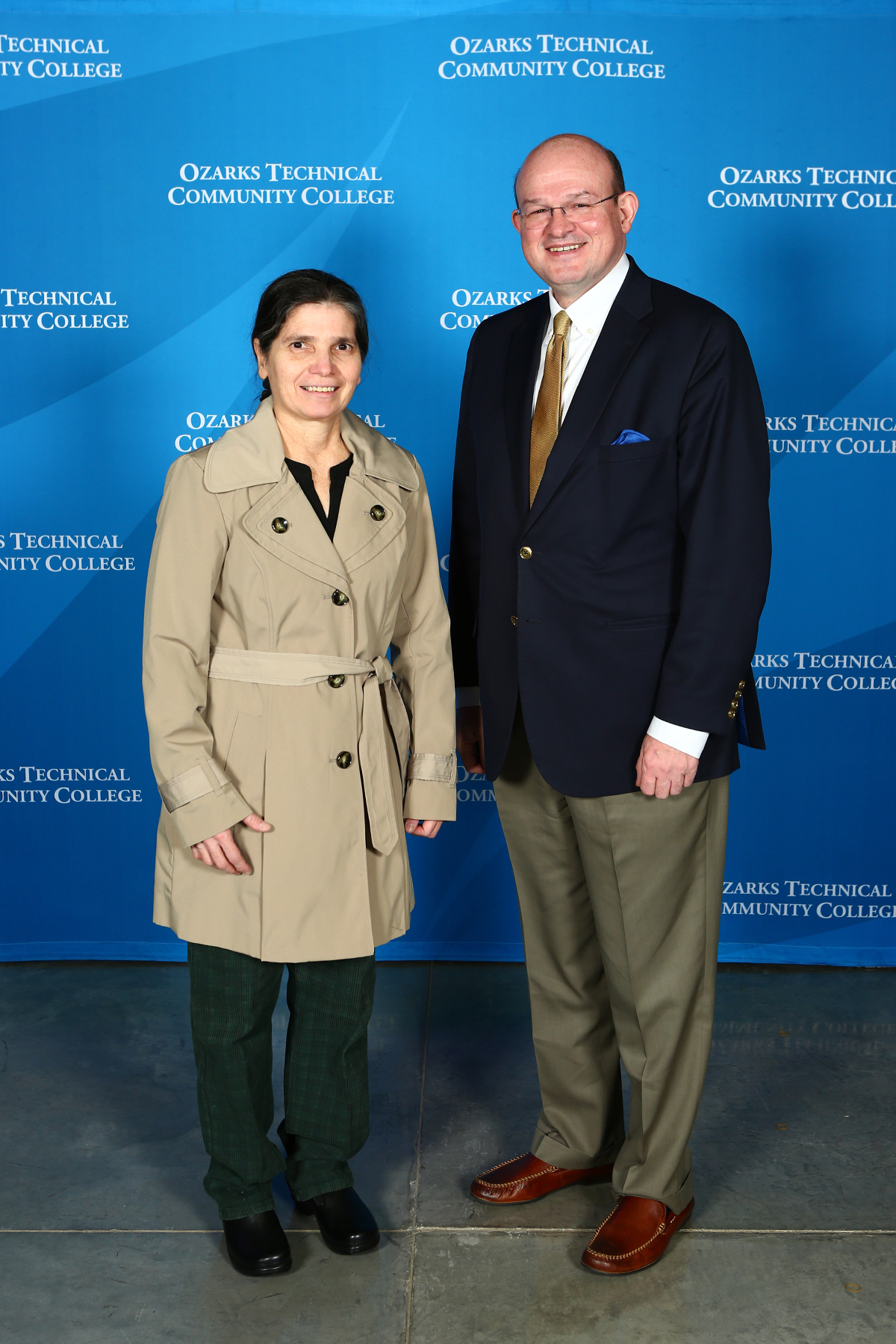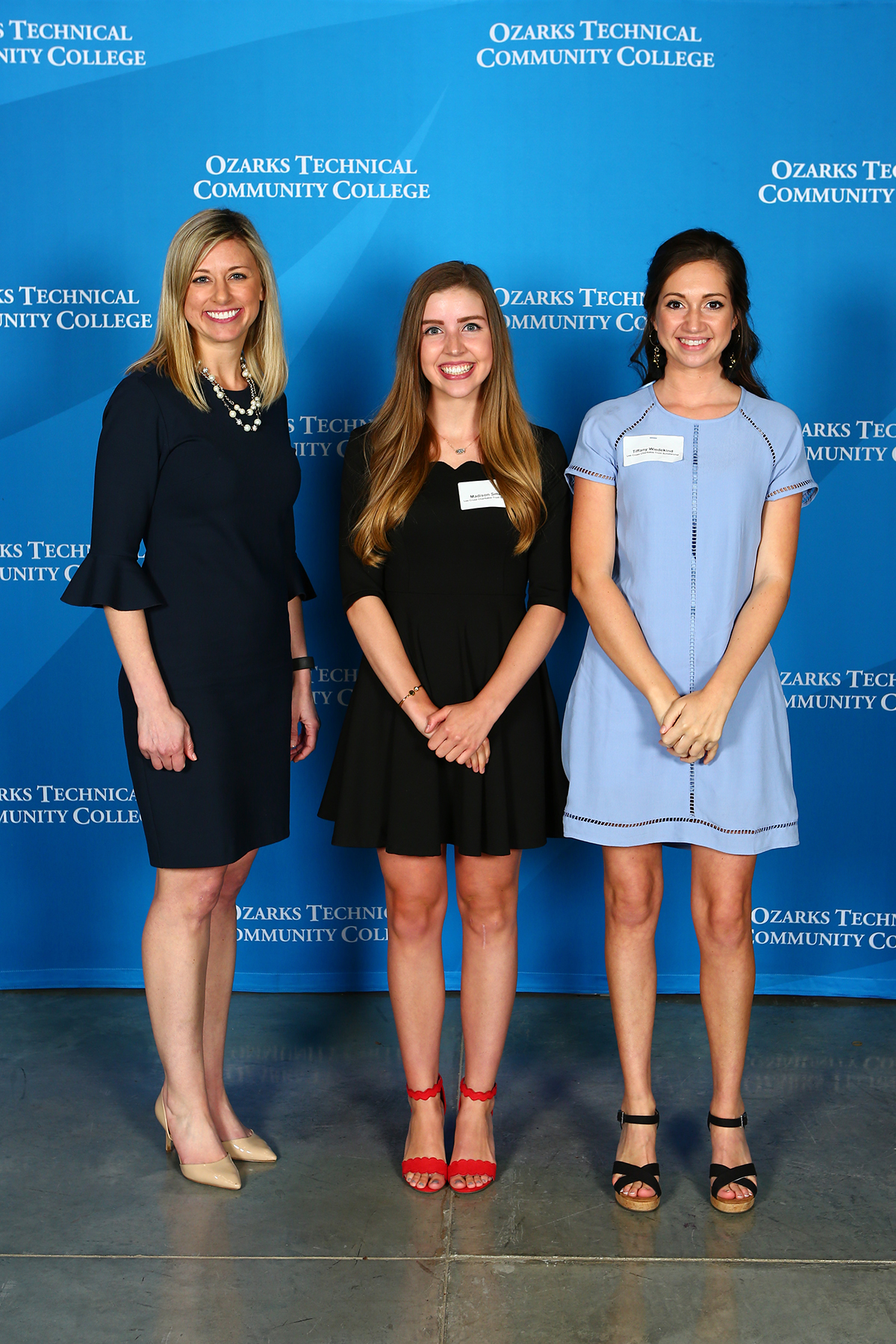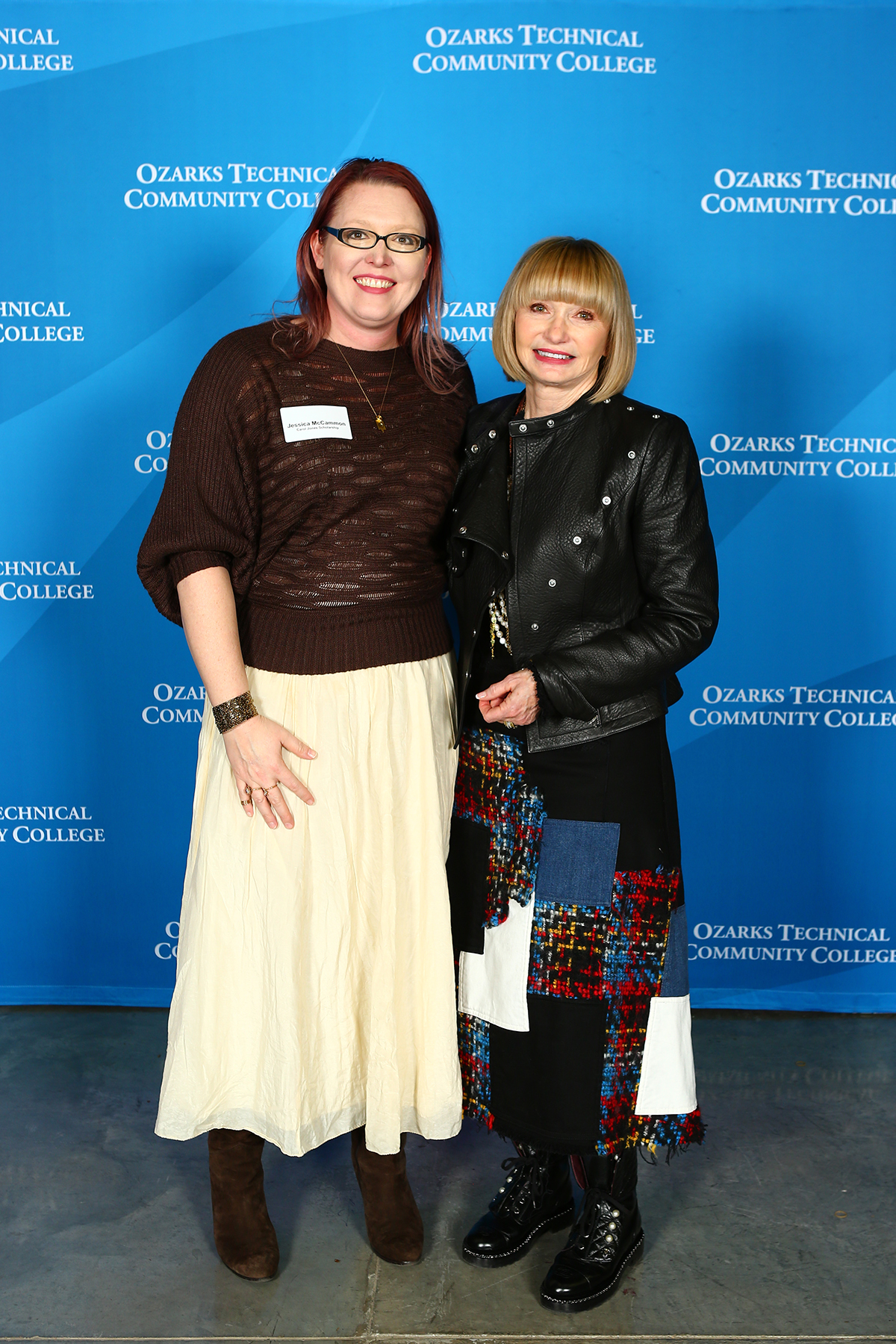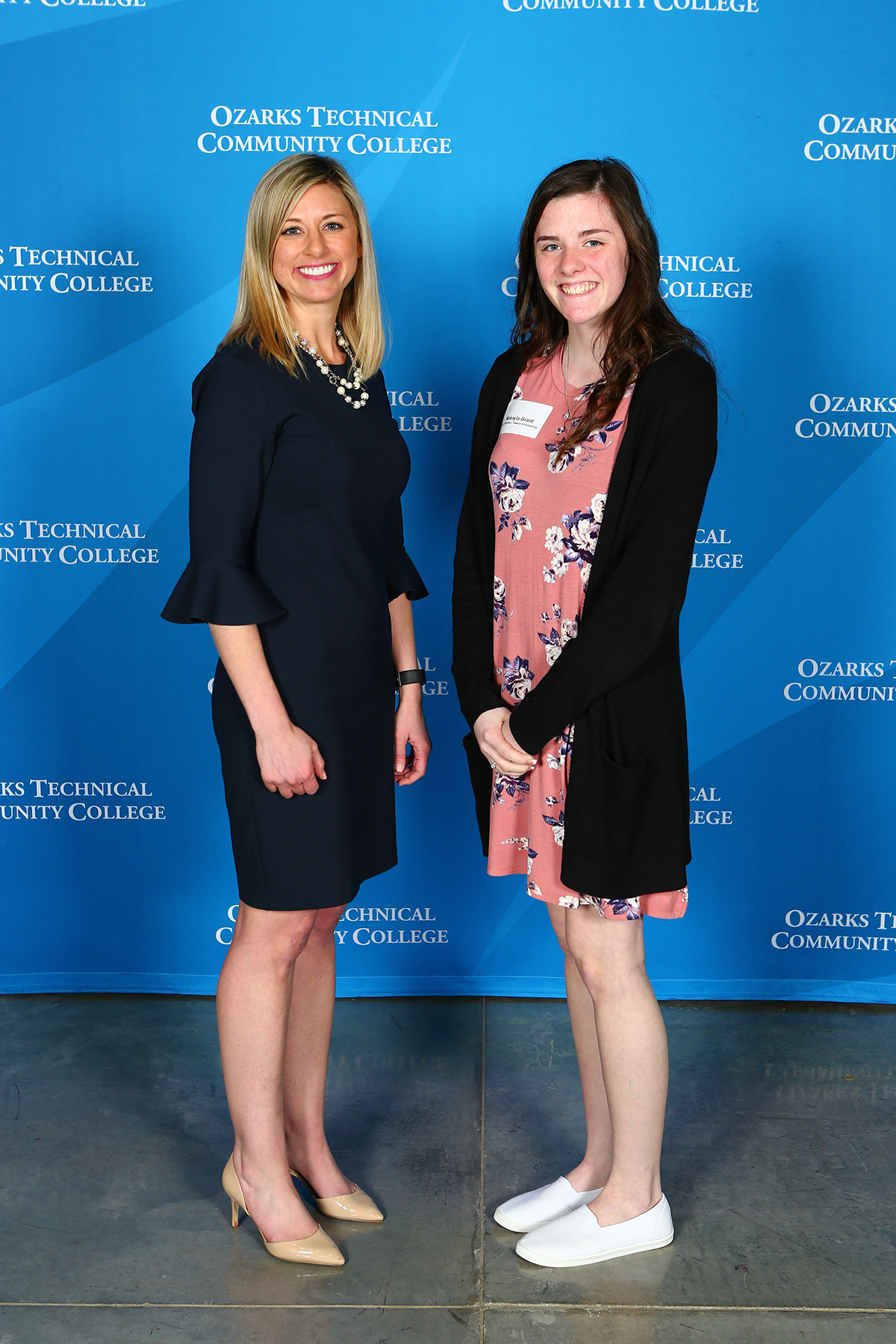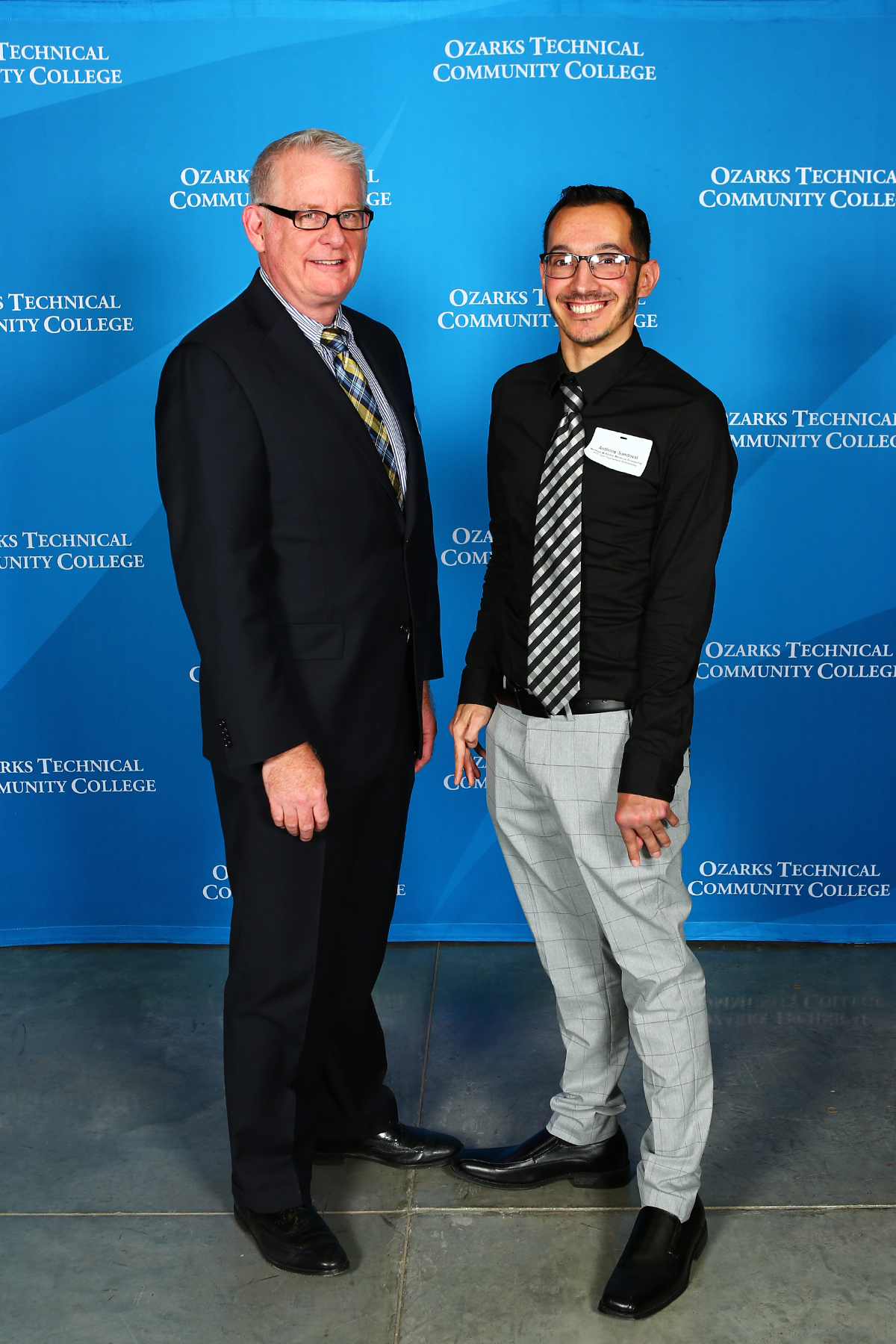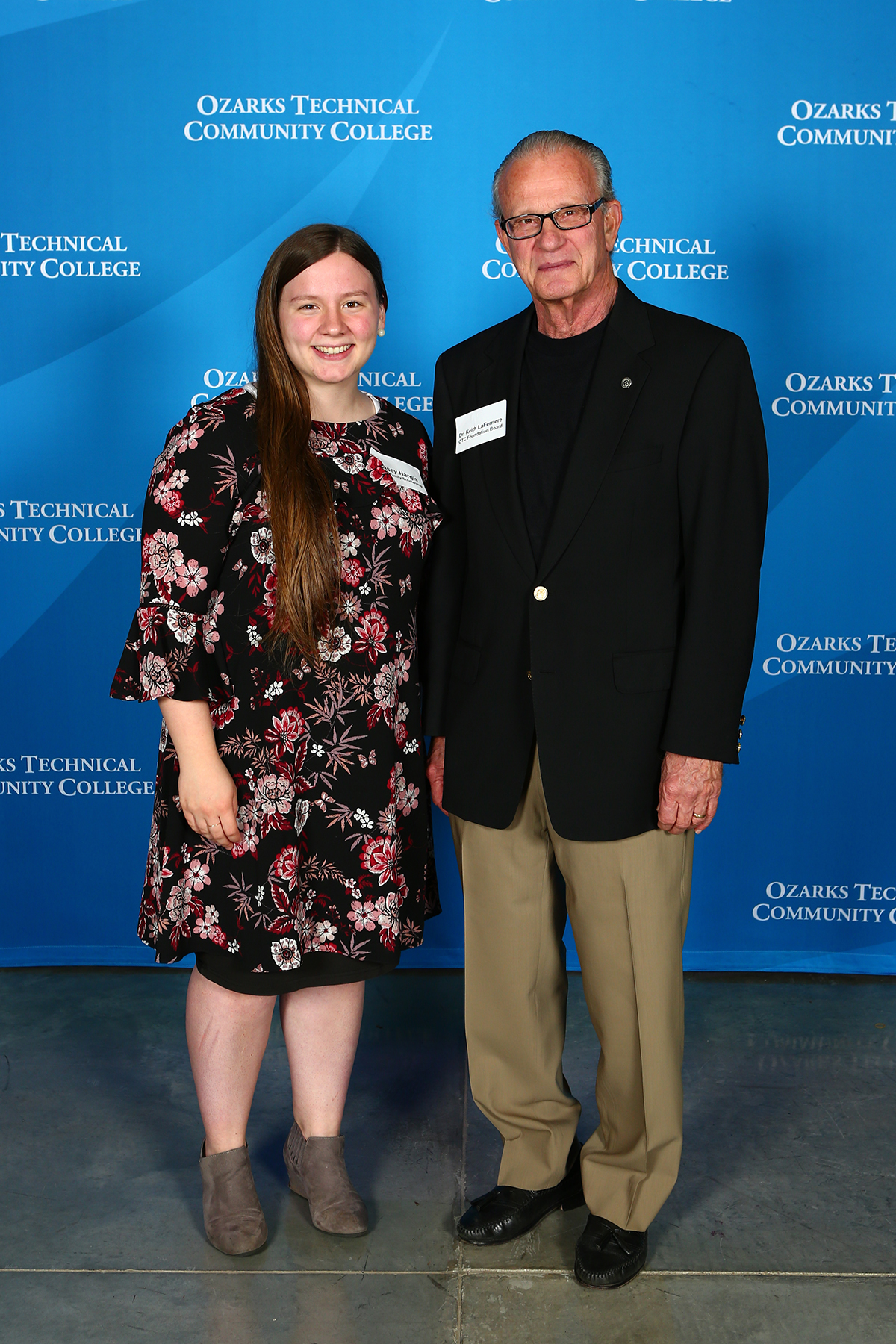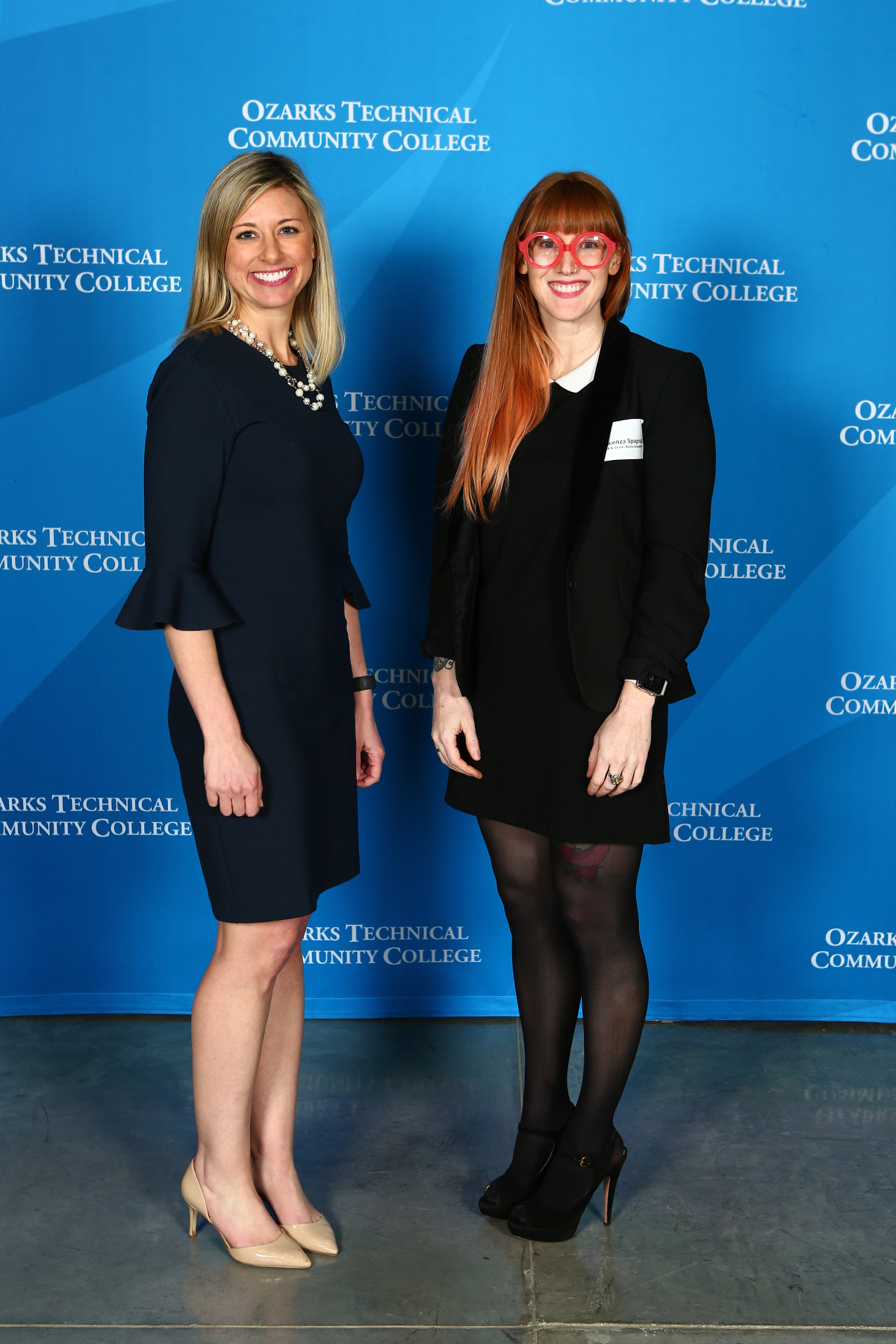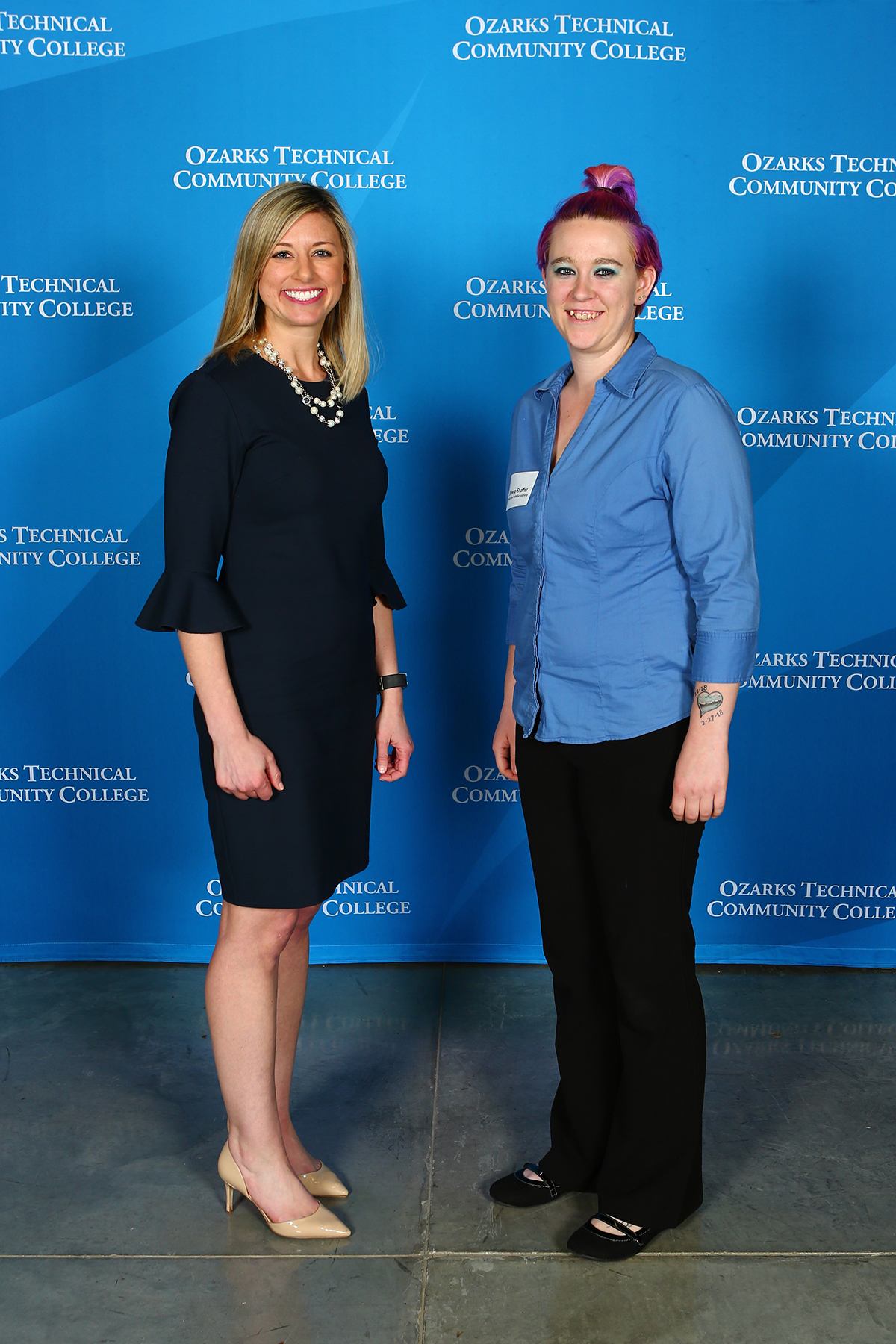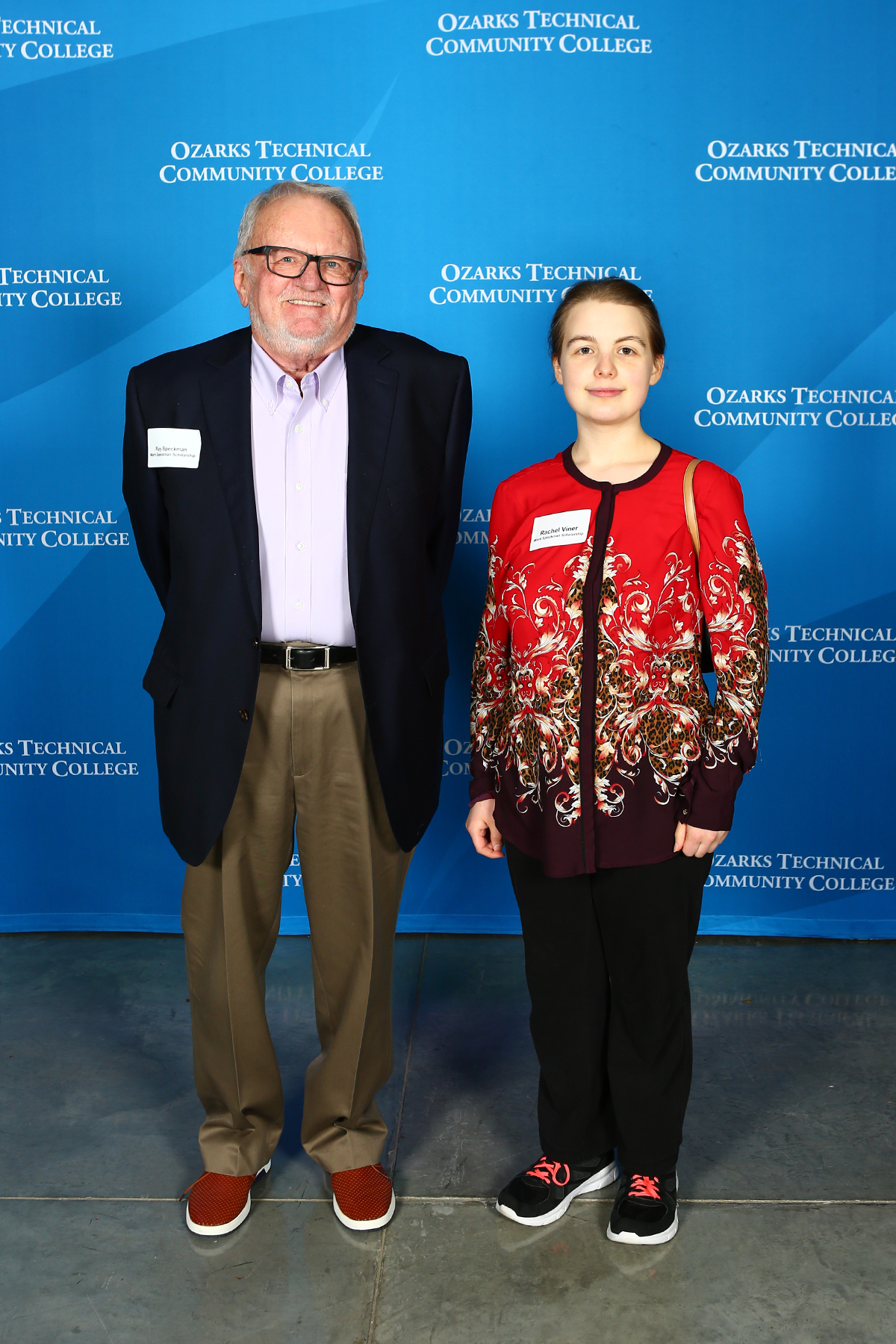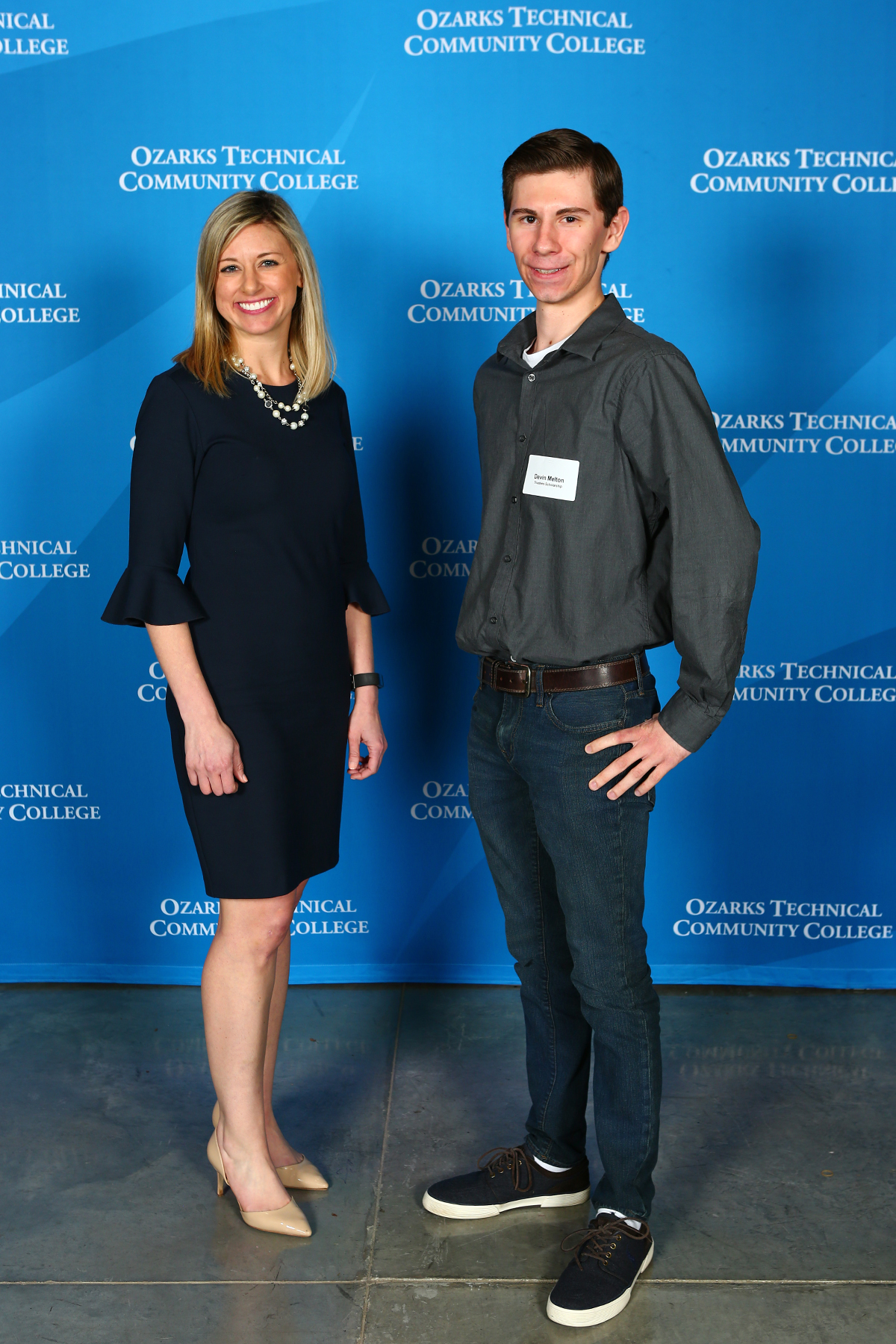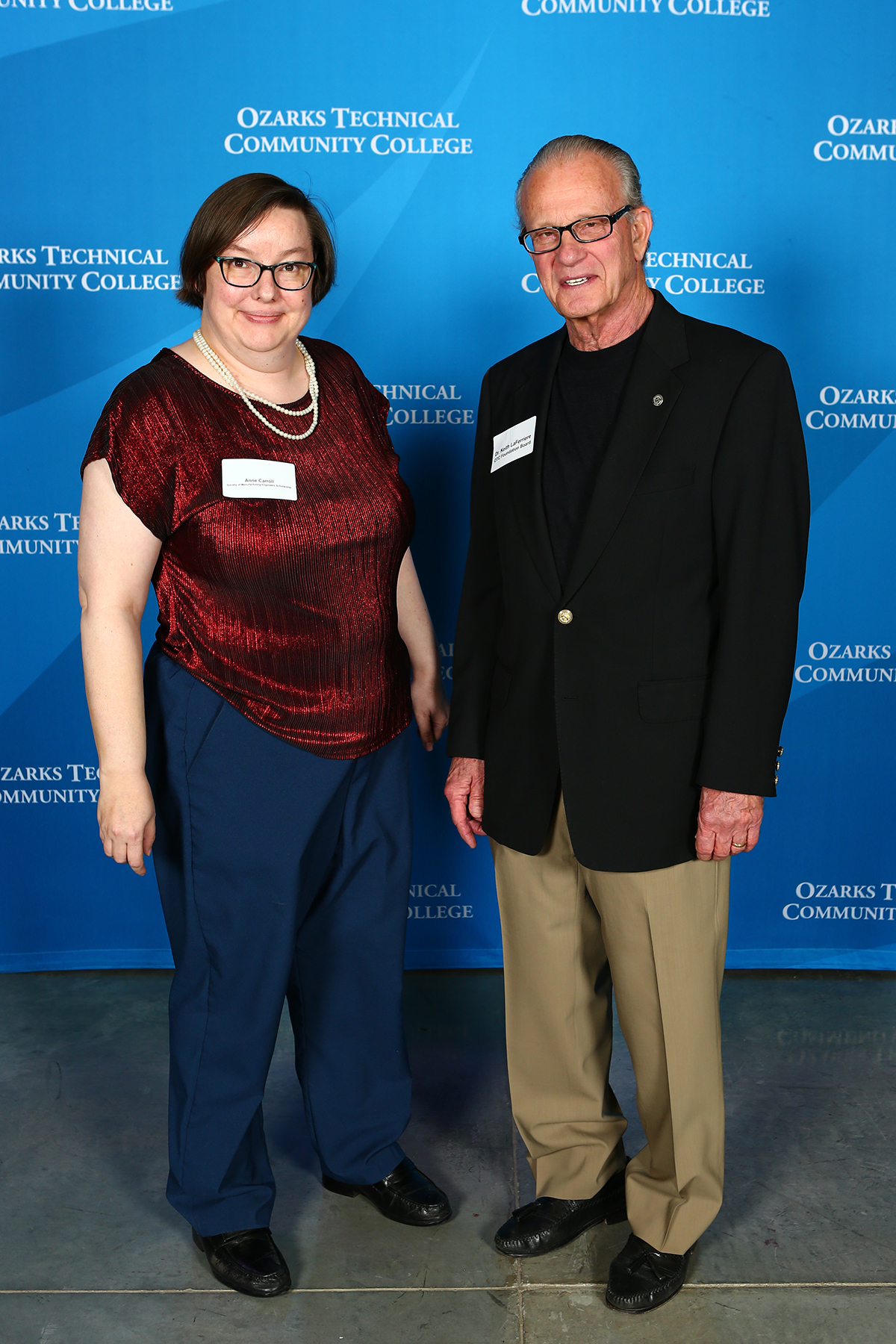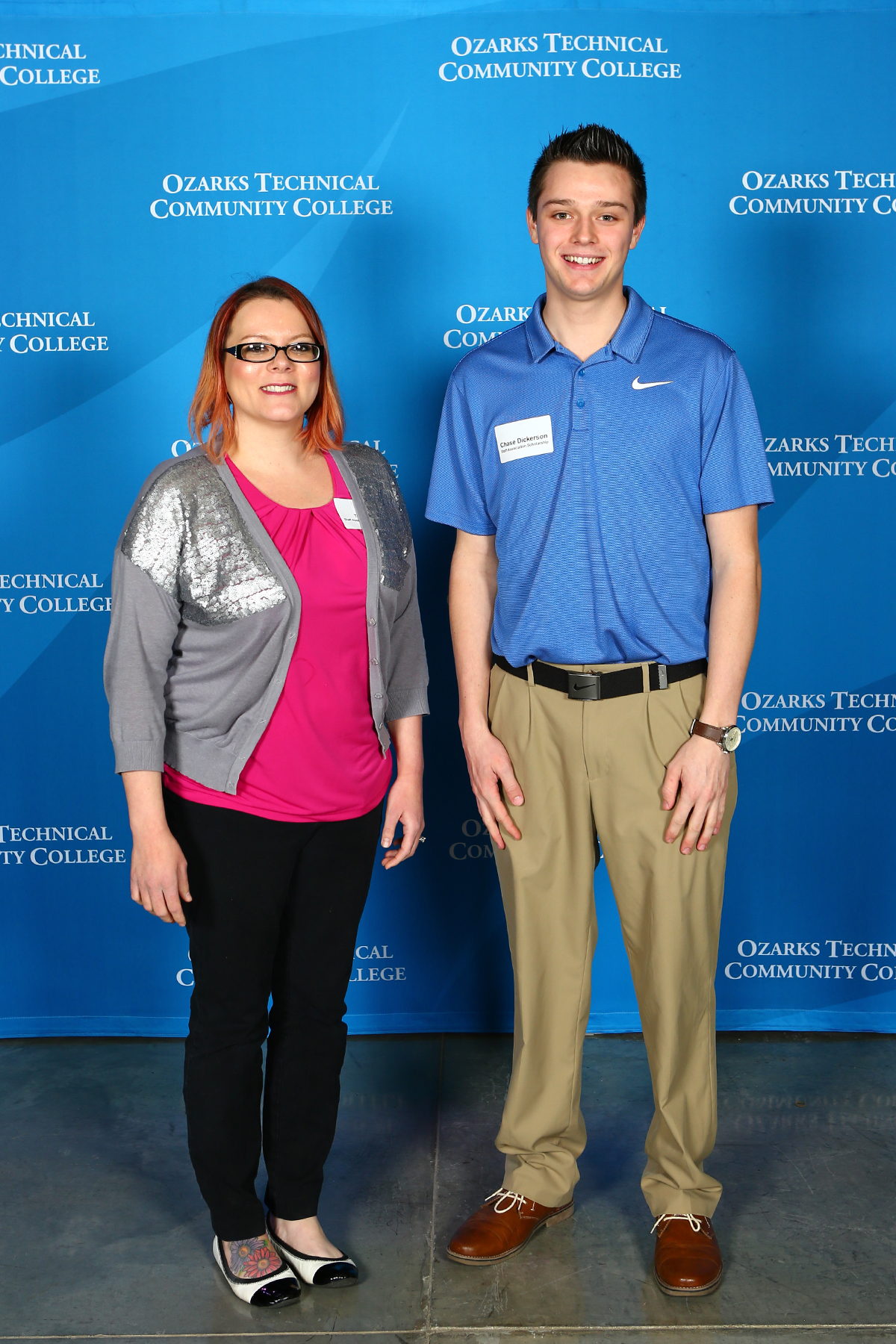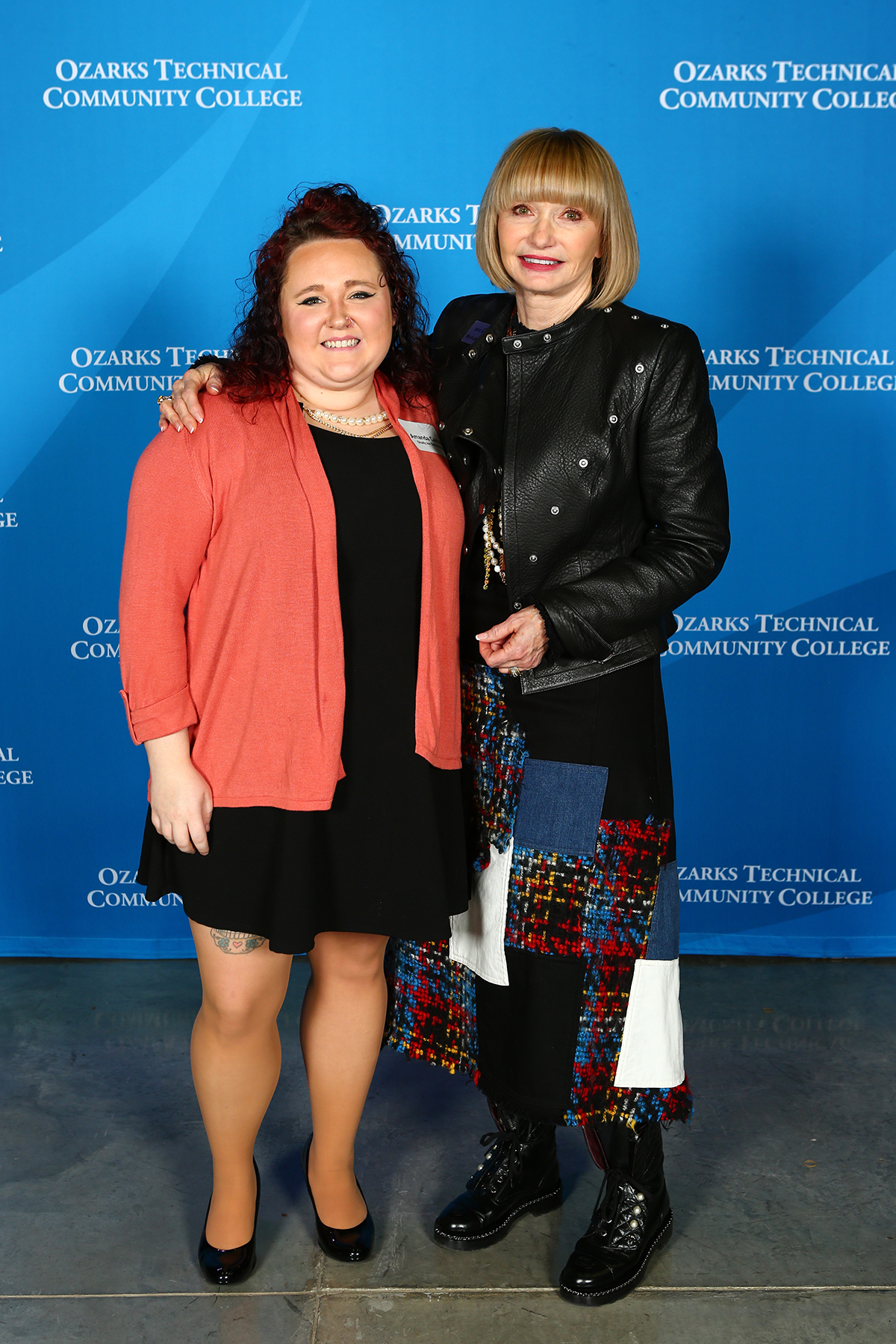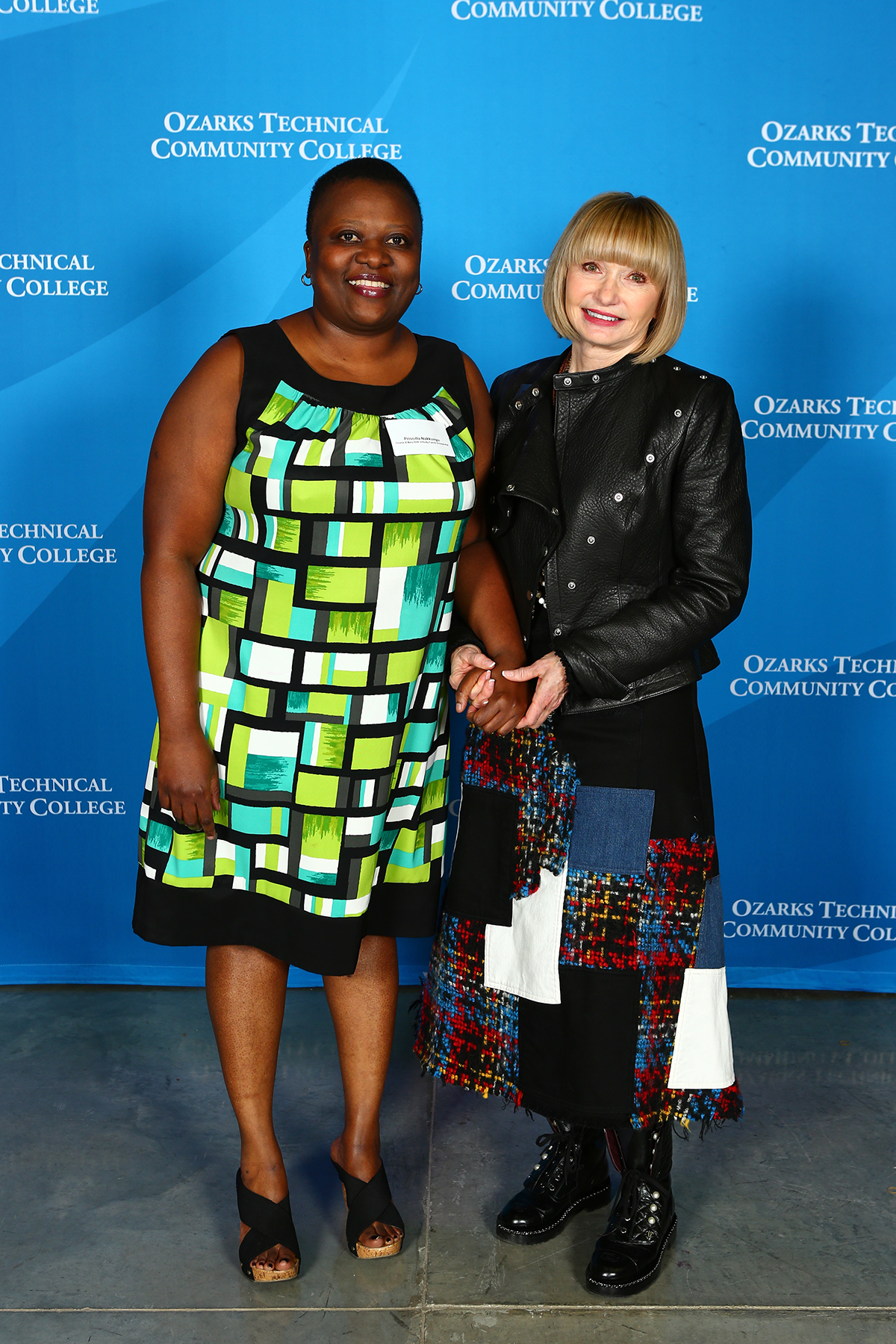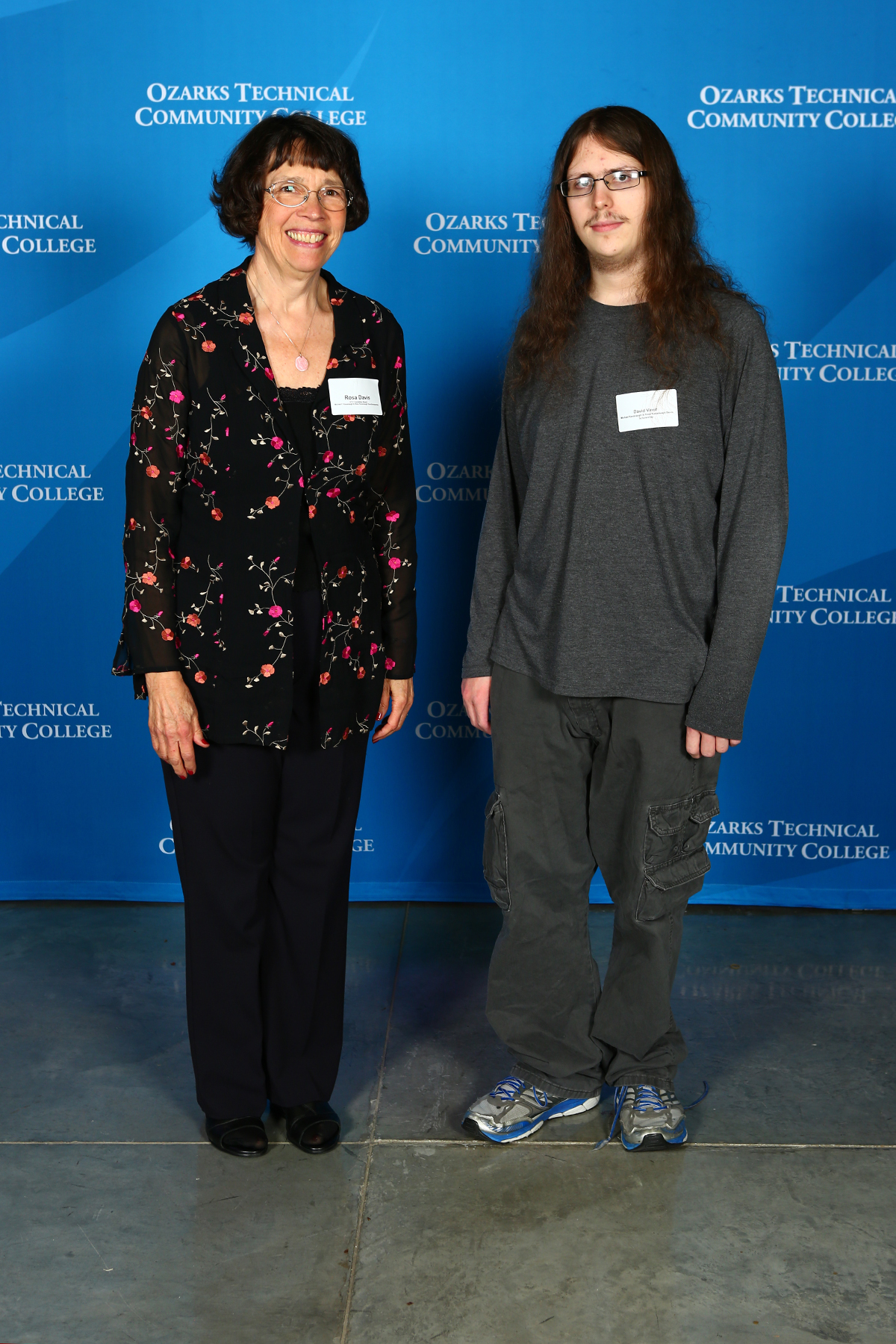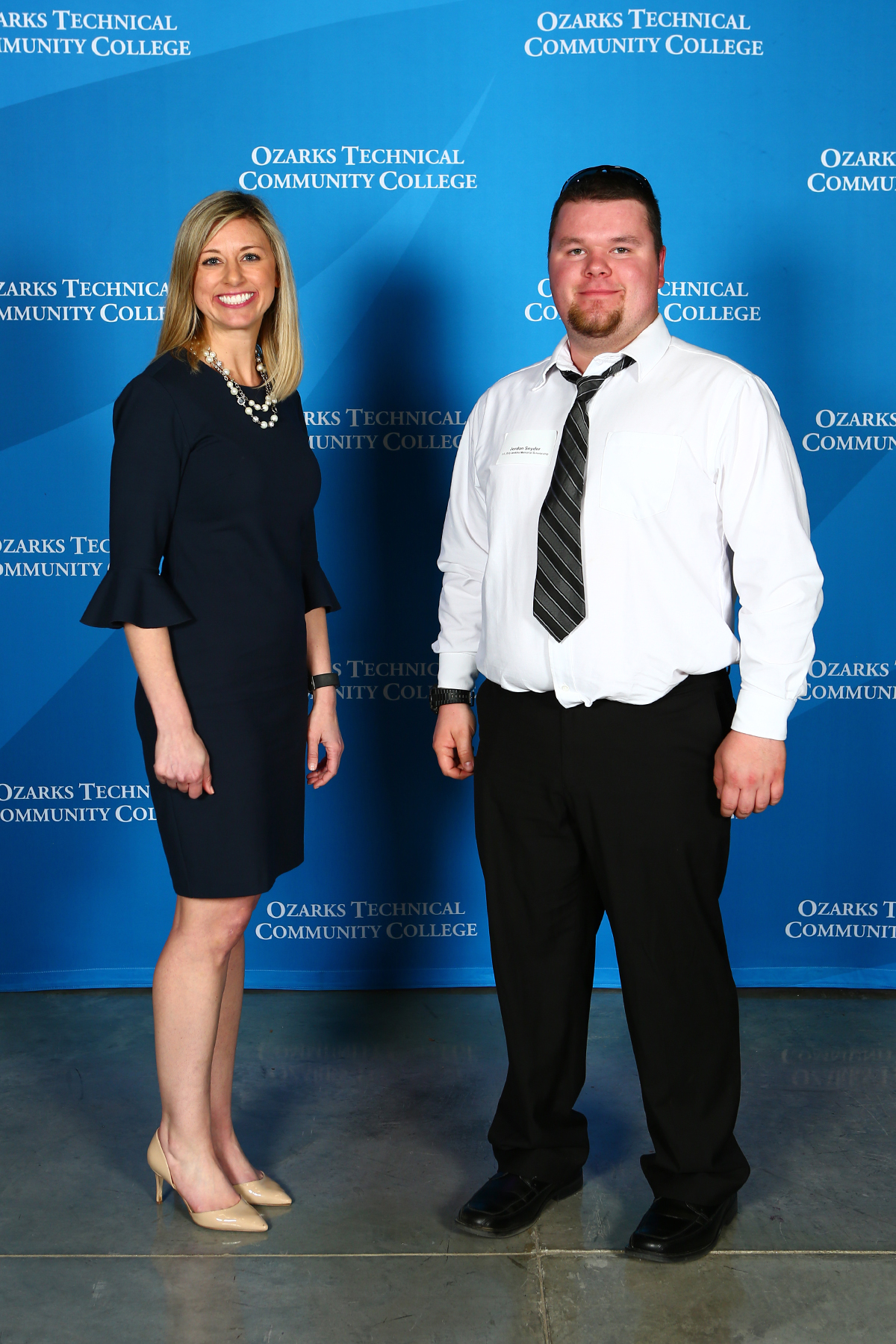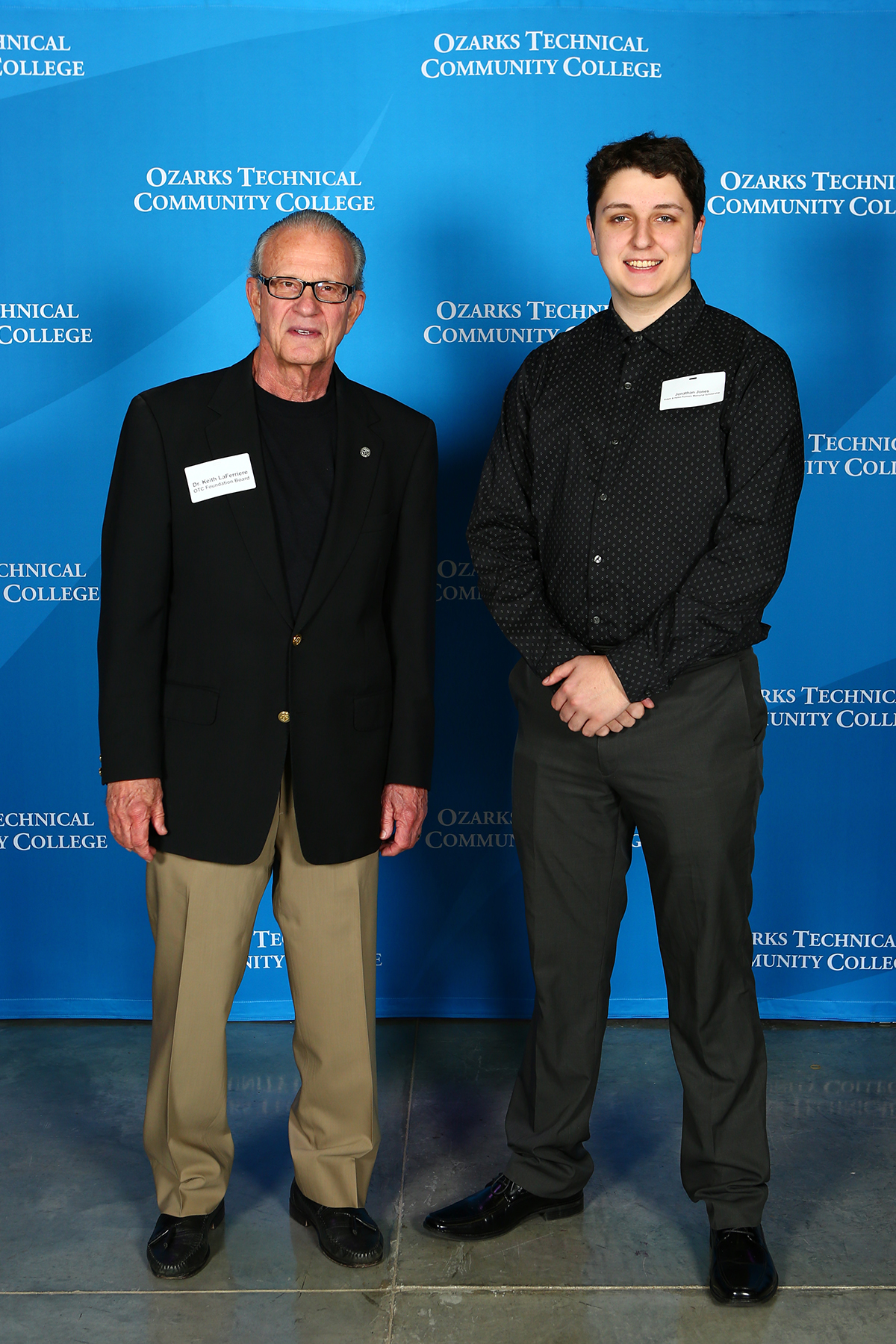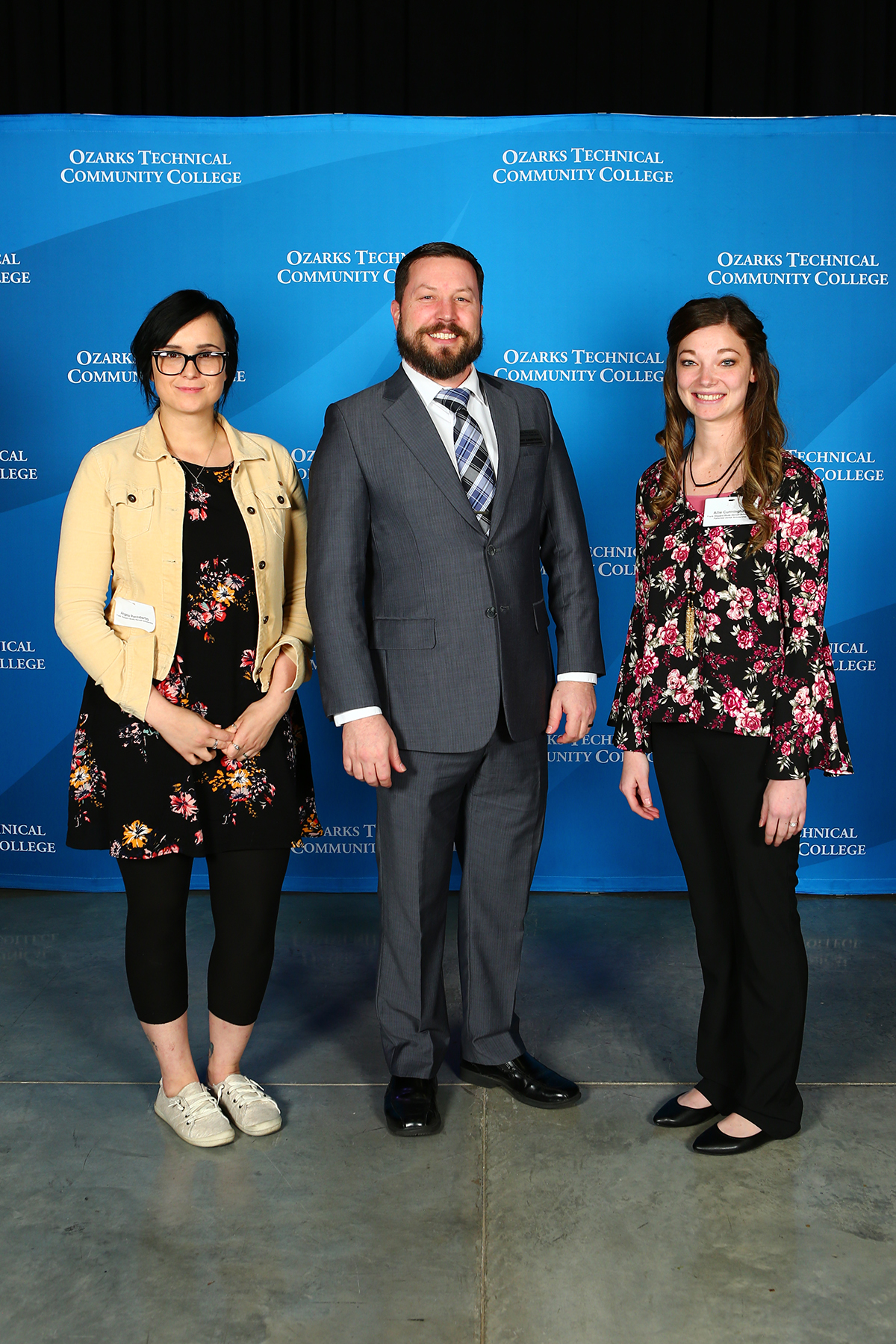 The 2019 Donor Reception will be held at the Old Glass Place on April 3, 2019.