Each year, the OTC Foundation hosts their annual golf tournament to raise money for student scholarships. The tournament is hosted at Hickory Hills Country Club, and has provided over 150 scholarships for students at Ozarks Technical Community College.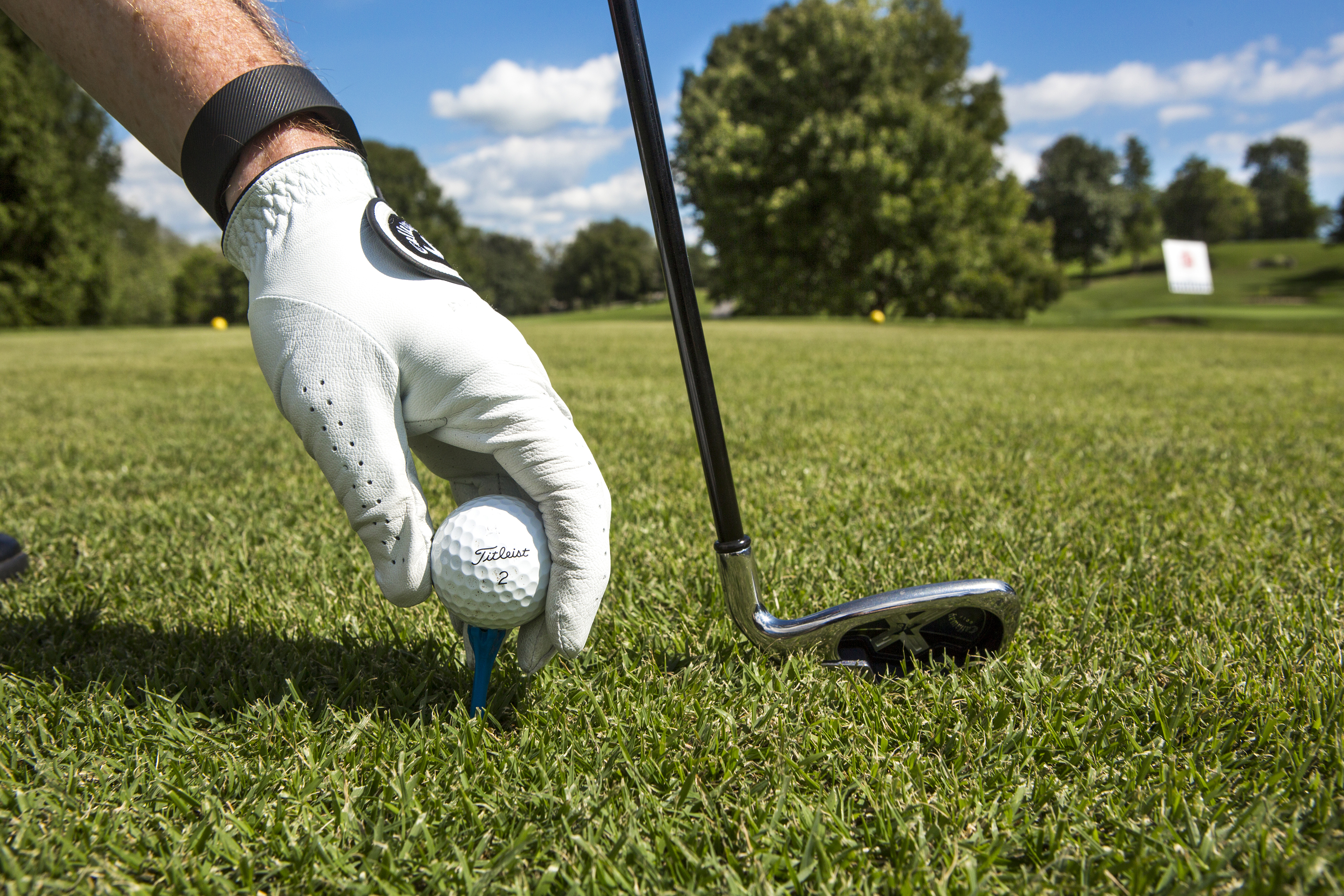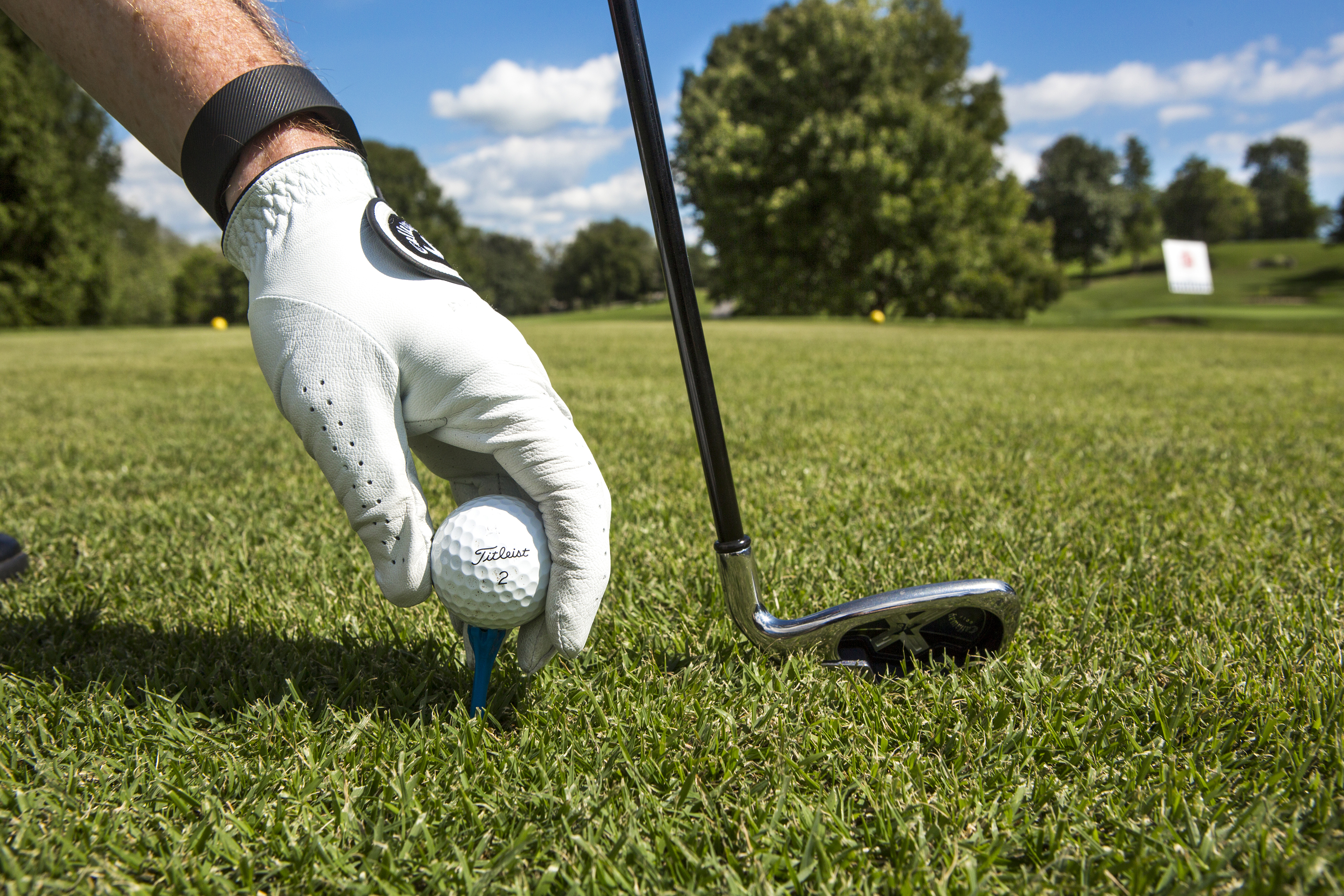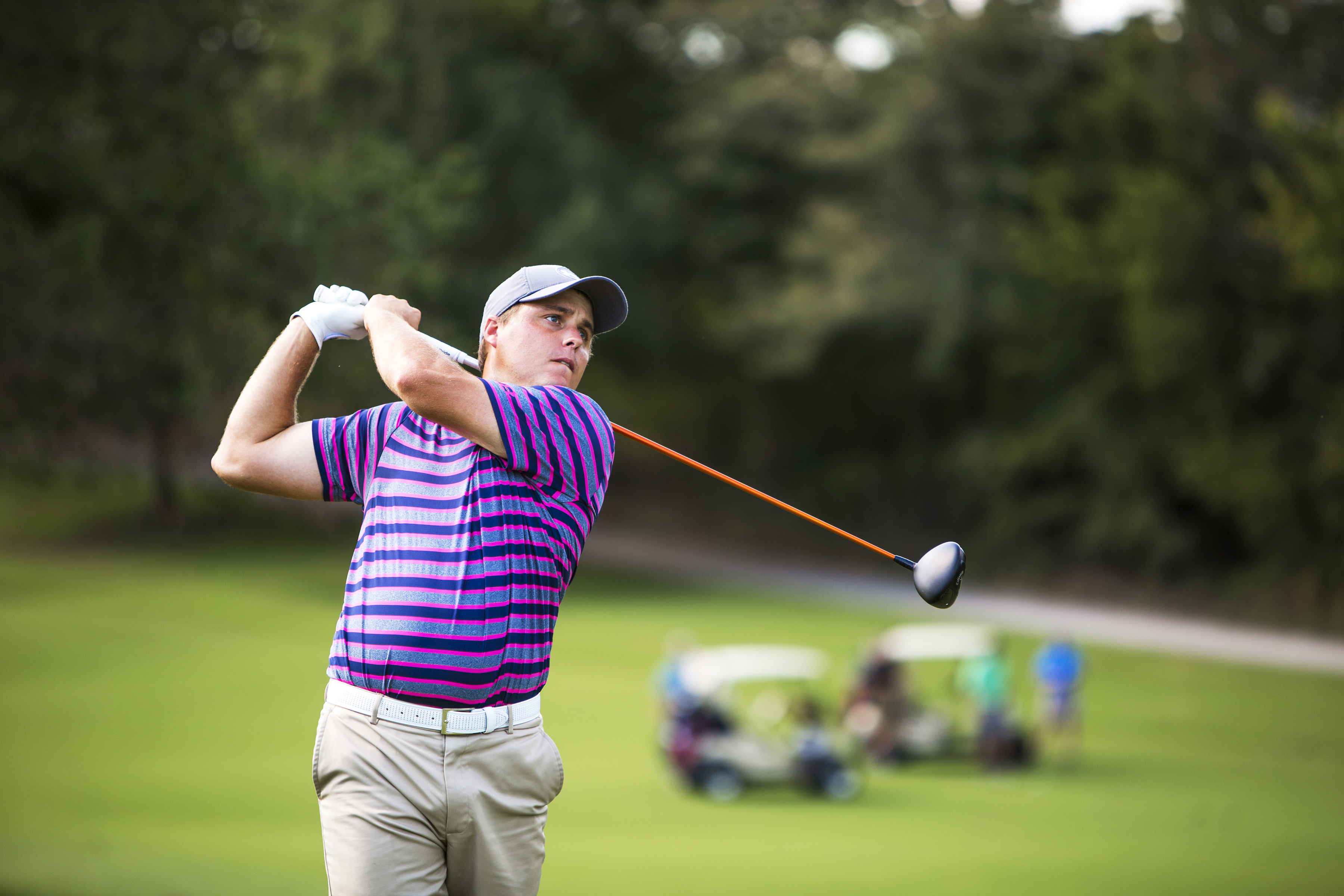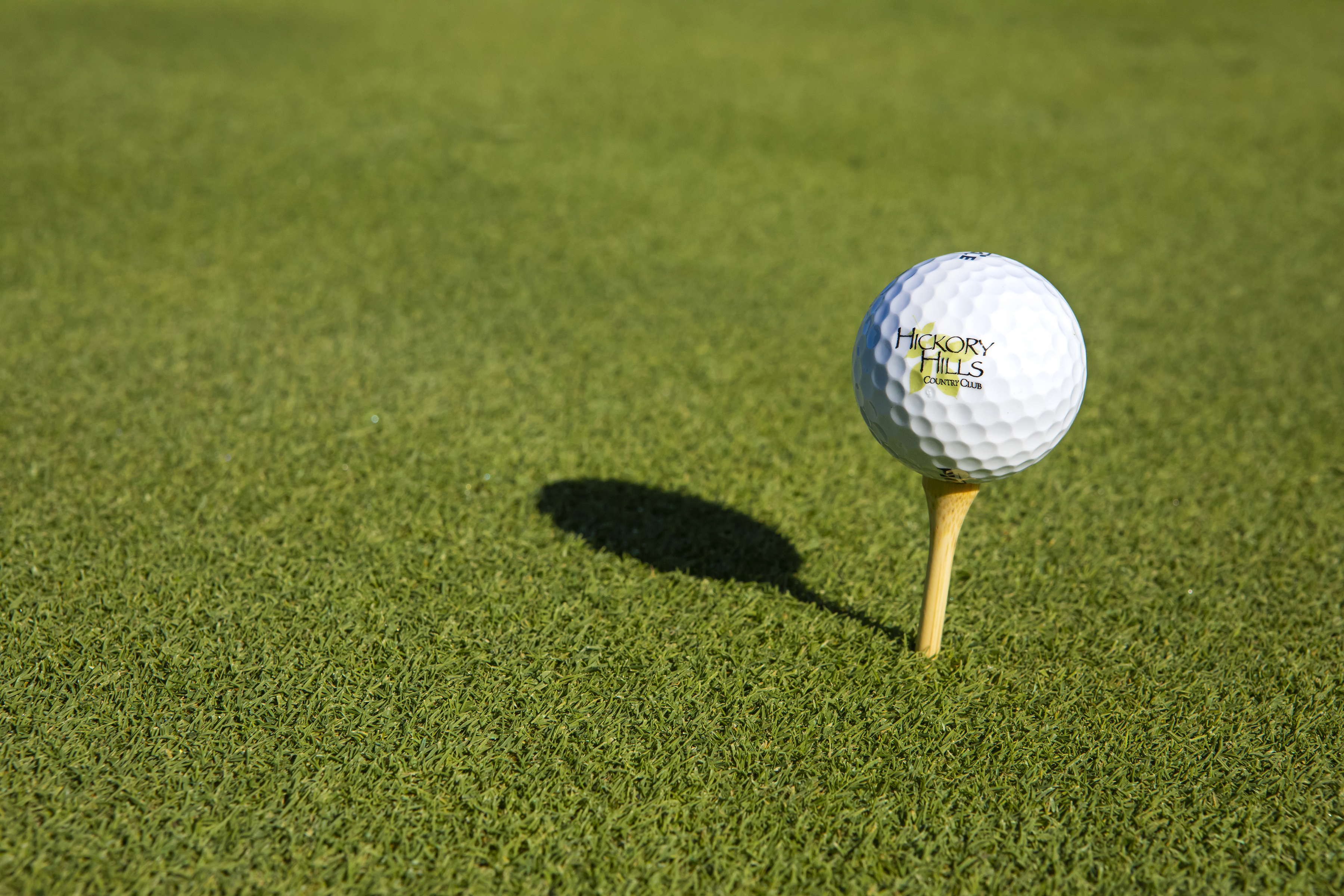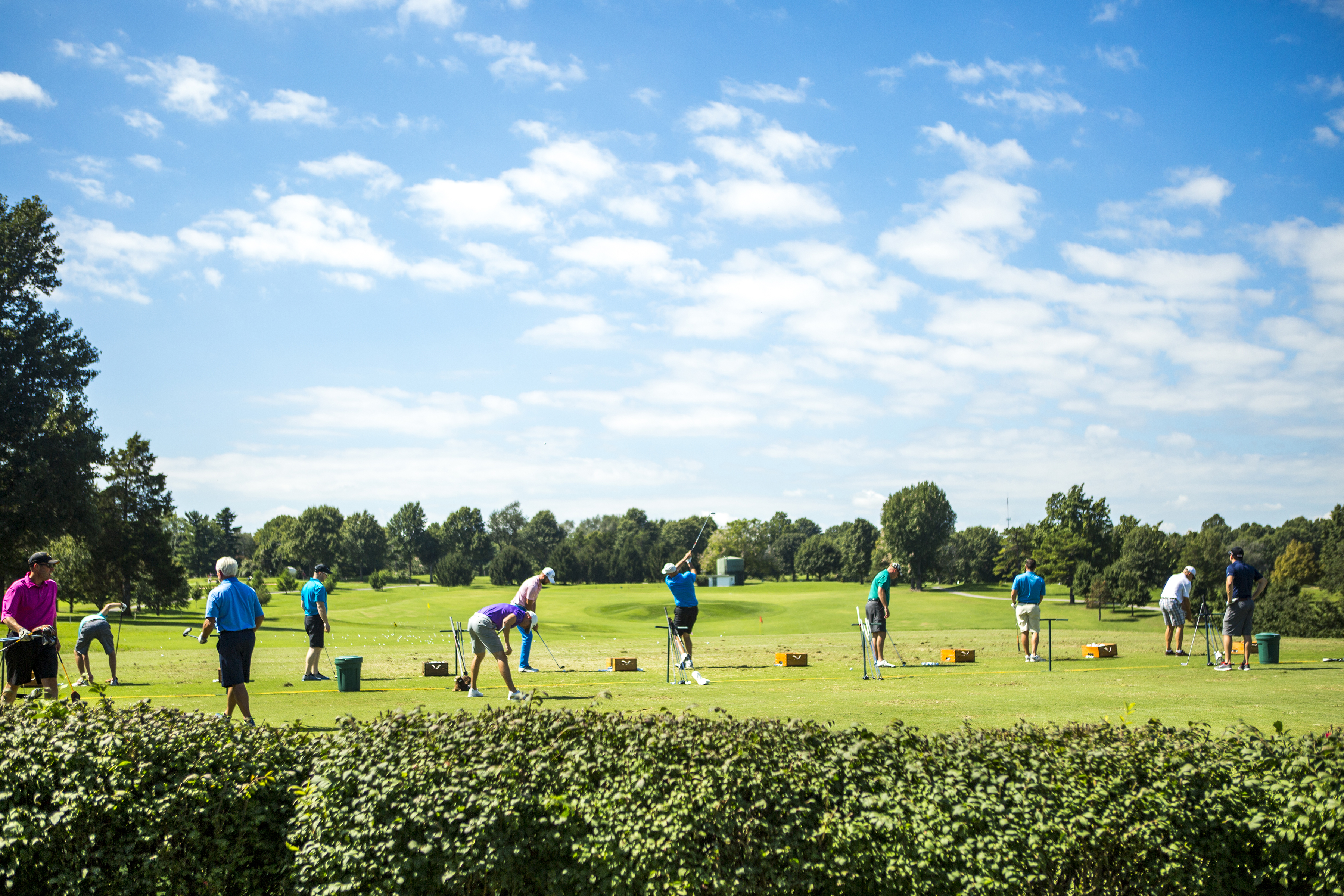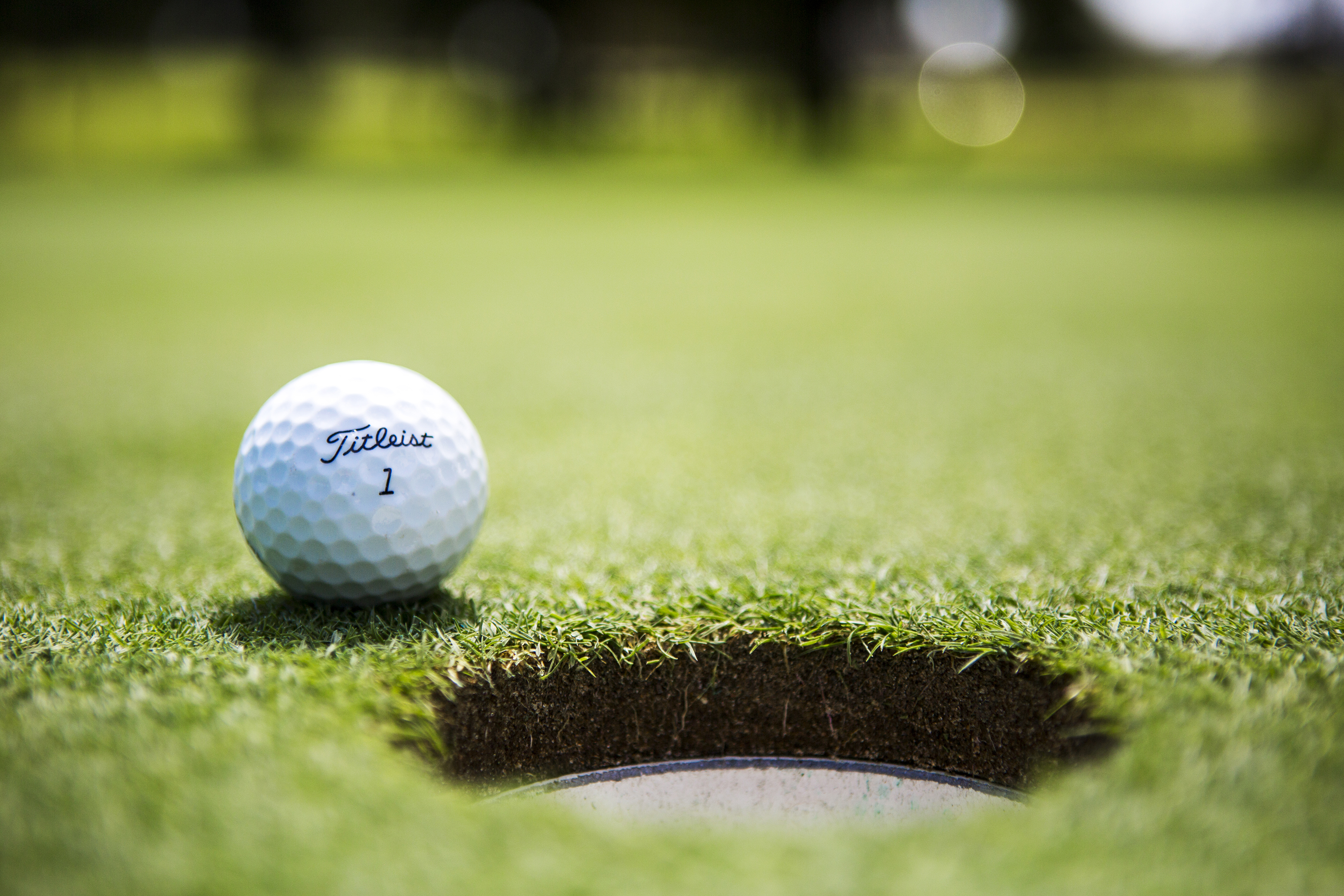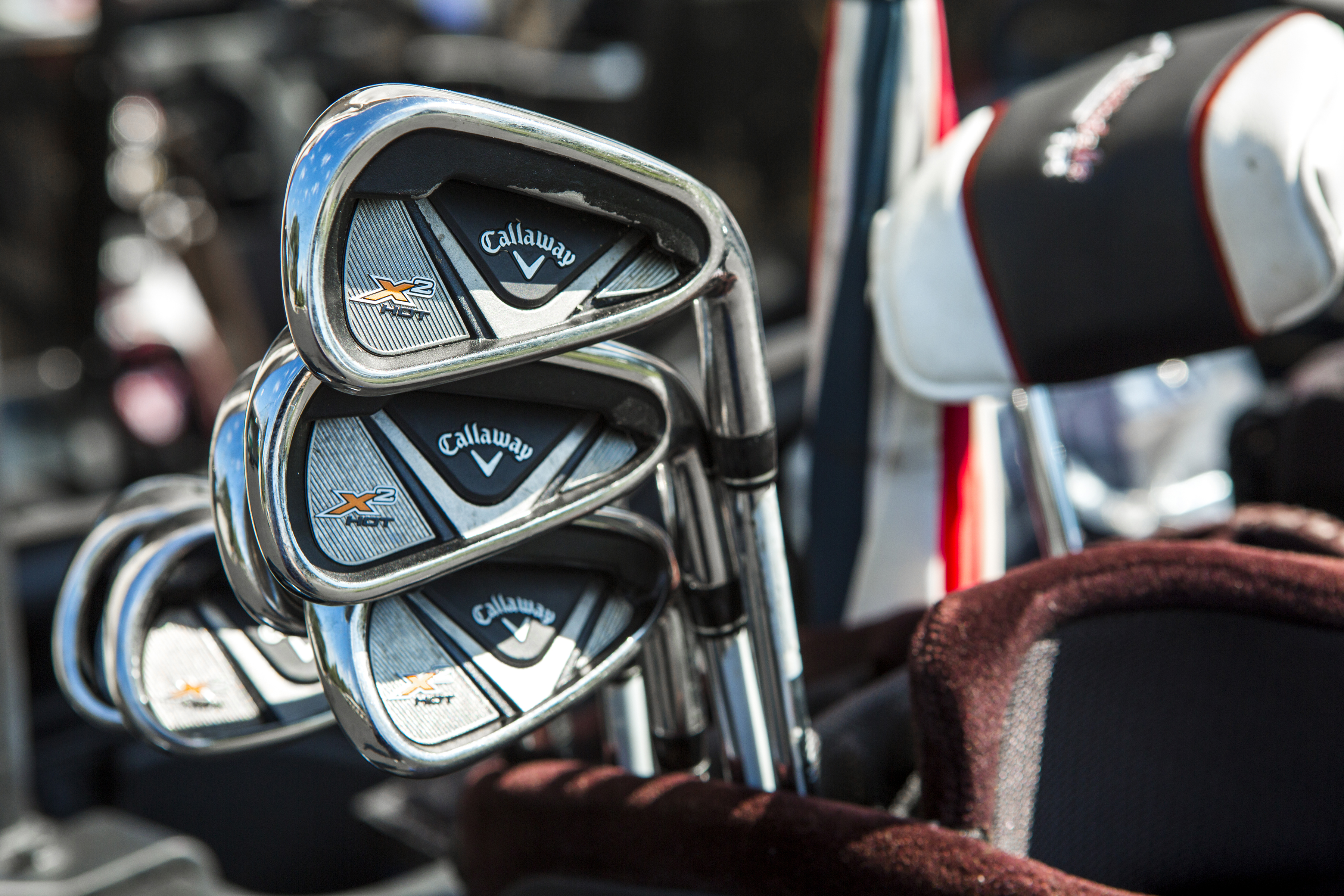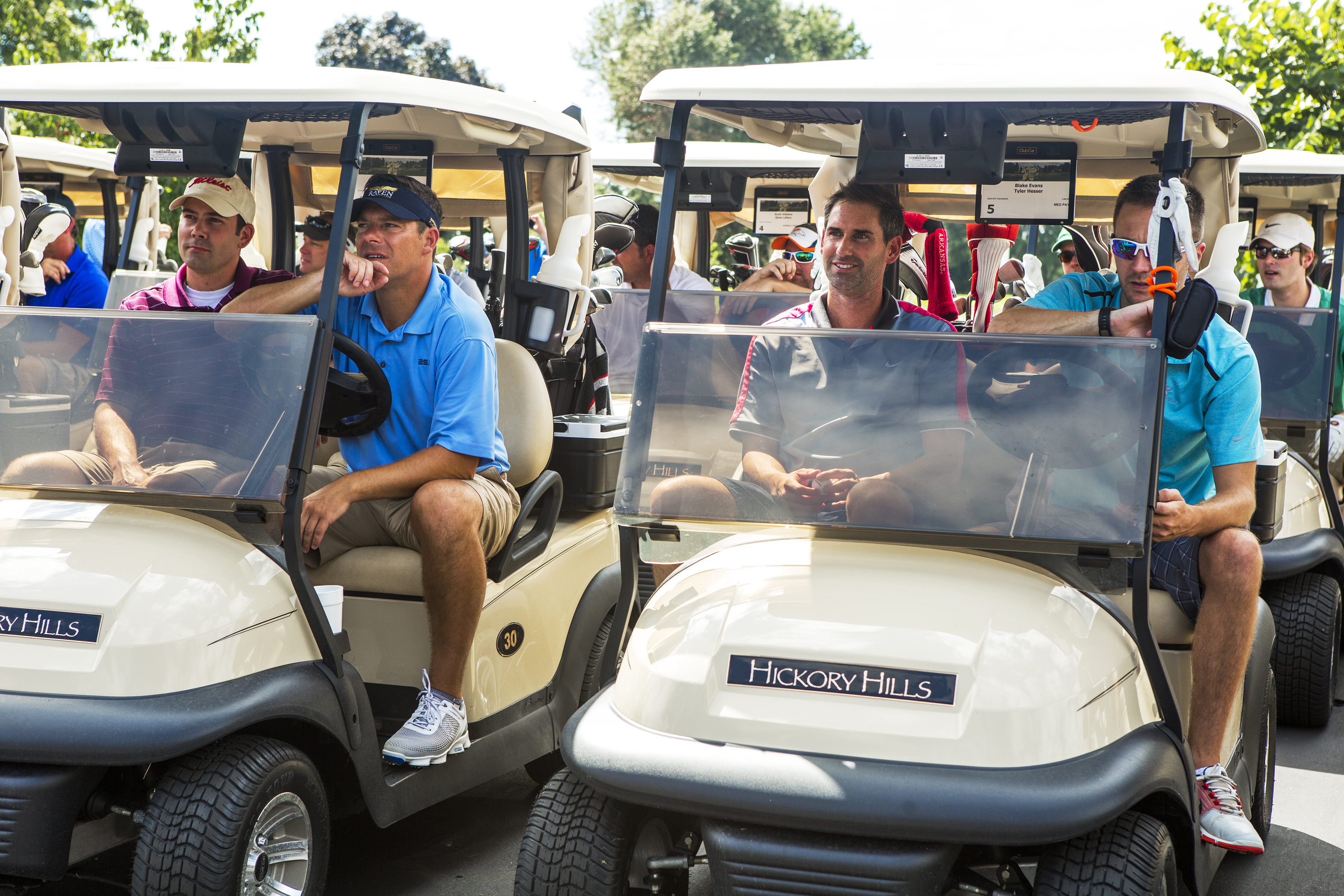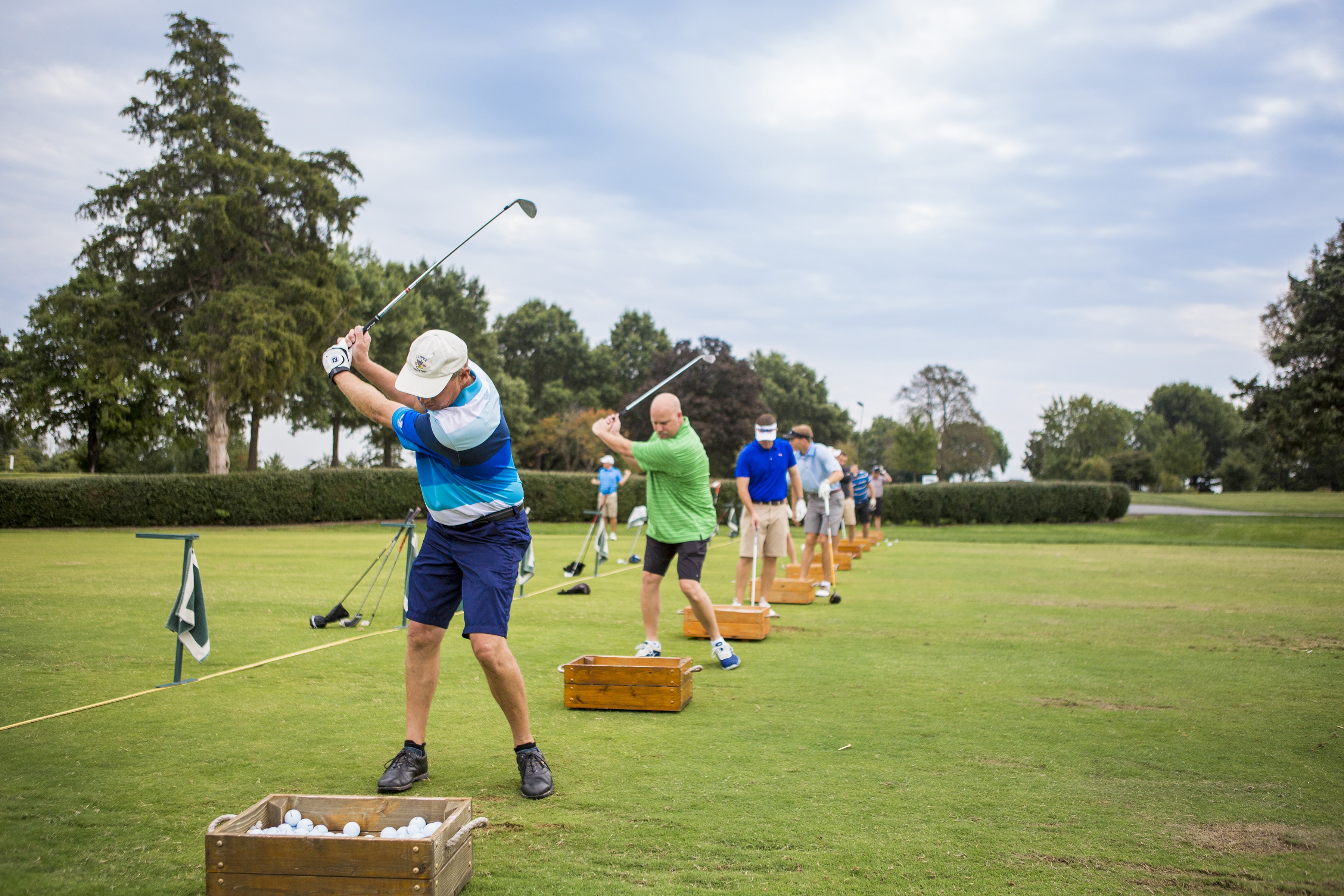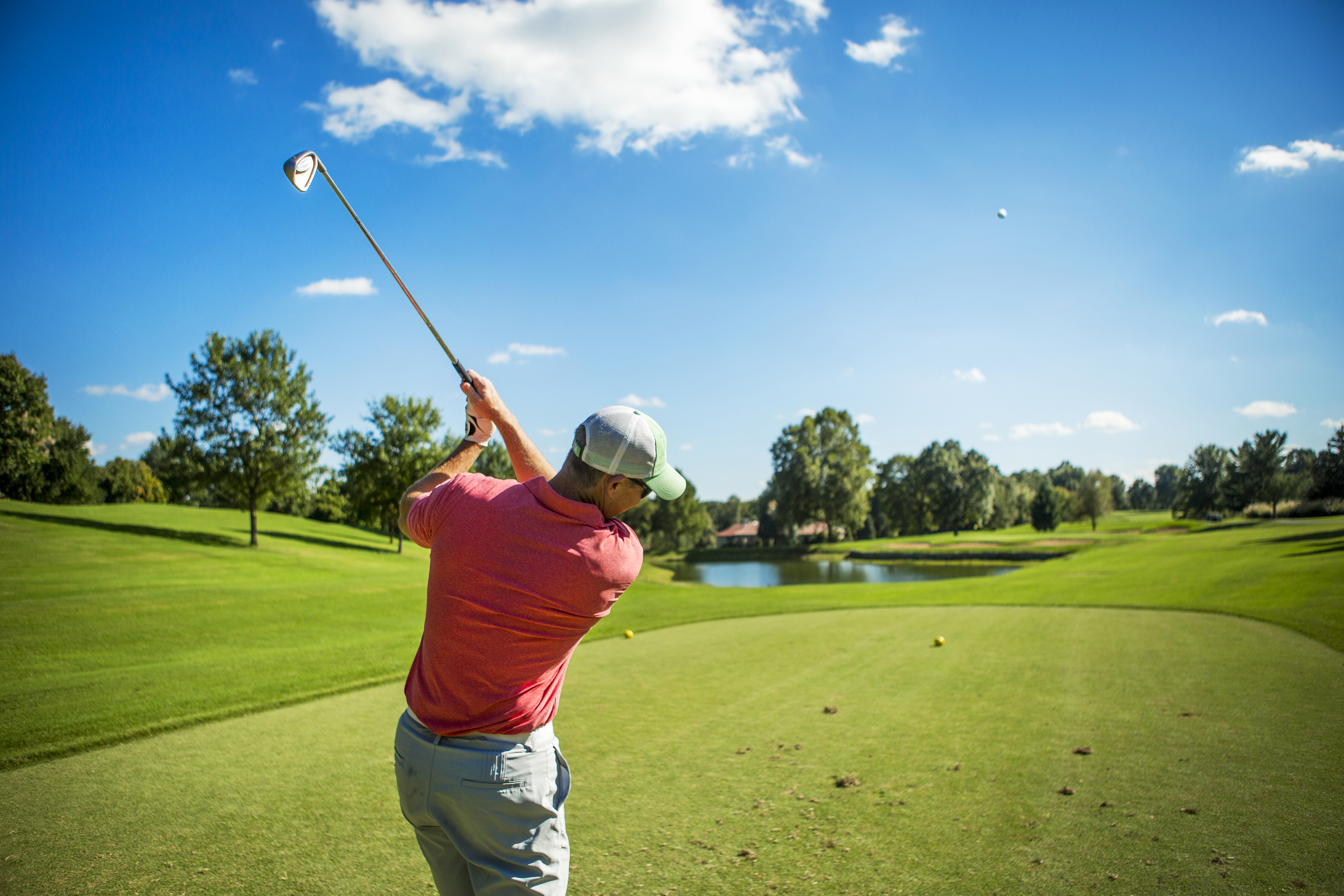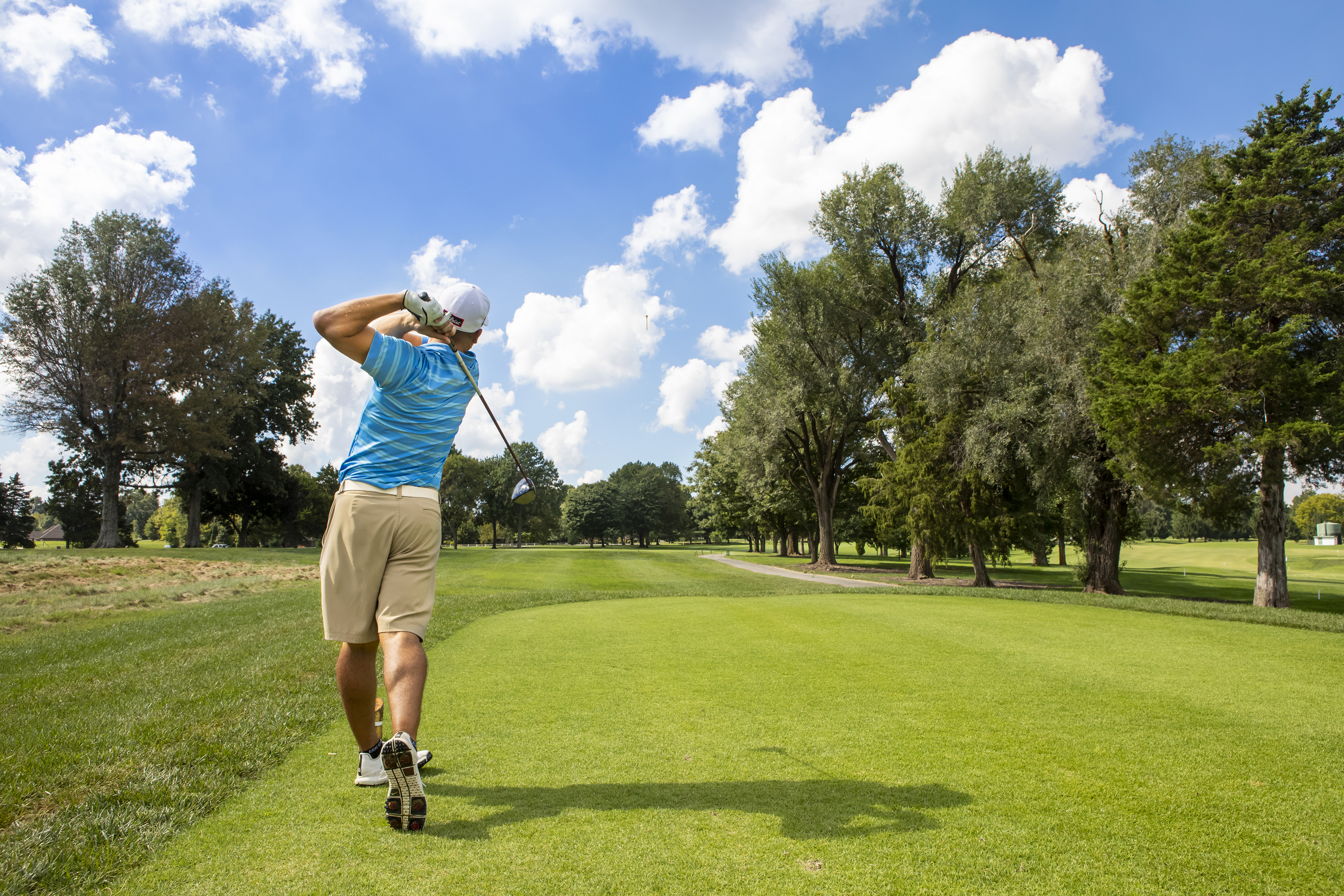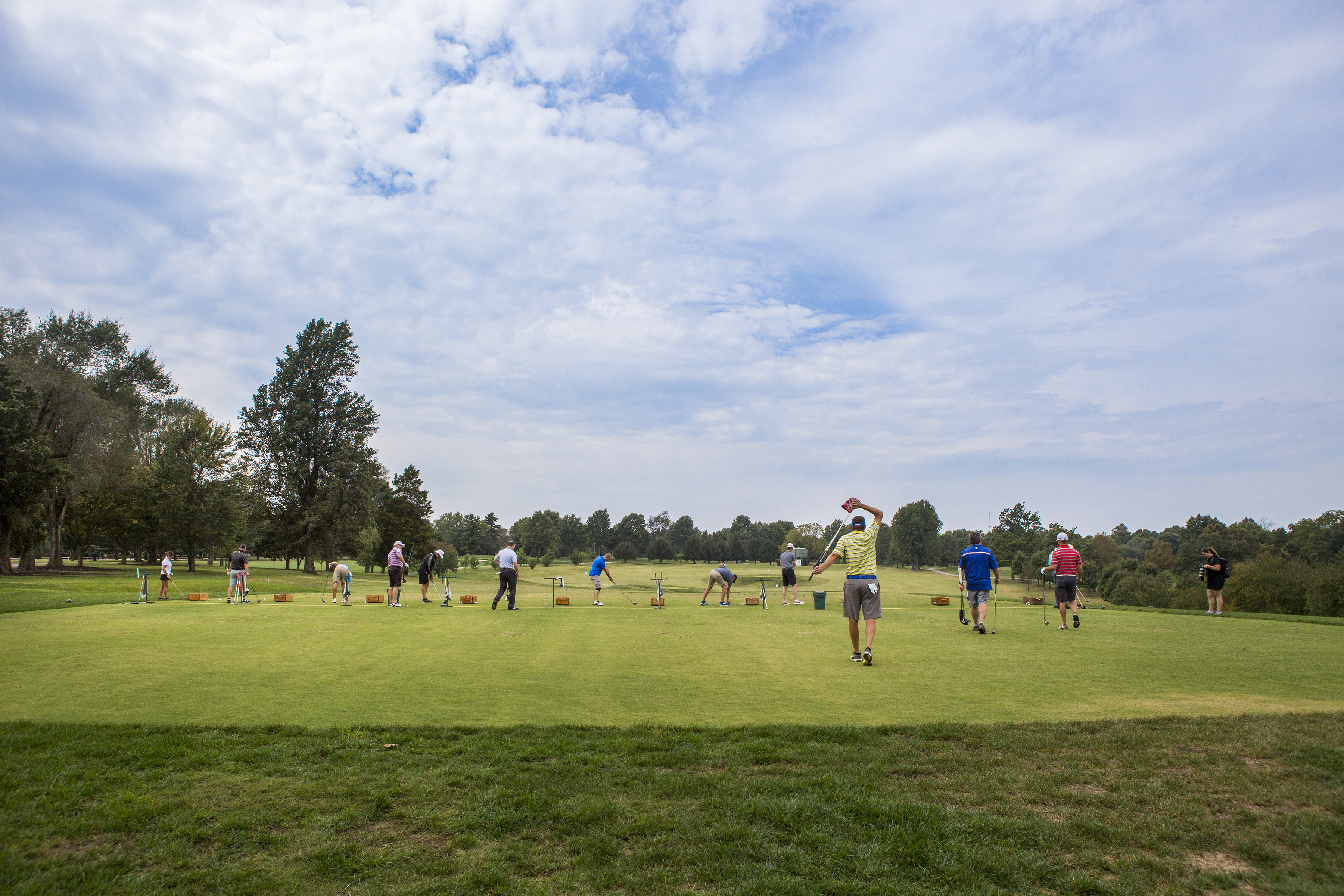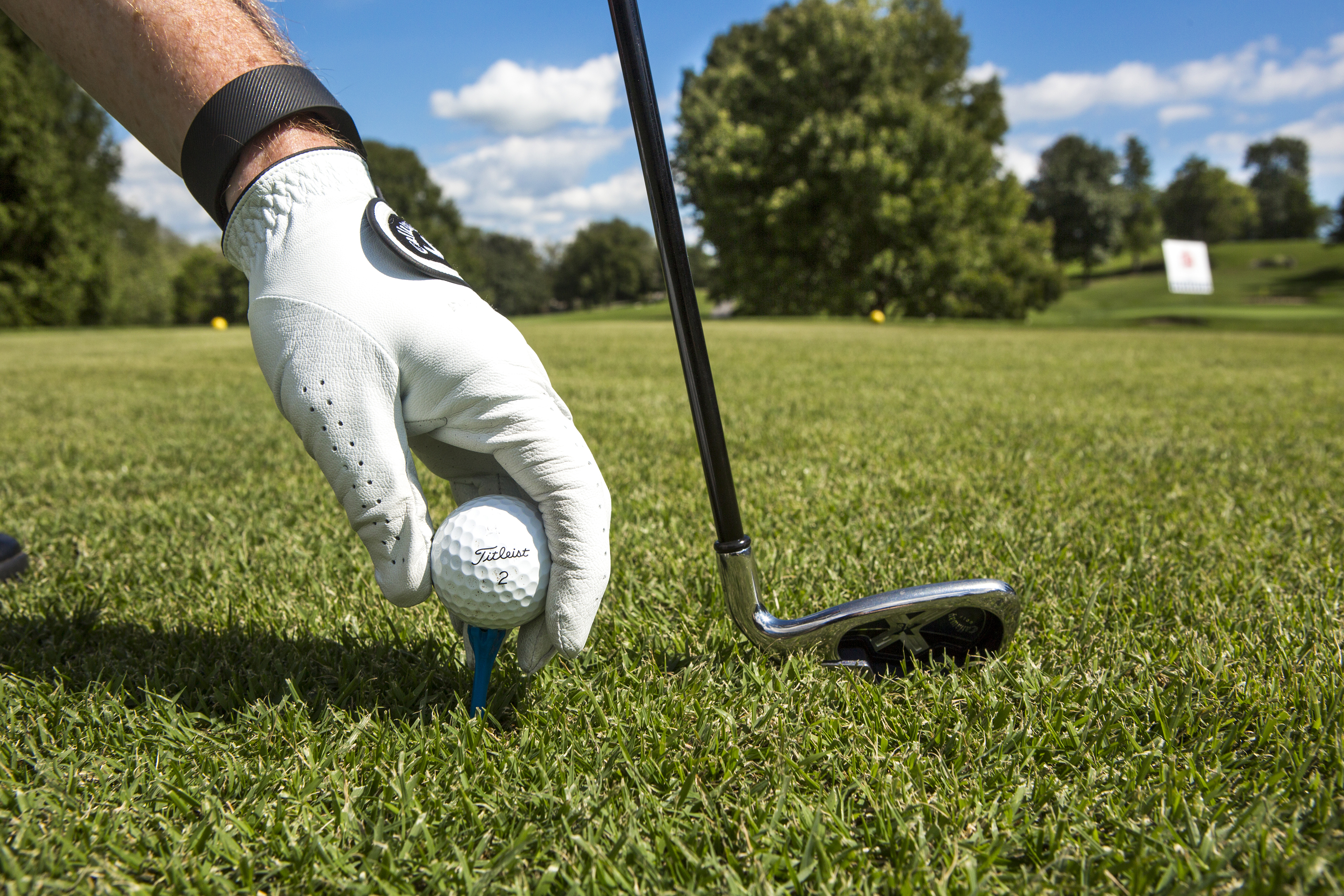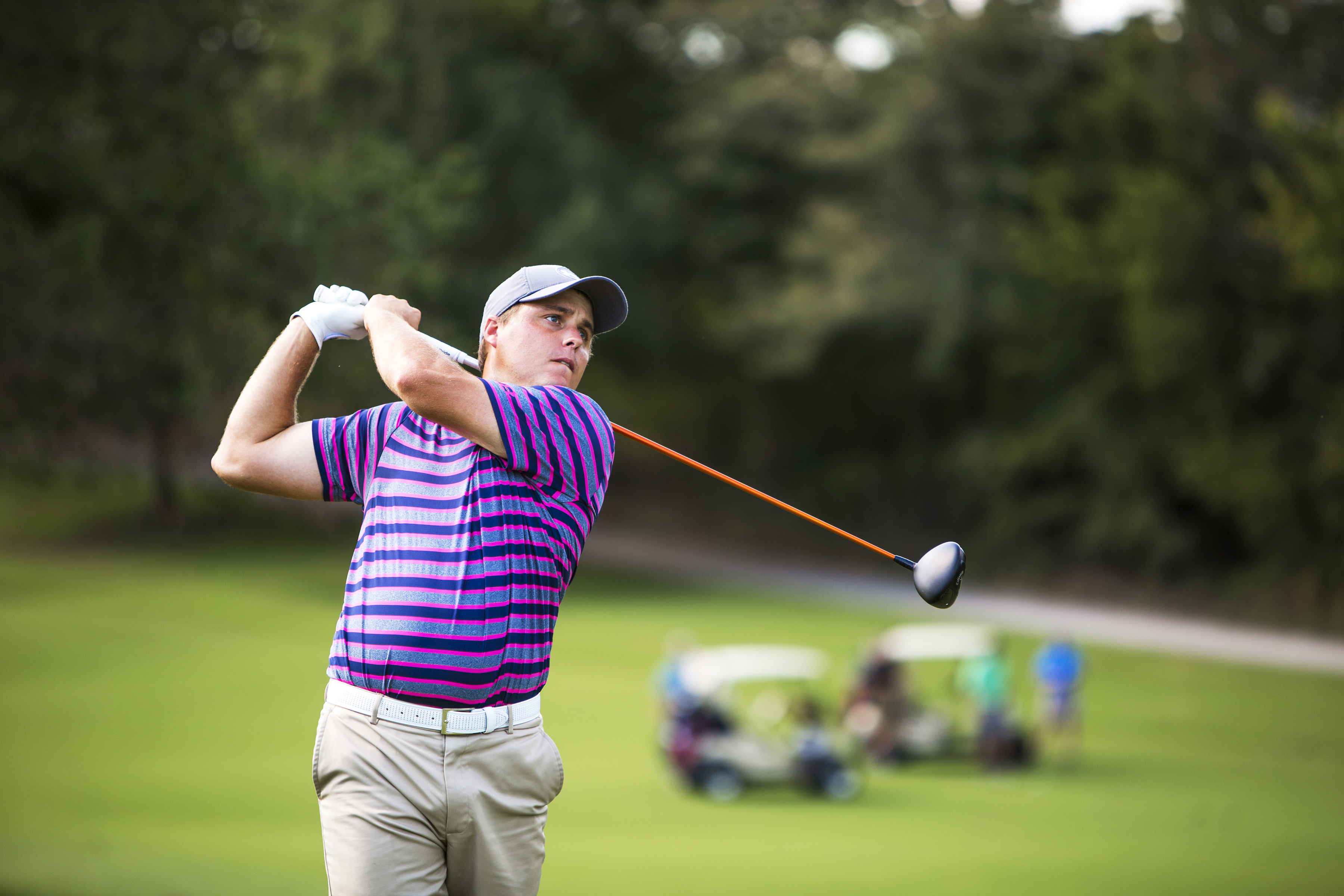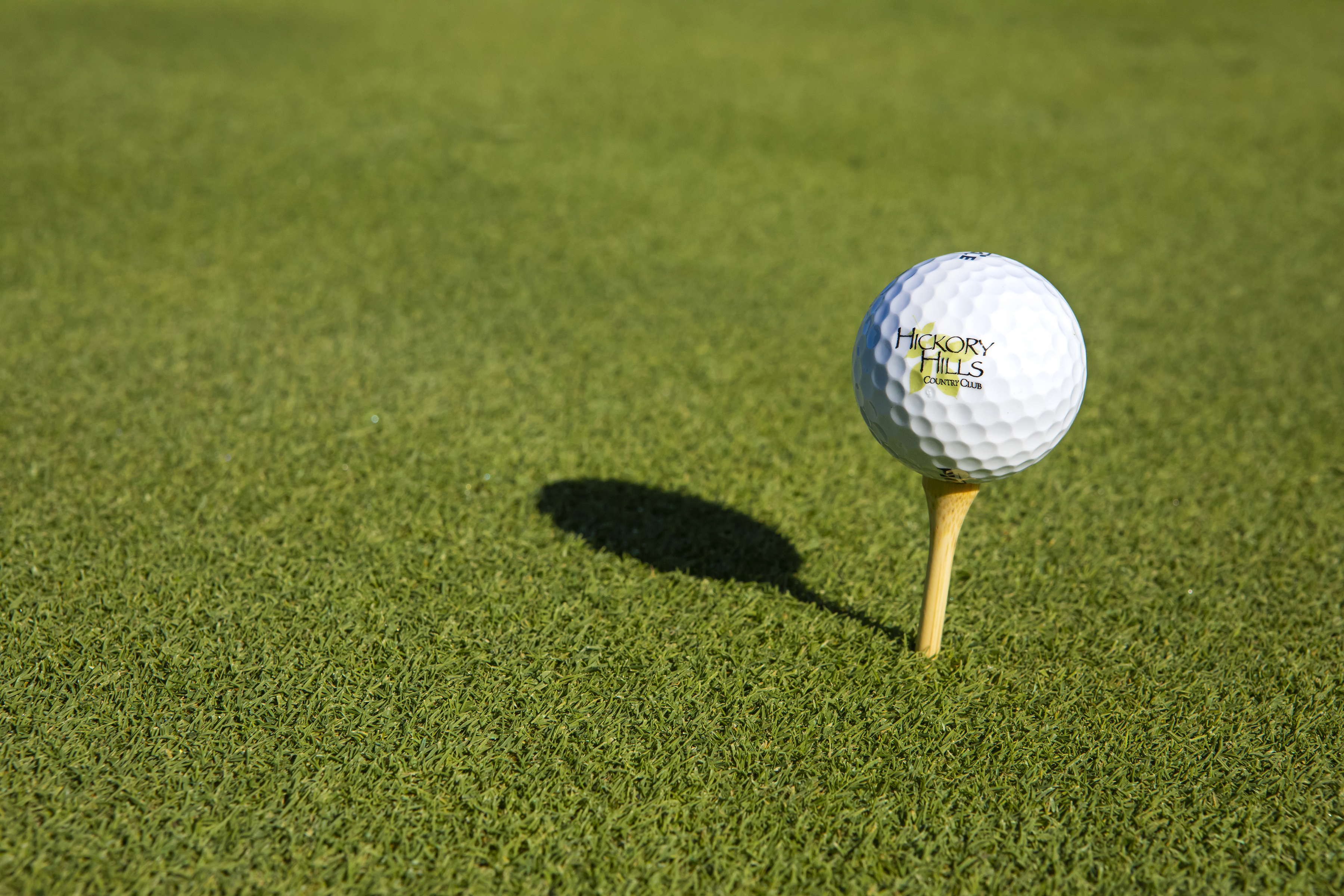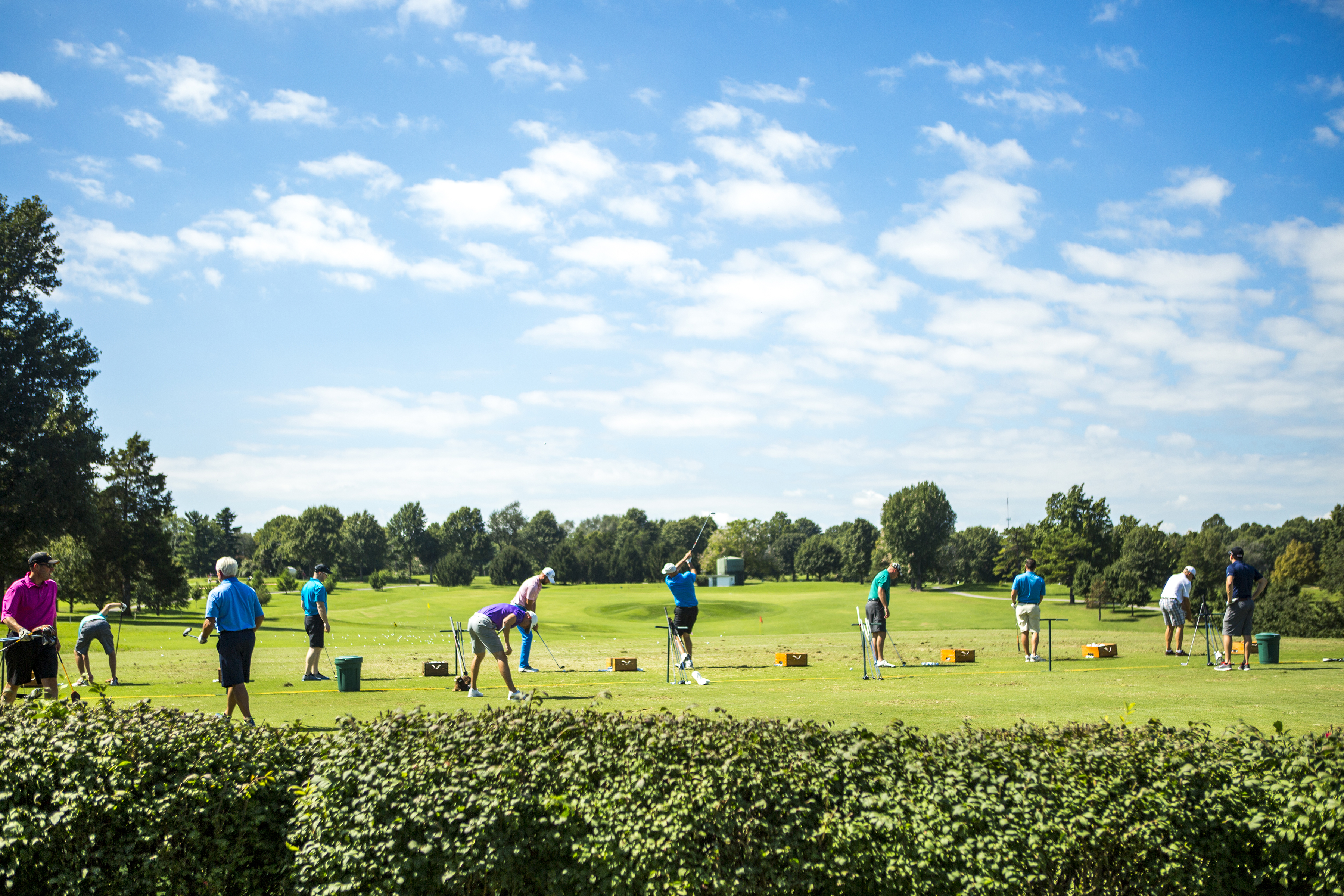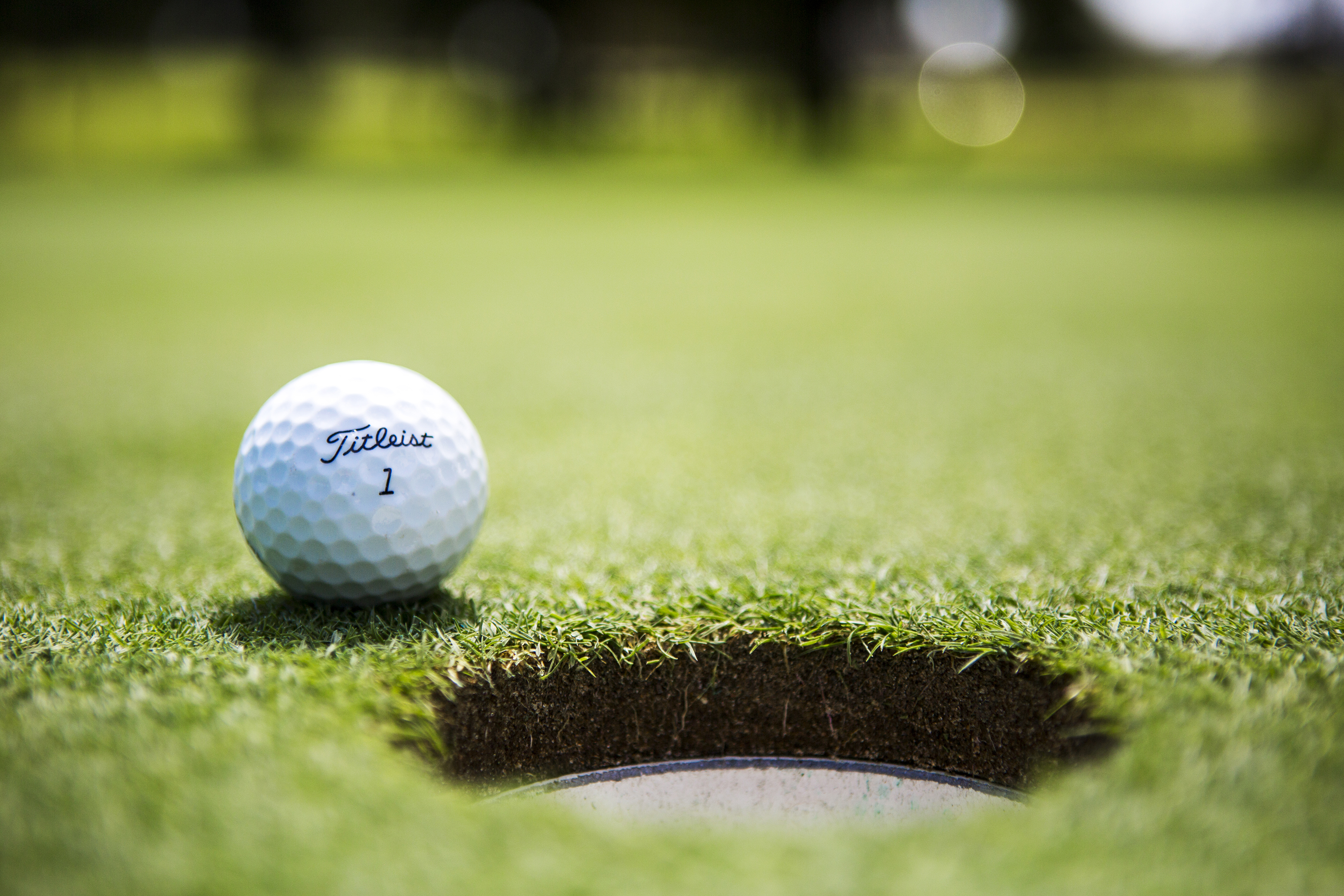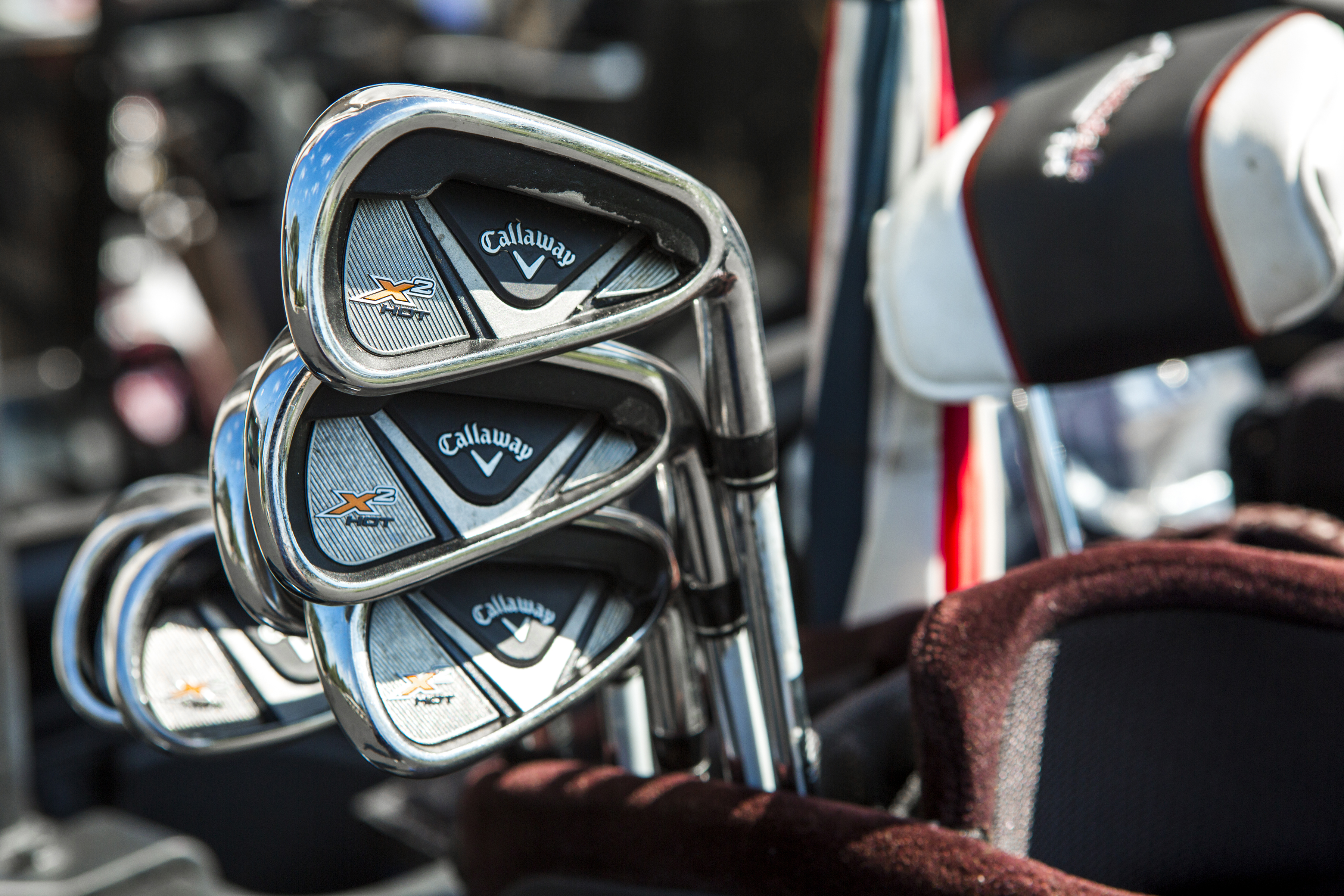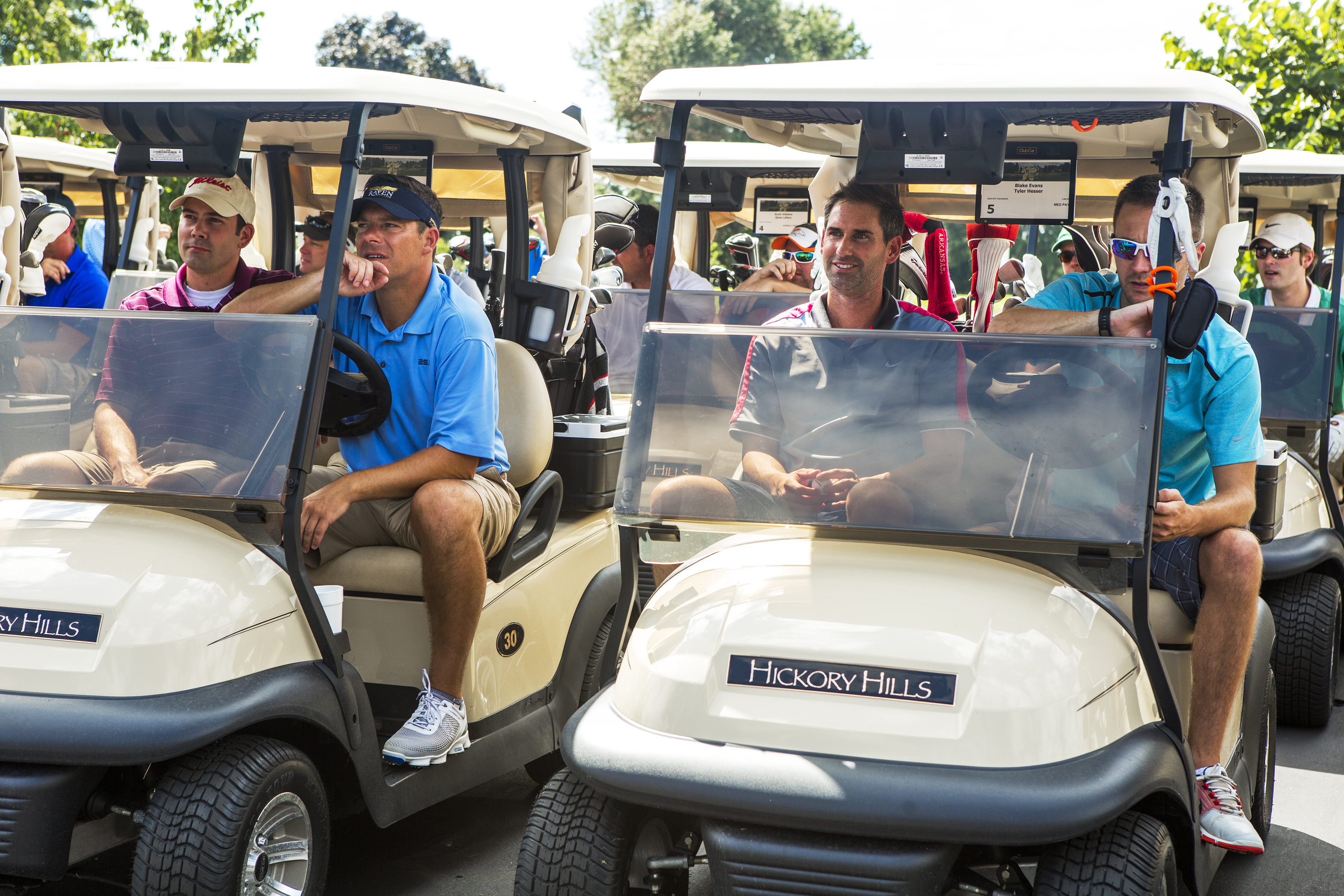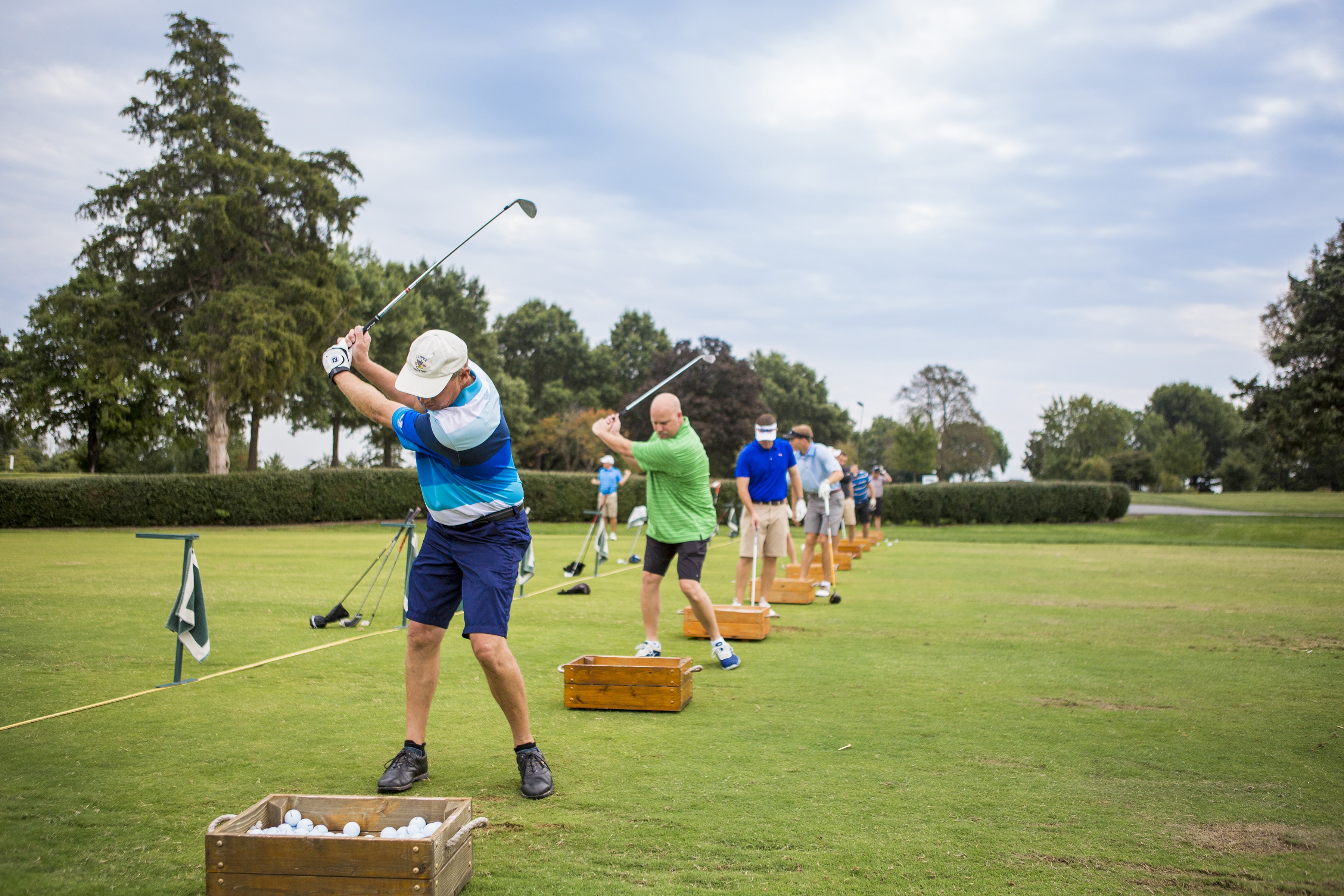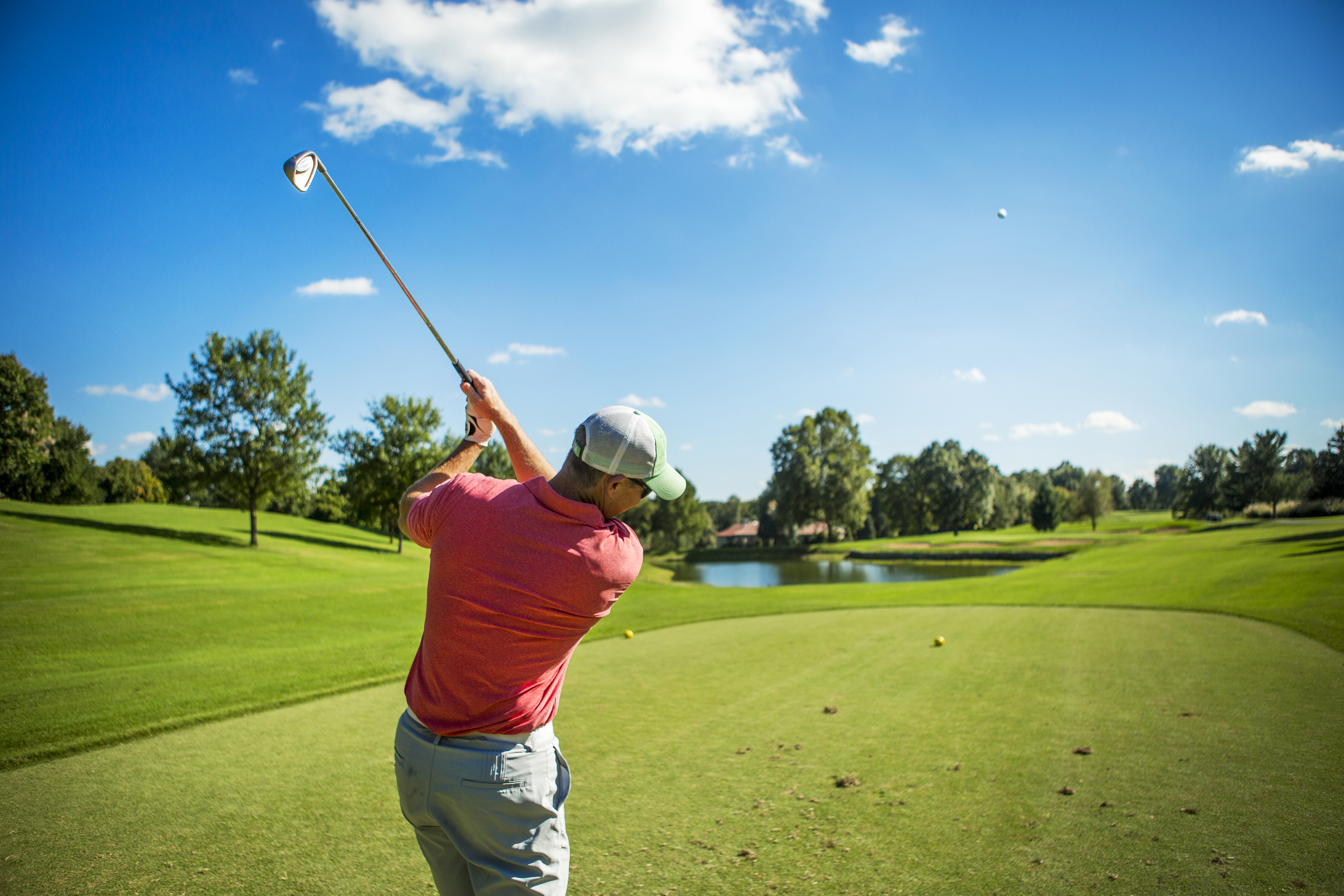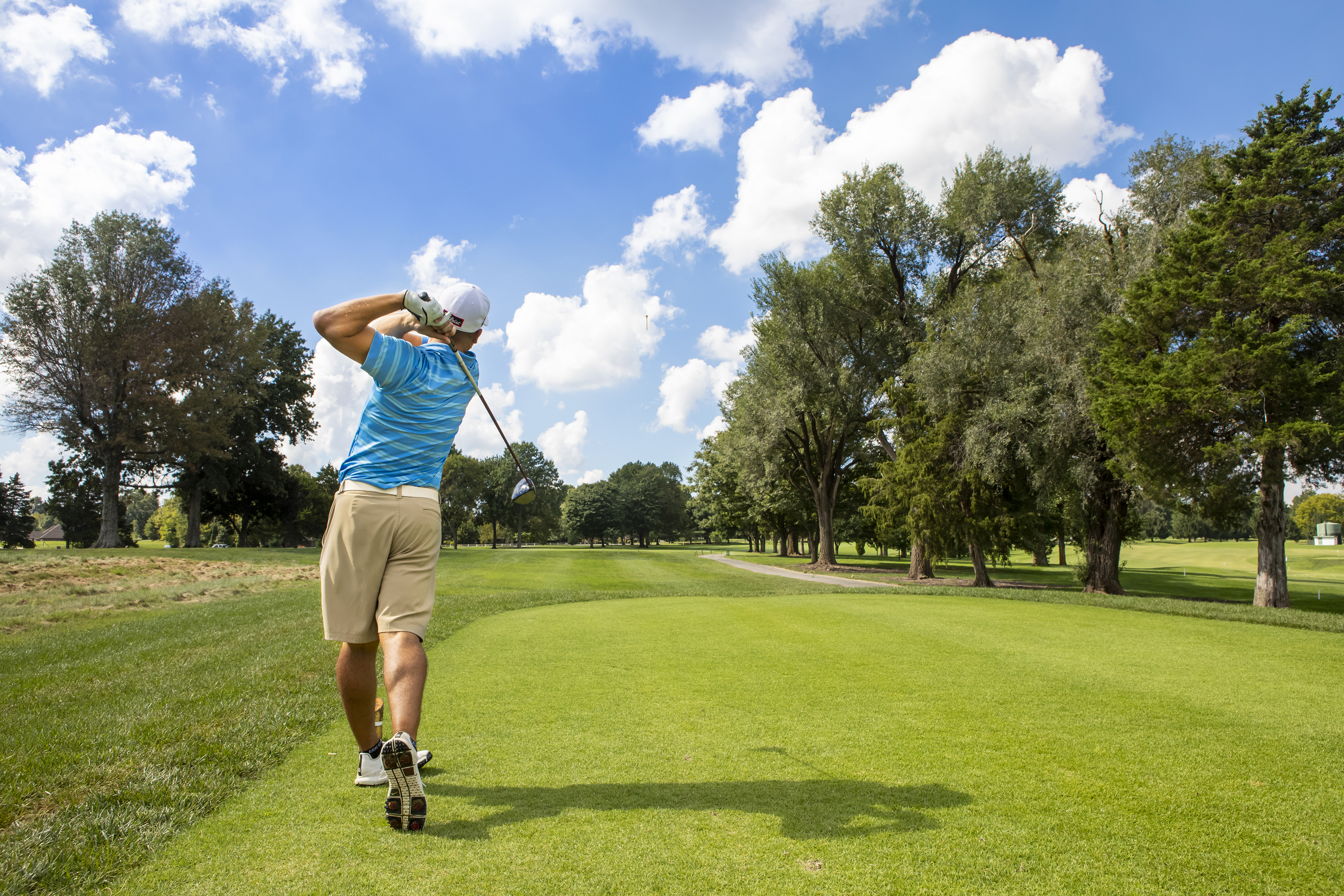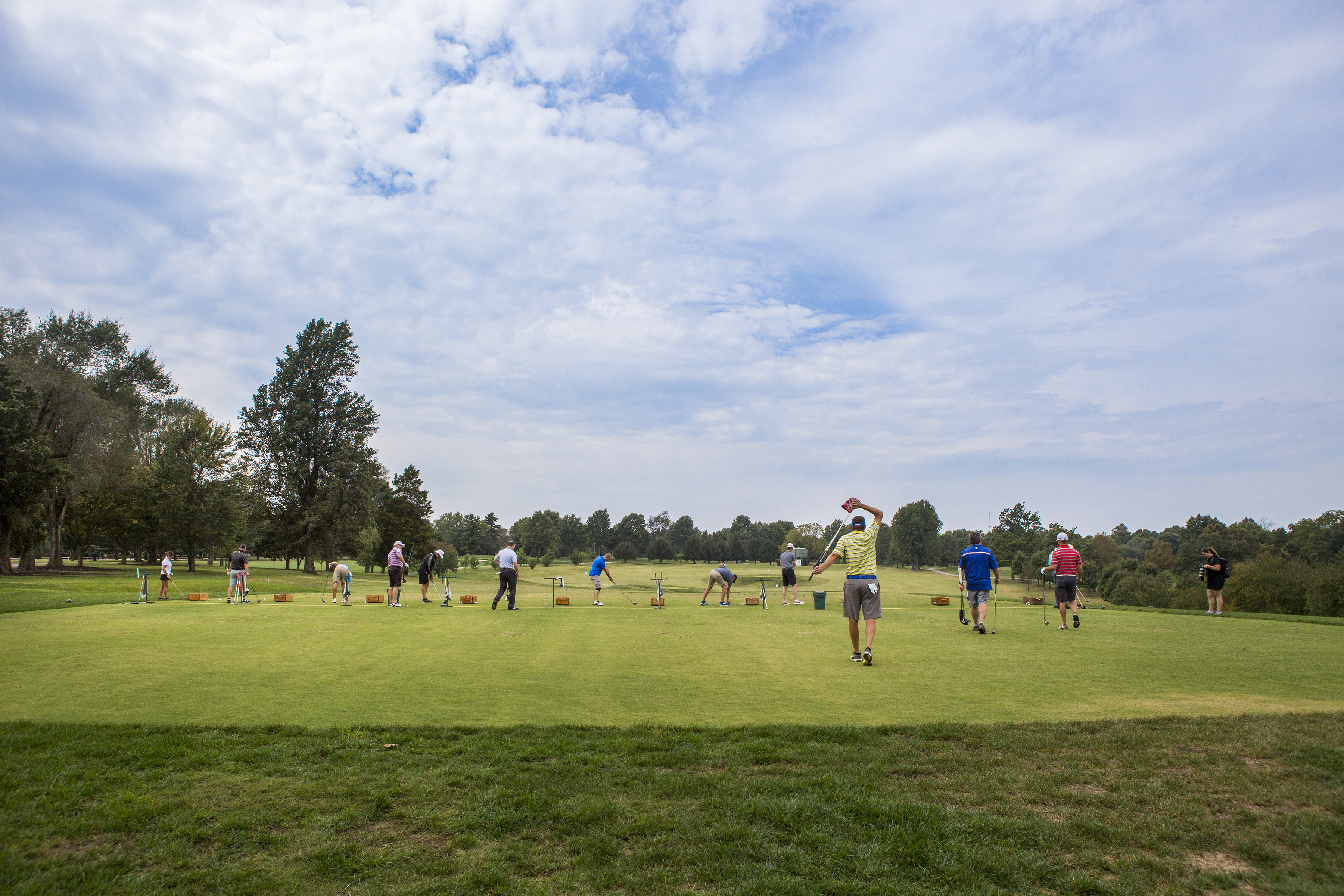 The 2019 Tournament will take place September 16, 2019 at Hickory Hills Country Club. Please contact the OTC Foundation at (417) 447-2651 for registration.
Thank you to everyone who participated in the 2018 Tournament!!