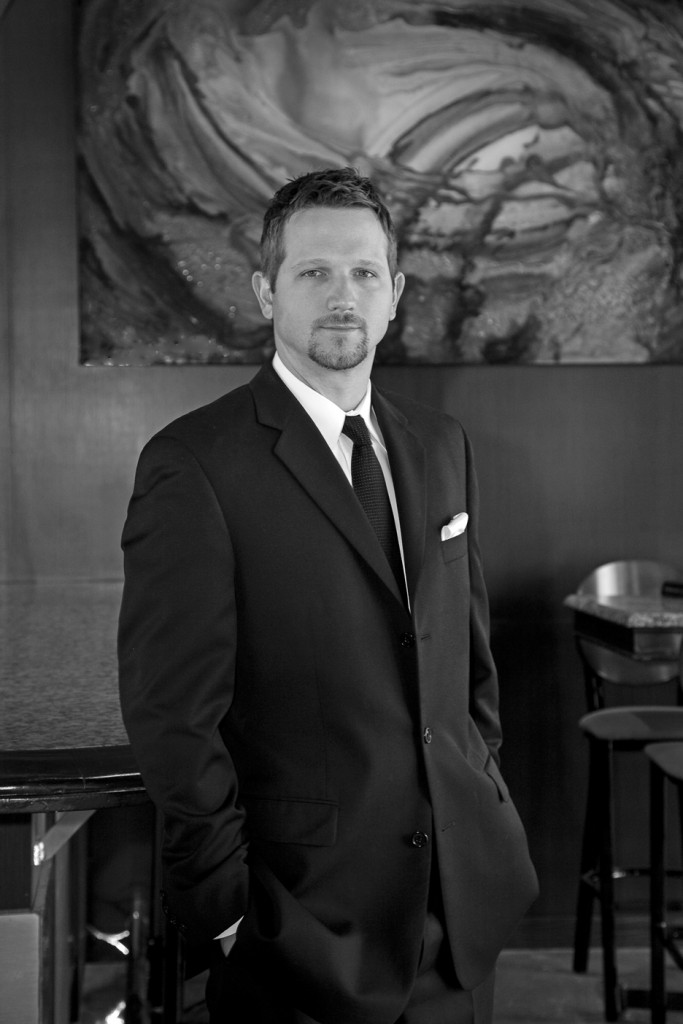 Paul Sundy Distinguished Alumni 2010
Local entrepreneur Paul Sundy is the owner/operator of a number of Springfield's most popular restaurants and lounges, including Big Whiskey's American Bar and Grill, Parlor Eighty-Eight Lounge, Fedora Social House, the Whole Hog Café, and Einstein Bros. Bagels.
A key player in the revitalization of downtown Springfield, Sundy opened his first business, Icon nightclub, in 2003.  Next came the opening of Big Whiskey's American Bar and Grill in 2005, Parlor Eighty-Eight Lounge in 2007, and Fedora Social House in 2008.
Sundy received the first Missouri licensing agreement of Arkansas' famous Whole Hog Café, which serves world championship barbecue.  He has also opened a Big Whiskey's in Little Rock, Ark., and plans to open 15 to 30 more restaurants under the Big Whiskey's and Parlor Eighty-Eight brands over the next 10 years.
In addition to taking a hands-on role in all of his businesses, Sundy is actively involved in the Springfield Area Chamber of Commerce, and regularly involves each of his brands in various community charity events.
A graduate of Marionville High School, Sundy earned an Associate of Arts from Ozarks Technical Community College in 2001.  He met his wife while attending OTC; they now have two children.