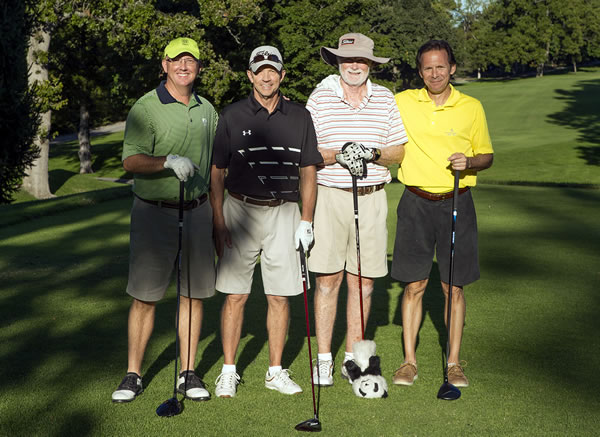 Stay Up-to-Date With News & Events
The OTC Foundation wants to keep you informed about what is going on. Below, you will find up-to-date information about the latest happenings in the Foundation.
Bidding Opportunities
The OTC Foundation is currently soliciting proposals for Investment Advisory Services. To view the full RFP, please click the following link: Request for Proposal – Investment Services.
News, Information, and Events