2021 CAMPAIGN
With a new academic year in full swing and the Robert W. Plaster Center for Advanced Manufacturing taking shape, the OTC Foundation knows there has never been a better time to inspire innovation among students.
The Plaster Manufacturing Center
will be a spectacular new space where students will collaborate, create and dream. We need your help to make those dreams come true, and we'll reward your generosity.
With your donation of $30 or more by October 12, you'll be gifted a free pair of exclusive 2021 Ozzy the Eagle socks, not available for purchase anywhere else. All gifts go directly to the Plaster Manufacturing Center Fund.
CARE
Donate to the Plaster Manufacturing Center Fund to help students innovate and succeed.
WEAR
Show off your school spirit with a pair of exclusive, not-for-sale Ozzy the Eagle socks as a token of our appreciation.
SHARE
Post a photo of your new merch to social media using the hashtag #OTCSockStar.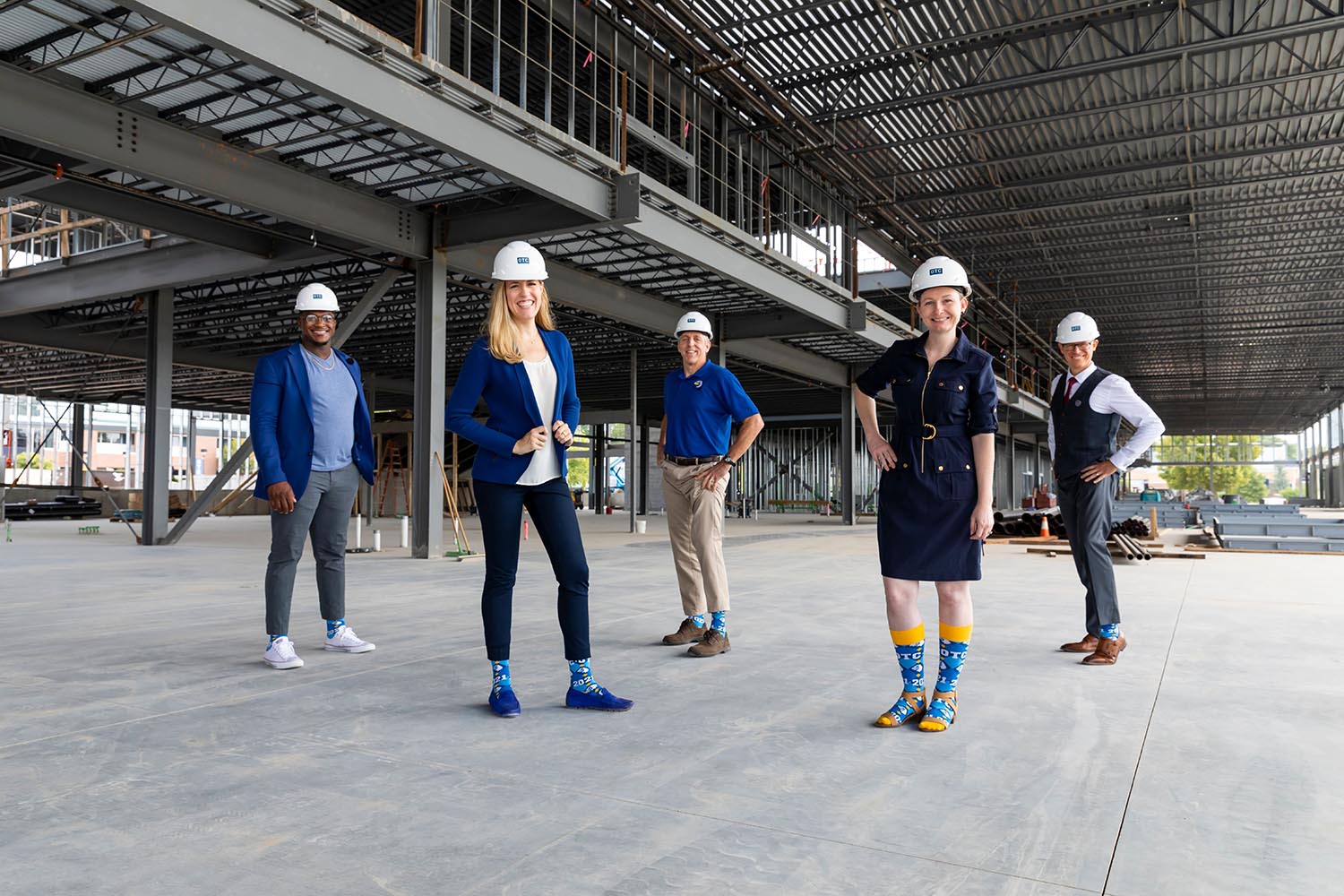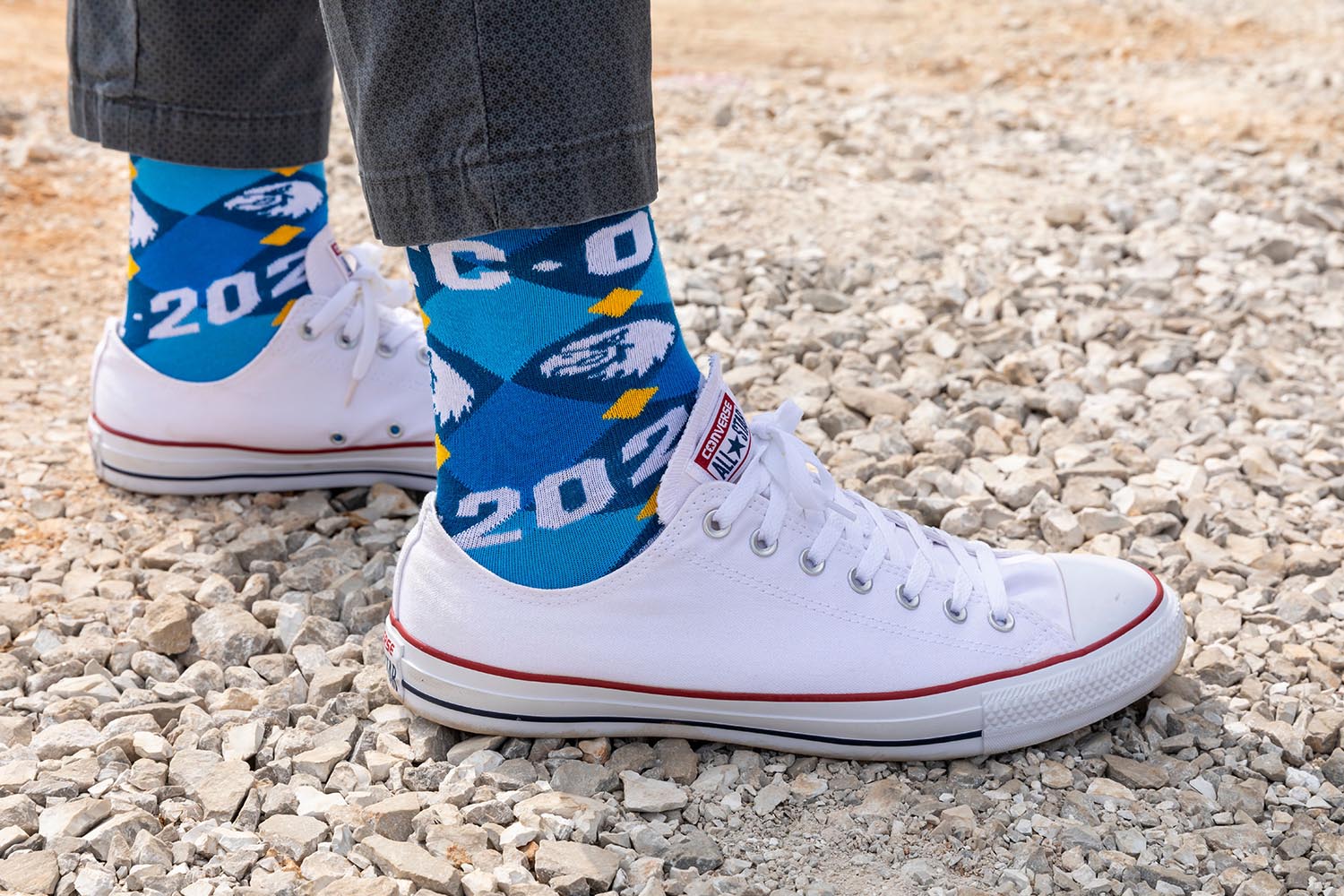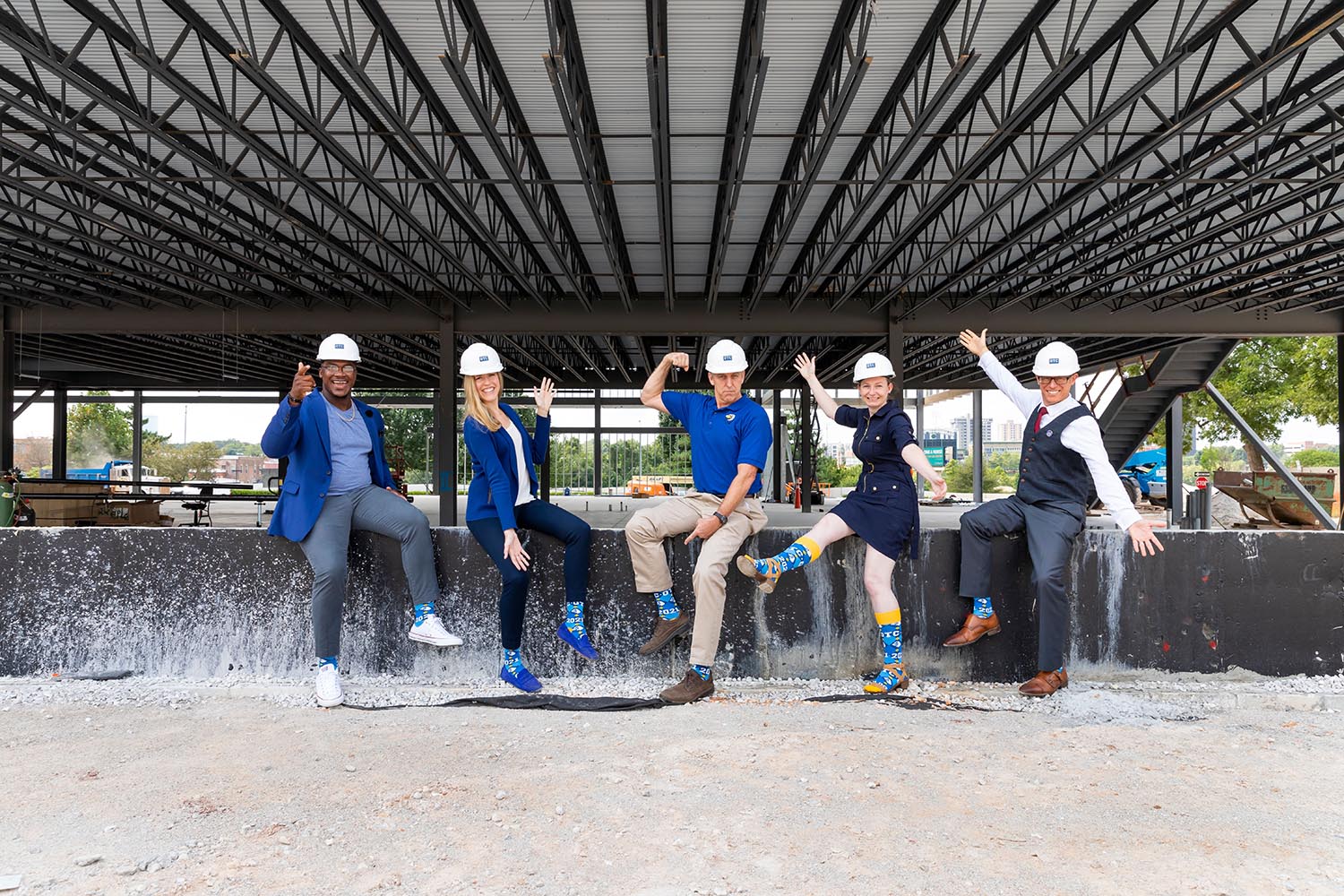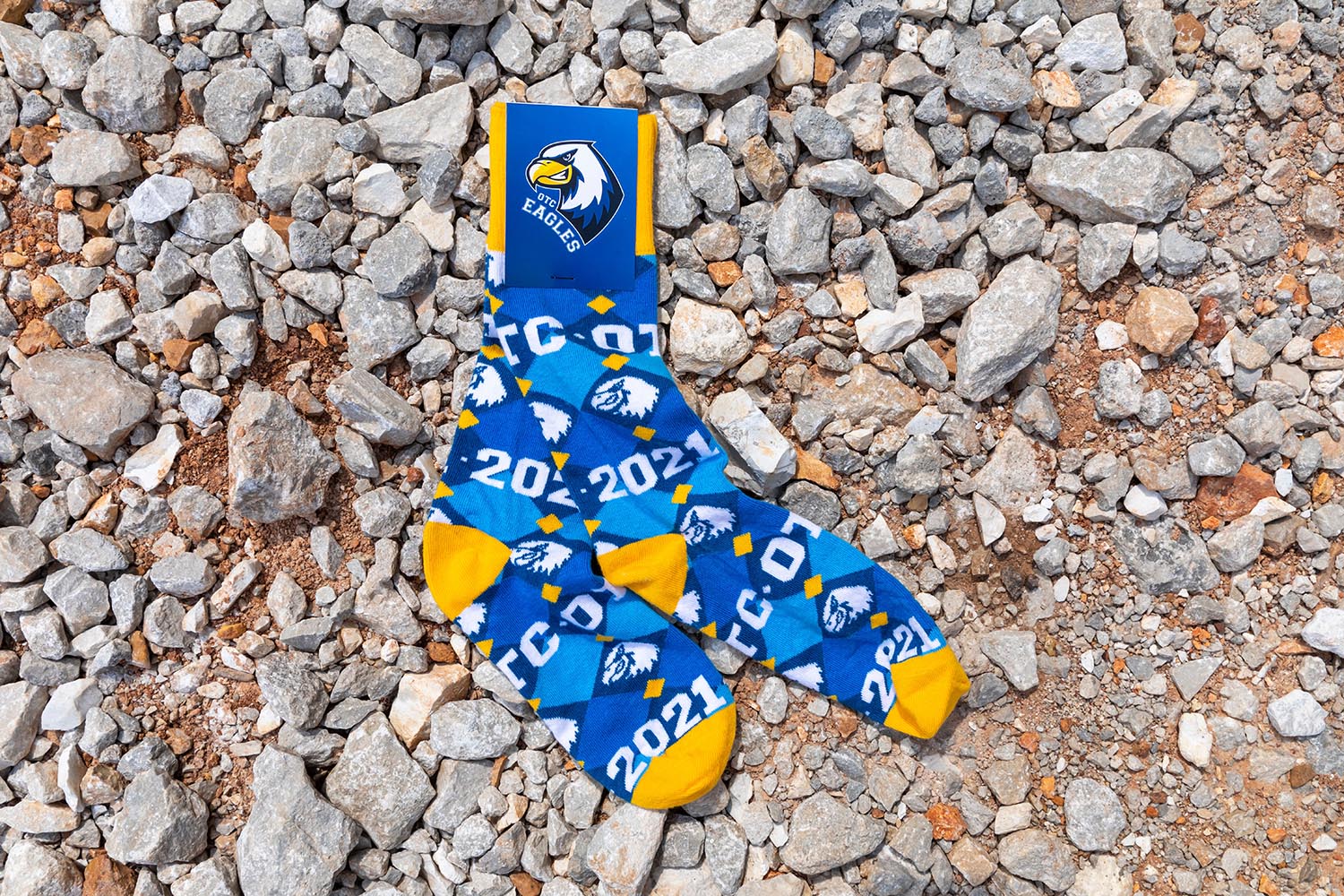 + How/when will I receive my socks?
You may pick up your pair of socks at the OTC Foundation office at the Springfield campus (Information Commons 206). If you have not picked up your socks by October 23, we will mail them to the address you provide with your gift below.
+ What size are the socks?
Socks are one-size-fits-most.
+ What if I want more than one pair of socks?
On the donation form you will have the option to give more to receive more. Want two pairs? Simply make a $60 gift. Please contact the OTC Foundation office at (417) 447-2651 if you wish to make a larger gift and receive additional socks.
+ Can I give to this campaign via phone or in-person?
You may call (417) 447-2651 or stop by the OTC Foundation office to make your donation to the Sock Star campaign. The office is located in the Information Commons building on the OTC Springfield Campus, Suite 206.