CARE
Donate to the OTC Foundation Student Emergency Fund to support our work providing financial assistance to students facing challenging circumstances.
WEAR
Show off your school spirit with a pair of exclusive, not-for-sale Ozzy the Eagle socks as a token of our appreciation.
SHARE
Post a photo of your new merch to social media using the hashtag #OTCSockStar.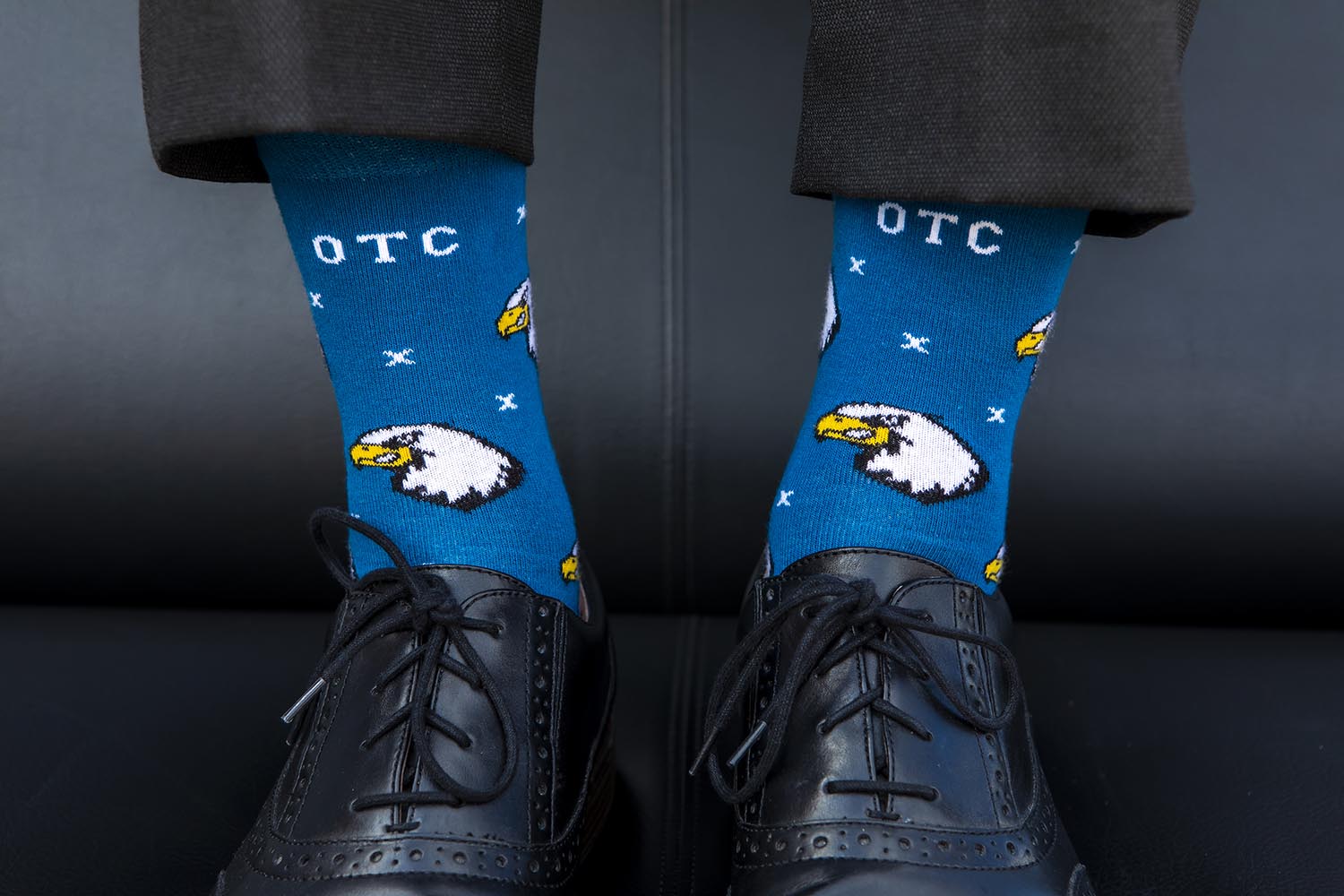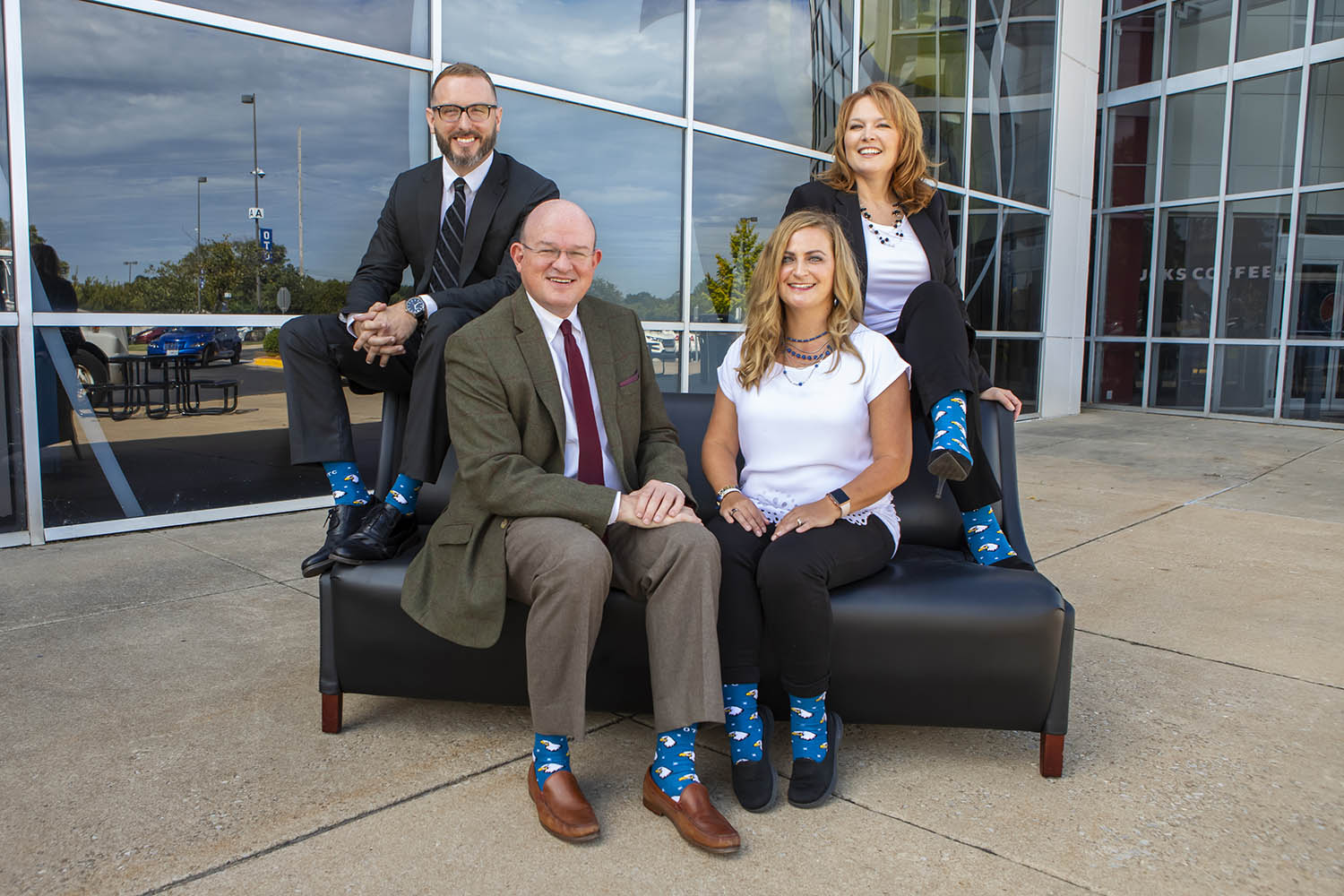 + What is the Student Emergency Fund?
Compassion is a hallmark of the OTC experience. The SEF exists to assist OTC students by providing financial support to students when they need assistance with immediate, unexpected and unavoidable emergency expenses. These circumstances could arise from job loss, accidents, illness, death of a family member, fire damage or need for temporary housing. This hardship must have a direct impact on the student's academic success at OTC. Money does not have to be repaid and the disbursement is confidential.
+ How/when will I receive my socks?
On the donation form, you will have the option to choose whether you want to pick up your socks at the OTC Foundation, or if you would like them shipped to you for a $3 fee. If you choose to pick up, you may do so any time after Thursday, Oct. 17. If you have selected the shipping option, your socks will be shipped out between Oct. 17-18.
+ What size are the socks?
Socks are one-size-fits-most.
+ What if I want more than one pair of socks?
On the donation form you will have the option to purchase one or two pairs. Please contact the OTC Foundation office at (417)447-2651 if you wish to make a larger gift and receive additional socks.
+ Can I give to this campaign via phone or in-person?
You may call (417)447-2651 or stop by the OTC Foundation office to make your donation to this campaign.