2023 CAMPAIGN
At the OTC Foundation, our goal is to help as many students as possible every year through scholarships and the student emergency fund. Being a student comes with additional stressors to the challenges that life provides, but succeeding as a student is often the one thing that will make life a little easier and a lot more rewarding. An OTC Sock Star is an OTC staff member, faculty, or supporter who believes in our students and goes the extra mile to make life a little less stressful for students with emergency needs.
With every donation of $30 or more by September 28 to the Student Emergency Fund, you help a student succeed and receive a free pair of newly designed Ozzy socks, not available anywhere else. Supplies are limited, so act fast!
CARE
Donate to the Student Emergency Fund to help students innovate and succeed.
WEAR
Show off your school spirit with a pair of exclusive, not-for-sale Ozzy the Eagle socks as a token of our appreciation.
SHARE
Post a photo of your new merch to social media using the hashtag #OTCSockStar.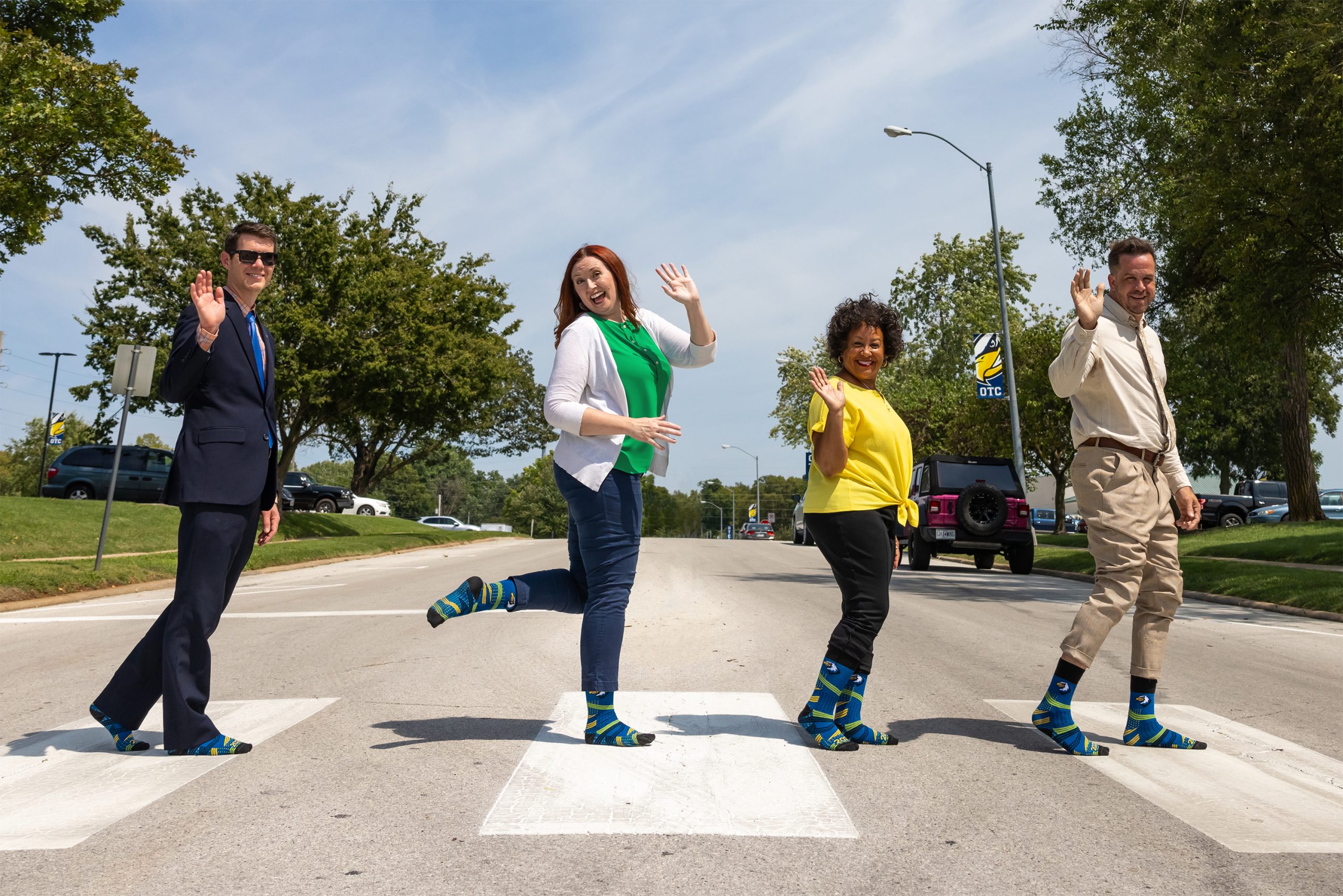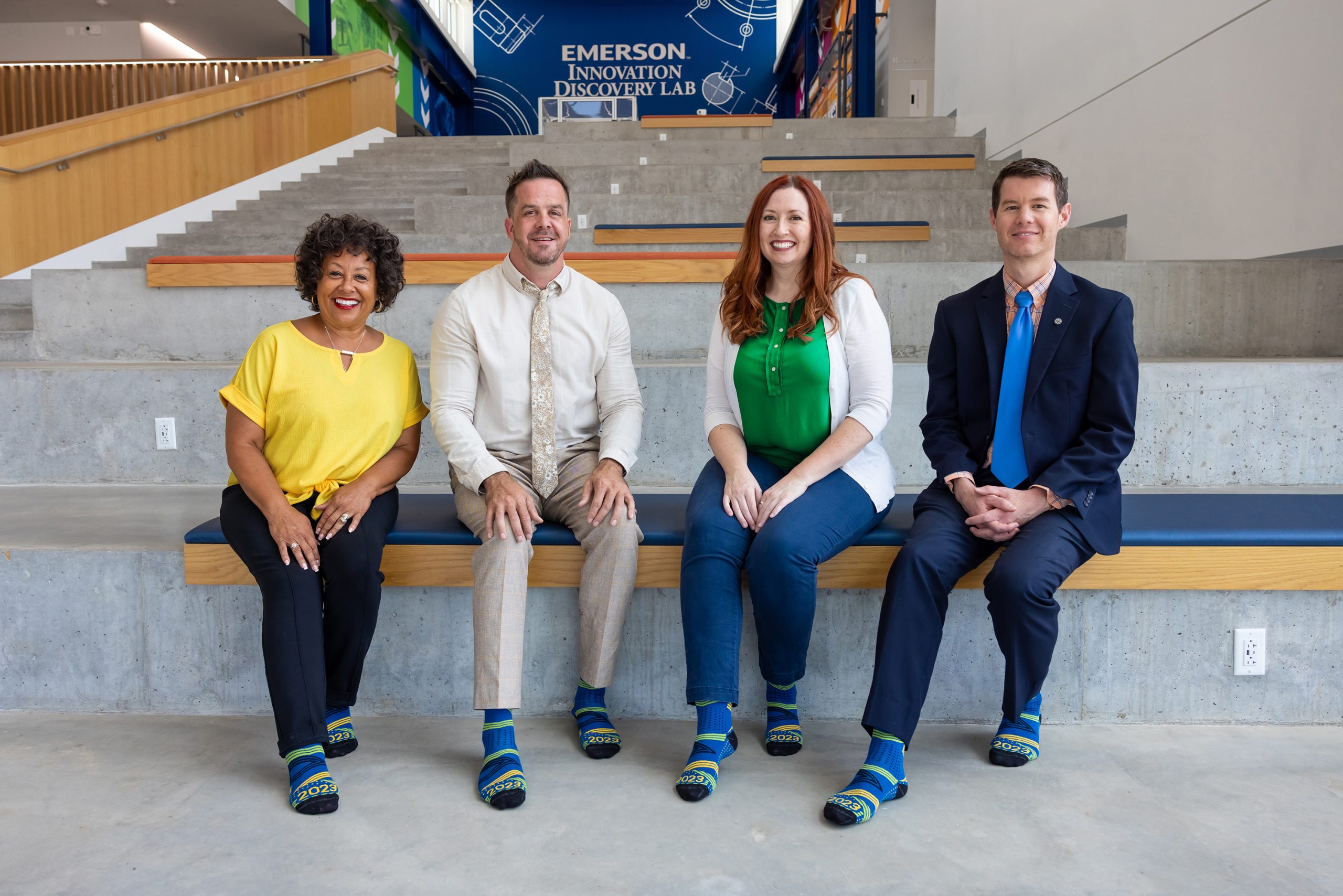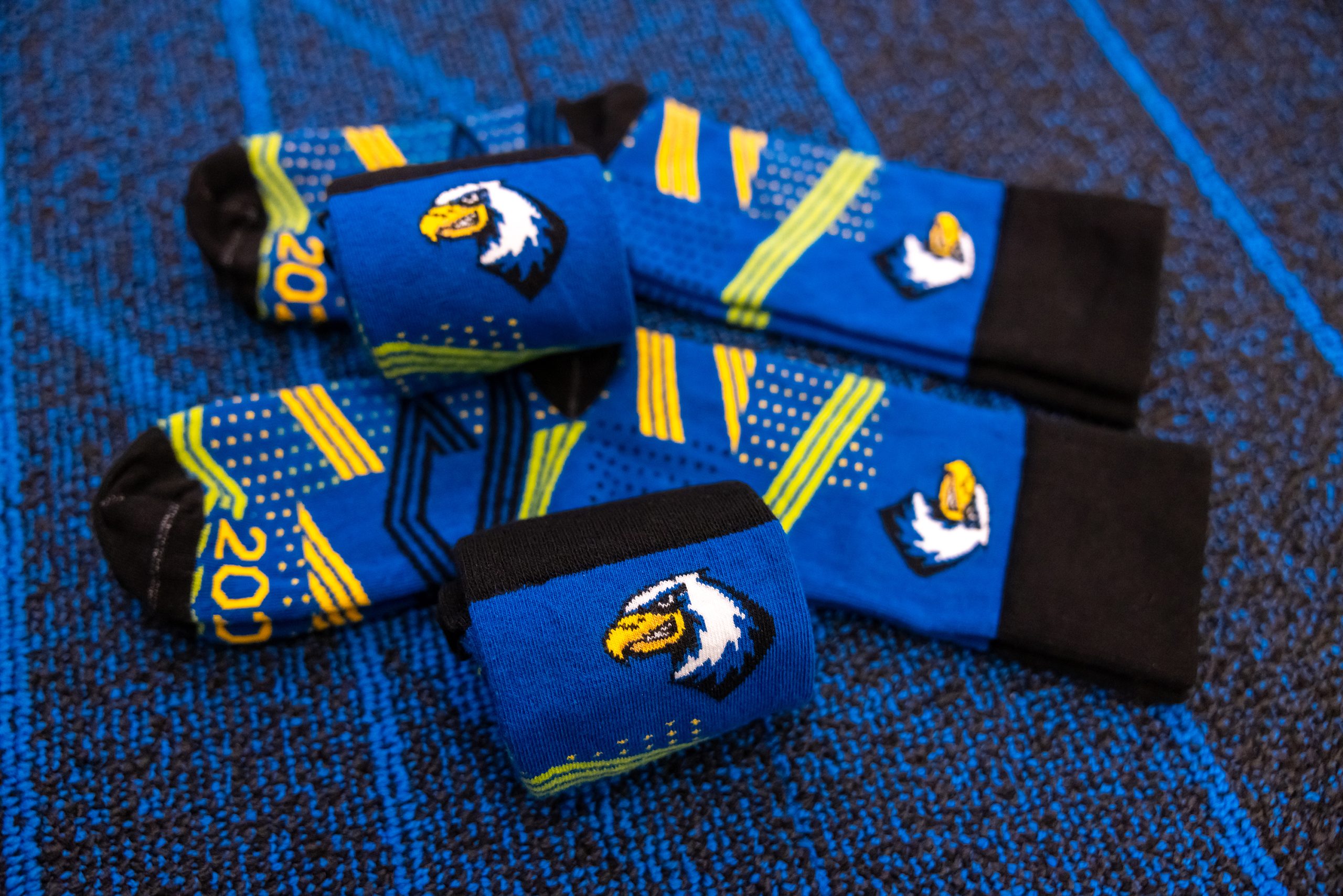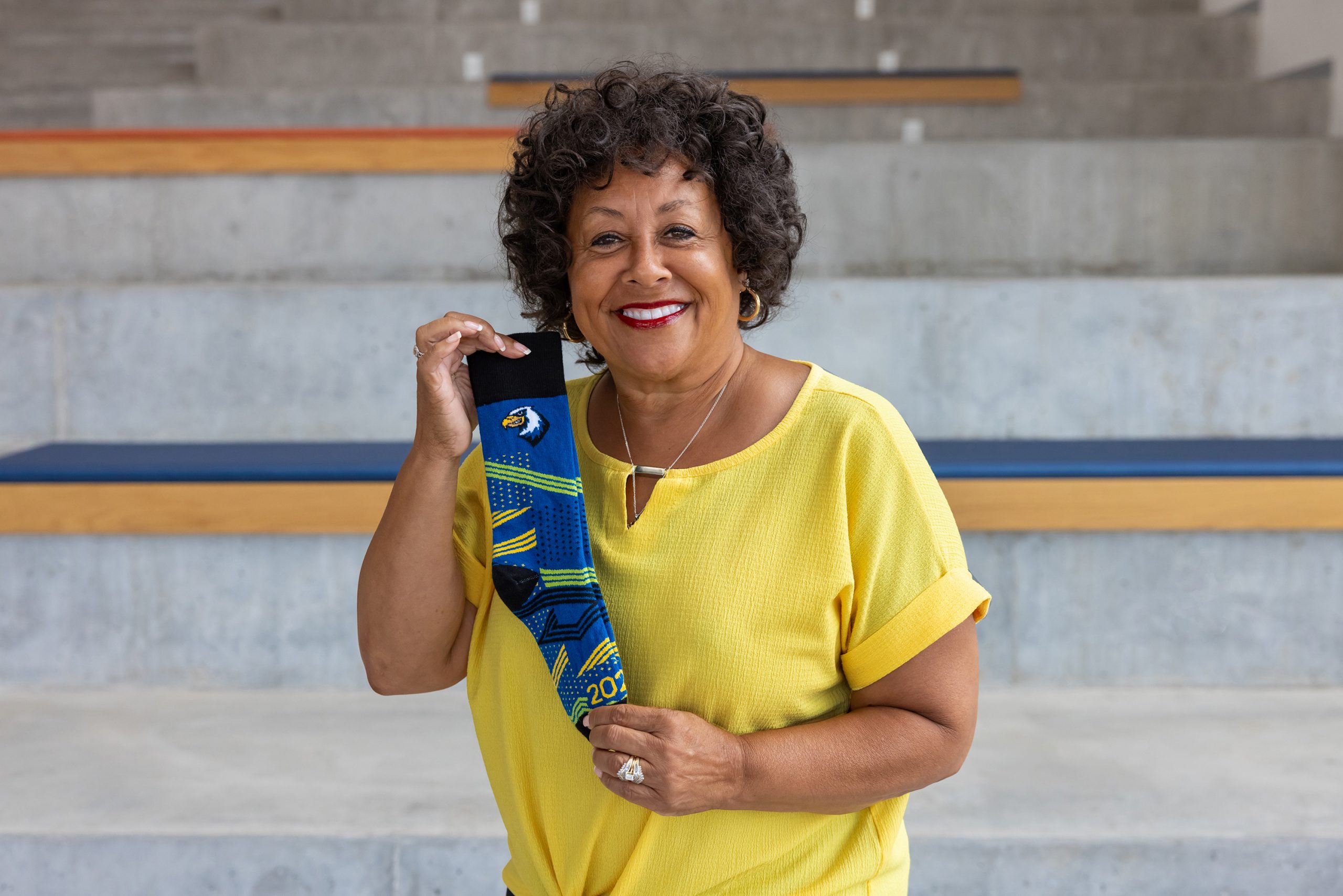 + How/when will I receive my socks?
You may pick up your pair of socks at the OTC Foundation office at the Springfield campus (Information Commons 206). If you have not picked up your socks by September 27th, we will mail them via interoffice or to the address you provide with your gift below.
+ What size are the socks?
Socks are one-size-fits-most.
+ What if I want more than one pair of socks?
On the donation form you will have the option to give more to receive more. Want two pairs? Simply make a $60 gift. Please contact the OTC Foundation office at (417) 447-2651 if you wish to make a larger gift and receive additional socks.
+ Can I give to this campaign via phone or in-person?
You may call (417) 447-2651 or stop by the OTC Foundation office to make your donation to the Sock Star campaign. The office is located in the Information Commons building on the OTC Springfield Campus, Suite 206.