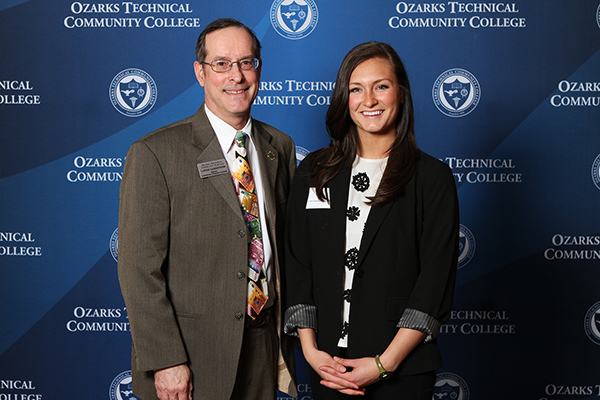 OTC Foundation Mission
The OTC Foundation supports the college mission of transforming lives and strengthening our communities through securing private gifts, building partnerships and advocating for students and the college.
Tax-Exempt Status
A tax-exempt 501(c)(3) nonprofit organization, the OTC Foundation mobilizes private support for student scholarships and educational programs. Contributions to the OTC Foundation are tax deductible to the full extent of the law.
Financial Management
OTC Foundation scholarship and program funds benefit our students, campuses and programs throughout the OTC district. OTC Foundation funds are kept and managed separately from the College. Our endowed funds are invested in partnership with Commerce Bank. The OTC Foundation is audited annually by an independent public accounting firm.